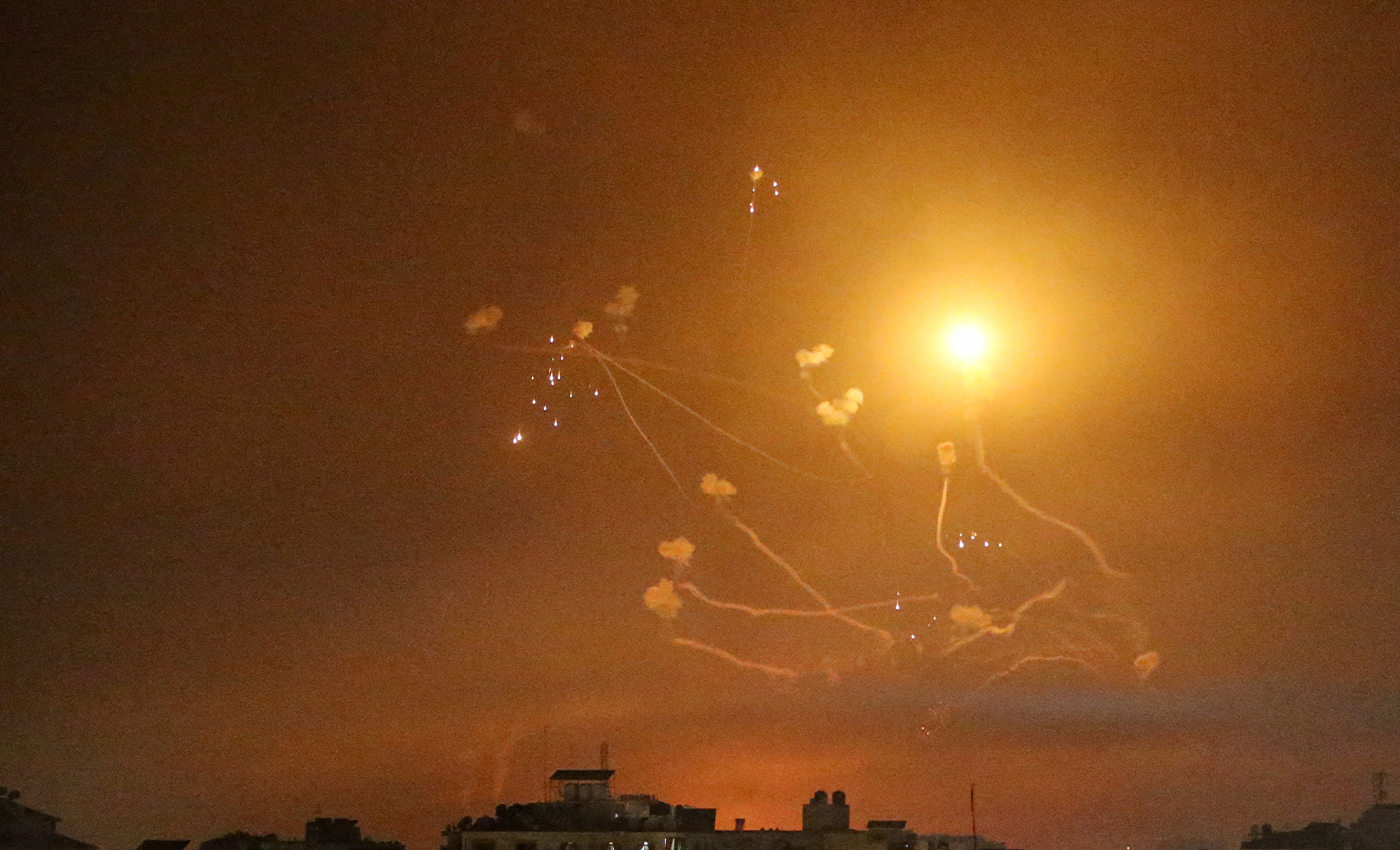 The clip, which was shared by government advisor Ofir Gendelman on Twitter, shows footage of Syria from 2019, not the Gaza Strip.
On May 11, Ofir Gendelman, a government advisor to Israeli Prime Minister Benjamin Netanyahu, posted a video clip on Twitter with the caption: "Another video showing how Hamas is firing rockets at Israel from populated areas in the Gaza Strip. This is a double war crime: targeting civilians while using them as human shields. 1/3 of these 250+ rockets fell inside the Gaza Strip, killing Palestinians." Gendelman has now deleted the tweet.
Several journalists responded to the post, stating the video was not footage of Gaza, but footage of bombings in Syria in 2019. Logically searched for the video, and found that the original footage was indeed posted in 2019 in Maarat-Al Numan, Syria. A translation of the video's title on YouTube reads: "God is the greatest Maarat al-Numan, Lord of victor," which is linked to a Facebook page for the "Syrian Revolution Network."
For three consecutive nights, Israeli forces have raided the Al Aqsa Mosque in East Jerusalem in order to prevent Palestinians from entering the city during Ramadan. Tensions have escalated as the neighborhood of Sheikh Jarrah has seen forced expulsions of Palestinian families, following a violent crackdown on protests and prayer by Israeli forces. Twenty-four Palestinians, including nine children, have died in the attacks.
On Tuesday night (May 11) one Israeli woman was killed after Hamas launched 80 rockets towards Israel, resulting in one d Prime Minister Netanyahu said Israel would respond with "great force."
We have marked the video as misleading, as while rockets were fired towards Israel, this particular video does not show the incident in question.
Reference links
Twitter
BBC News