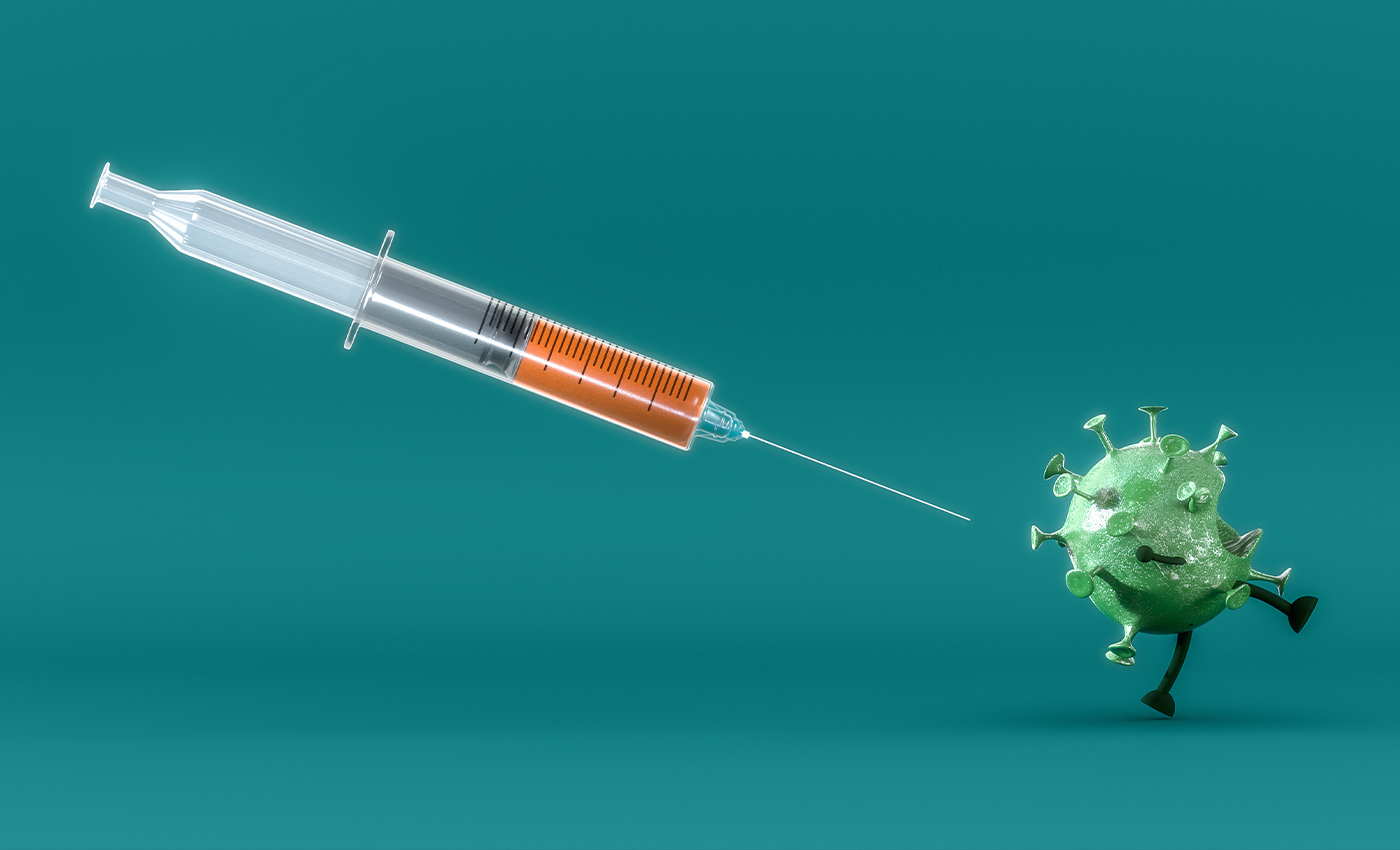 Post-COVID-19 vaccination deaths are rare and often occur because of underlying health conditions. Side effects are well-publicized and temporary.
Some fringe news media articles shared on Facebook deny the safety of COVID-19 vaccines. The articles claim – without evidence – that deaths occurring after COVID-19 vaccination have increased among teenagers.
Post-vaccination side effects can include fever, headache, fatigue, muscle pain, diarrhea, chills, and pain at the injection site. Efficacy rates of COVID-19 vaccines range from 80 to 95 percent. Most vaccines being administered worldwide have been approved for emergency use by World Health Organization or other national health authorities. Post-vaccination COVID-19 infections and deaths are rare and often due to specific underlying health conditions and comorbidities.
Johns Hopkins Medicine has stated that over 1,000 cases of myocarditis (inflammation of the heart muscle) and pericarditis (inflammation of the lining outside the heart) have been observed in teens and males in the U.S. since April. However, most of these cases were mild and patients improved quickly.
While it is true that, when compared to the adult population, few people under the age of 18 years die from COVID-19 and most only suffer from mild symptoms, this does not mean that adolescents cannot transmit COVID-19 to other people. Vaccinating children and adolescents decreases the chance that they will transmit the coronavirus.
In the U.S., the Pfizer-BioNTech COVID-19 vaccine (also known as Comirnaty) is available to people aged 12 and older. The Food and Drug Administration (FDA) approved the vaccine for people aged 16 and older on August 23, 2021. This vaccine requires two injections given 21 days apart. The second dose can be given up to six weeks after the first dose if needed. Research has shown that the Pfizer-BioNTech COVID-19 vaccine is 100 percent effective in preventing the COVID-19 virus in children ages 12 through 15. Previous research has shown that the vaccine is 95 percent effective in preventing COVID-19 with symptoms in people aged 16 and older.
World Health Organization's (WHO) Strategic Advisory Group of Experts (SAGE) has reiterated that Comirnaty is suitable for use in people aged 12 and above. WHO's Partnership for Maternal, Newborn and Child Health provides the necessary COVID-19 specific guidelines for all its key demographics including adolescents.
The COVID-19 pandemic has given rise to a lot of potentially dangerous misinformation. For reliable advice on COVID-19, including symptoms, prevention, and available treatment, please refer to the World Health Organization or your national healthcare authority.