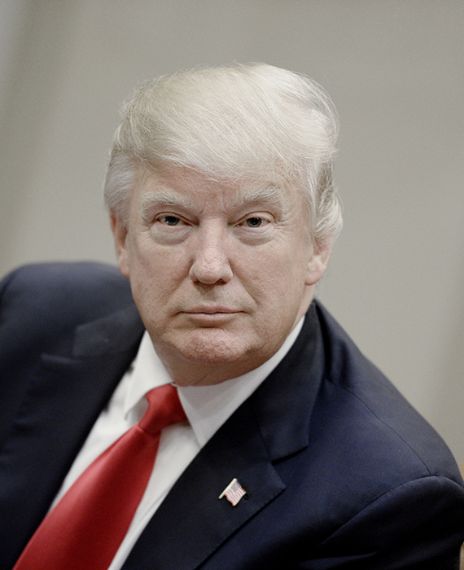 The bill passed by the government narrows the legal definition of sex discrimination so that it does not include protections for transgender people.
Section 1557 of the U.S civil rights law that prohibited discrimination based on sex in providing healthcare was amended by the U.S government on 12 June 2020. In 2016, the Obama administration had described the meaning of sex as an individual's sense of gender. This allowed people to identify themselves as male, female, transgender, or as one with no gender under the Affordable Care Act (ACA).
This provision included in 2016 was amended to only include the plain meaning of the word 'sex' as male or female and as determined by biology. This discriminates against people who identified themselves as transgender or genderless in having equal access to the benefits under the U.S healthcare system (ACA). The amendment further clarified that the status quo of Section 1557 was unaltered by the final rule, but instead, the provision of gender identity was vacated from the Affordable Care Act. This final rule was approved and signed as an executive order by the U.S President, Donald Trump.