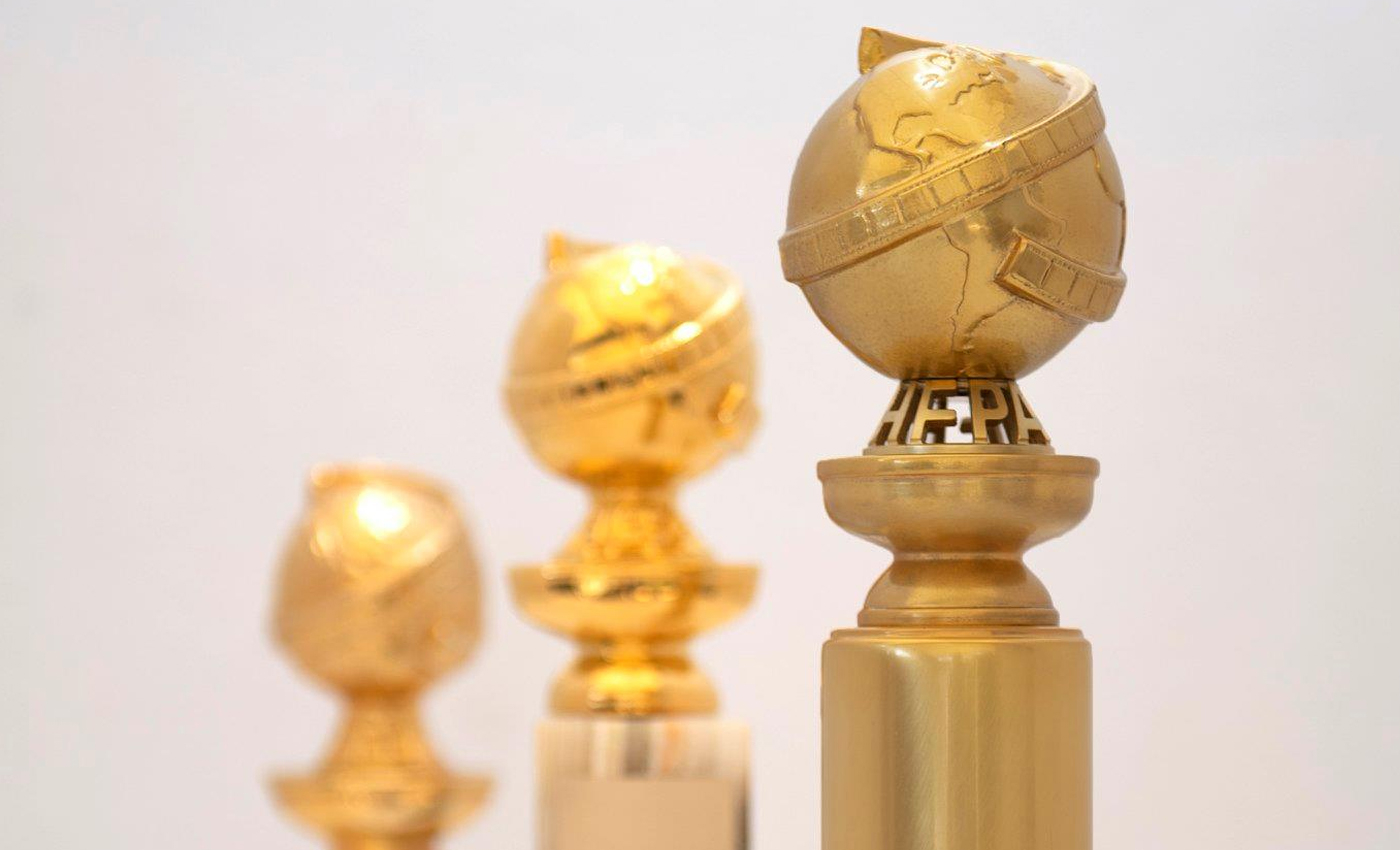 Figures suggest that the number of viewers for the prestigious awards event sunk to a 13 year low.
The Golden Globes are the film and television industry's awards bestowed by the Hollywood Foreign Press Association. The 78th Golden Globe Awards was held on February 28, 2021. The Saturday Night Live stars Tina Fey and Amy Poehler hosted the ceremony, and the event was held in virtual mode for the first time due to the COVID-19 pandemic.
According to Nielsen data, the event was watched by 6.9 million viewers, which is less than half compared to the 2020 broadcast of the program. It saw a 63% drop from the 18.4 million who tuned in last year and had the smallest audience since 2008 when six million people tuned in. Technical difficulties, controversy surrounding a lack of Black employees in the organization, and reports of corruption may all have been factors affecting viewing figures, according to CNBC. The lack of commercial star-driven films may have been another reason for the poor numbers this year.
Reference links
CNBC
Reuters