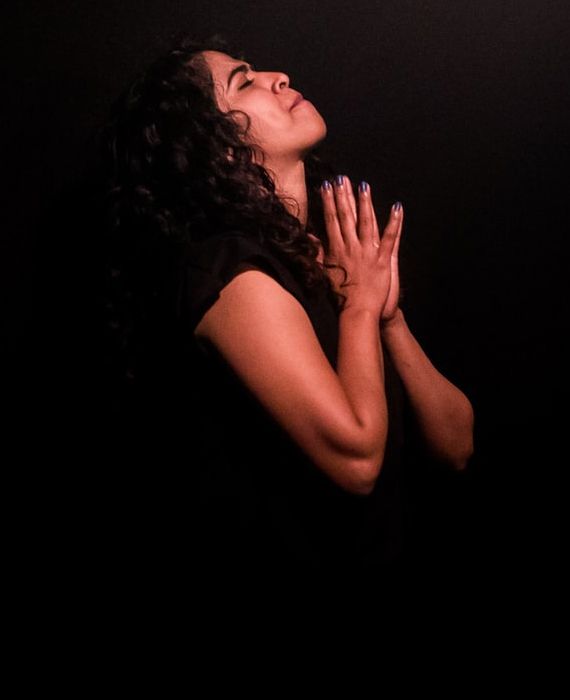 Florida has exempted religious services from lockdown and Pakistan has imposed a complete ban on religious congregations with certain exemptions.
An executive order issued by Florida Governor Ron DeSantis, effective from 19 March 2020, shows that Floridians can attend religious services. It stated that all persons in Florida shall limit their movements and personal interactions outside their homes to only those necessary to obtain, provide or conduct essential services and activities, which include attending religious services conducted in churches, synagogues and houses of worship.
Radio Pakistan on 27 March 2020 reported that Special Assistant to Prime Minister Dr Sania Nishtar has said that on her request, Al Azhar University issued a fatwa permitting governments to suspend Friday congregations at mosques to contain the spread of coronavirus.
Another Radio Pakistan article states that prayers in congregations had been banned in Sindh province from 27 March 2020 to 5 April 2020 in an attempt to prevent the spread of coronavirus. It also added that Provincial Minister for Information Syed Nasir has said that there would be a complete ban on prayer congregations in mosques and that only three to five people would be allowed to perform prayers.
The COVID-19 pandemic has given rise to a lot of potentially dangerous misinformation. For reliable advice on COVID-19 including symptoms, prevention and available treatment, please refer to the World Health Organisation or your national healthcare authority.