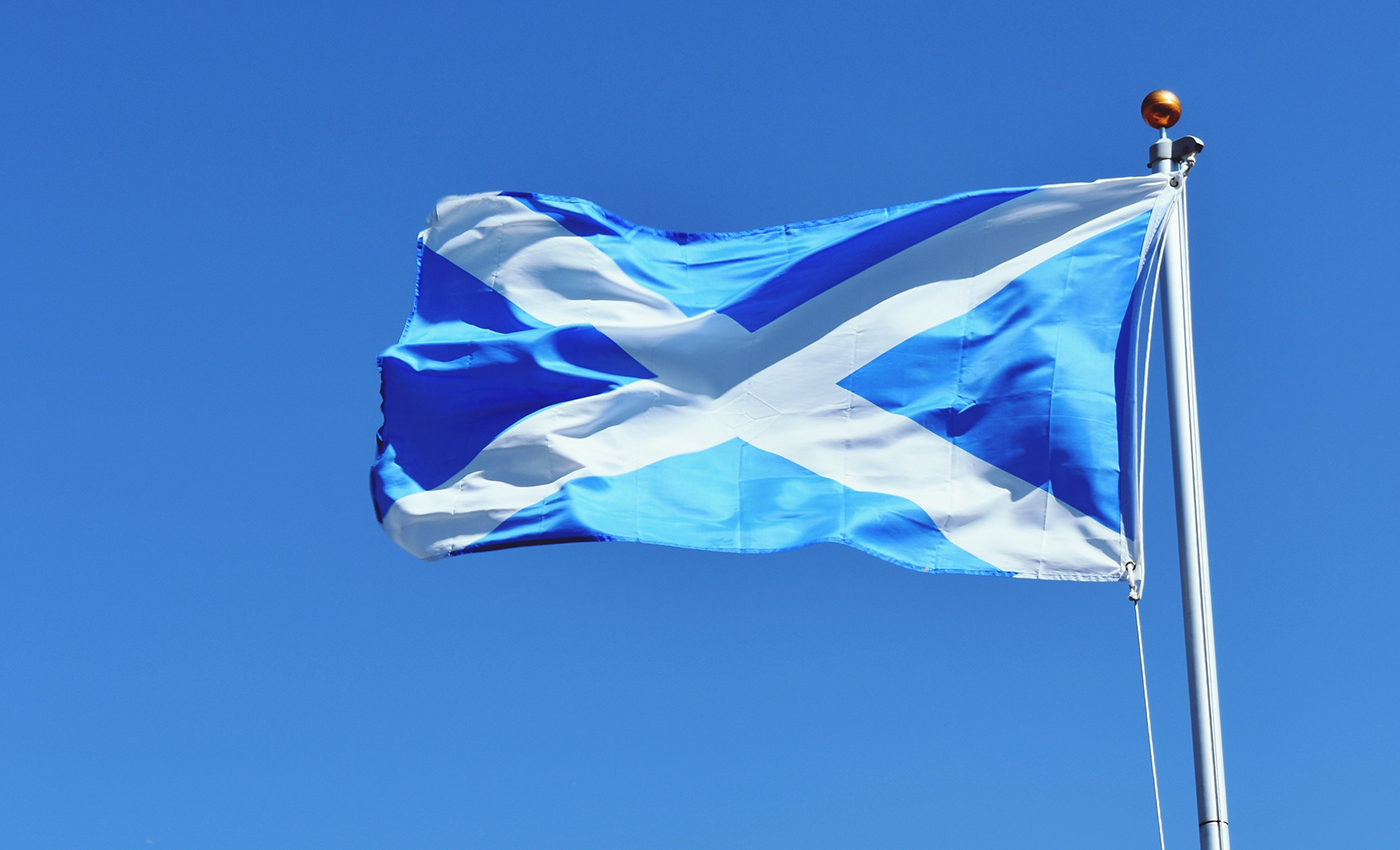 COVID-19 Vaccines did not cause the excess deaths. The excess deaths were caused by various ailments such as COVID-19, dementia, and cancer.
A Daily Sceptic article written by Professor Richard Ennos, a retired Professor of Evolutionary Biology at Edinburgh University, claims that COVID-19 vaccines may be the reason for excess deaths in Scotland during the summer of 2021.
The article cites a message from Anita Morrison, head of health and social care analysis and support, who responded to concerns about 3,000 excess deaths reported in Scotland in mid-2021. The author of the article assumes that these were caused by COVID-19 vaccines in the article. There is no evidence that vaccines were responsible for these excess deaths.
Most of the excess deaths in question occurred at home, meaning it was not possible by the authorities to determine the exact cause of death. There is no evidence that deaths falling under the "excess" category were those of people vaccinated against COVID-19.
In October 2021, a BBC article citing the National Records of Scotland pointed out that 1,353 deaths from all causes were registered in the week to 10 October. According to the BBC, "This was 315 more than the average for the same week from 2015 to 2019, and the highest rate of "excess" deaths since the first week of January 2021."
The detailed analysis of all deaths by the Scottish government has also shown an increase in excess deaths in Scotland in 2021. However, none of these analyses suggest COVID-19 vaccines are the reason for these excess deaths.
Furthermore, COVID-19 vaccines and their trial data have been stringently reviewed by various health experts before approving for emergency use. While there are some potential side effects attributed to COVID-19 vaccines, the risks v/s benefit factor played a major role in the vaccines' approval. Vaccines are considered to be the best way of steering clear of severe infection from COVID-19.
The COVID-19 pandemic has given rise to a lot of potentially dangerous misinformation. For reliable advice on COVID-19, including symptoms, prevention, and available treatment, please refer to the World Health Organization or your national healthcare authority.