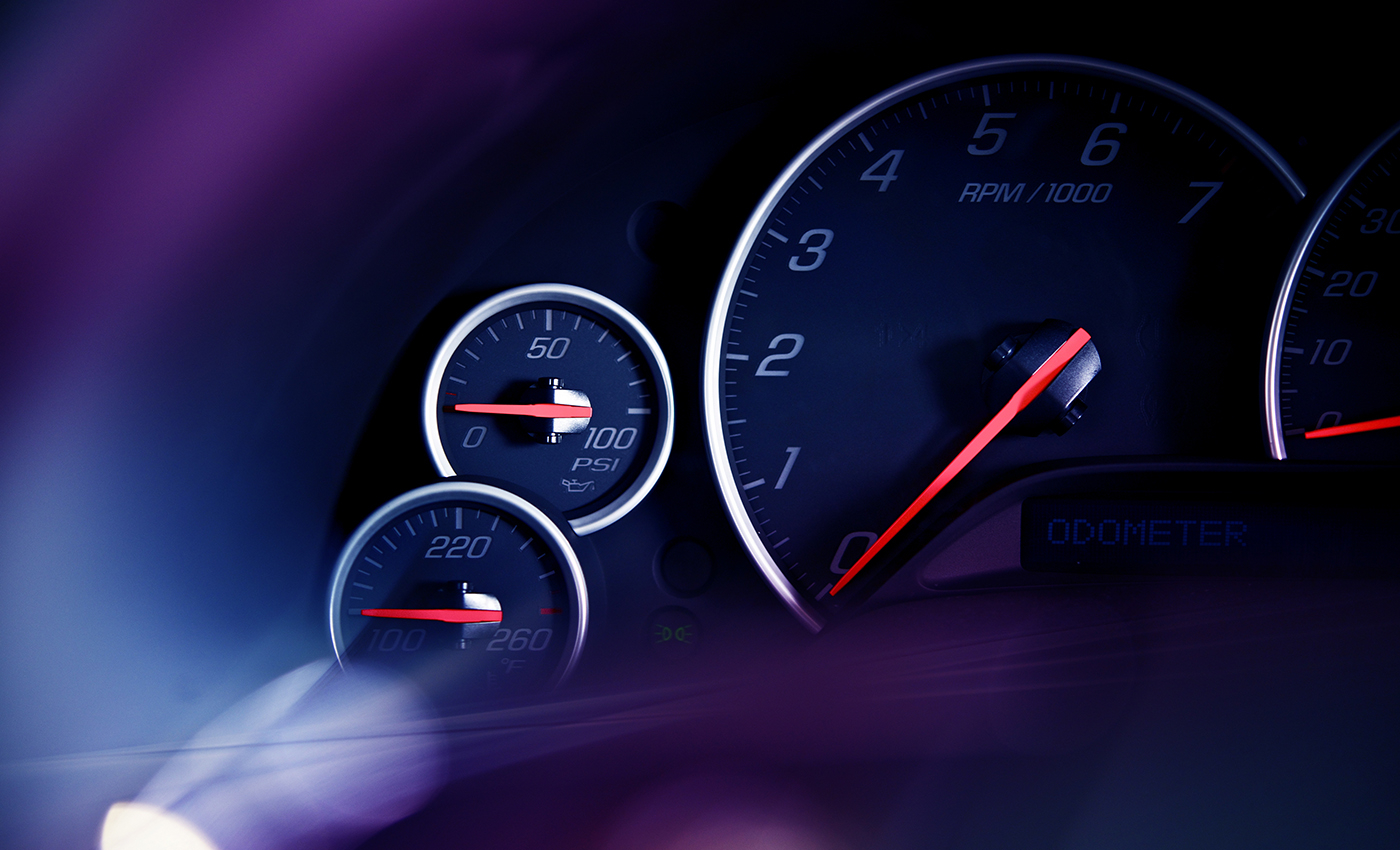 Tata Motors has clarified that the message is a phishing scam.
A viral social media post claims that Indian car manufacturer Tata Motors is offering the chance to win a Tata Safari to celebrate sales exceeding 30 million. It says entrants must fill out a questionnaire to win the prize. However, the offer is not real and Tata has urged social media users to ignore the link.
Tata Motors denied that the company had made such an offer and said that phishing scams are being circulated in the guise of contests. The company asked people to refrain from clicking on such links. The link's web address is hosted on a third-party domain instead of the official Tata Motors website. Cybersecurity researchers at CyberPeace Foundation found that the campaign has been traced to China-based hackers and used to collect users' data.
Reference links
Twitter
Tata Motors
The Times of India