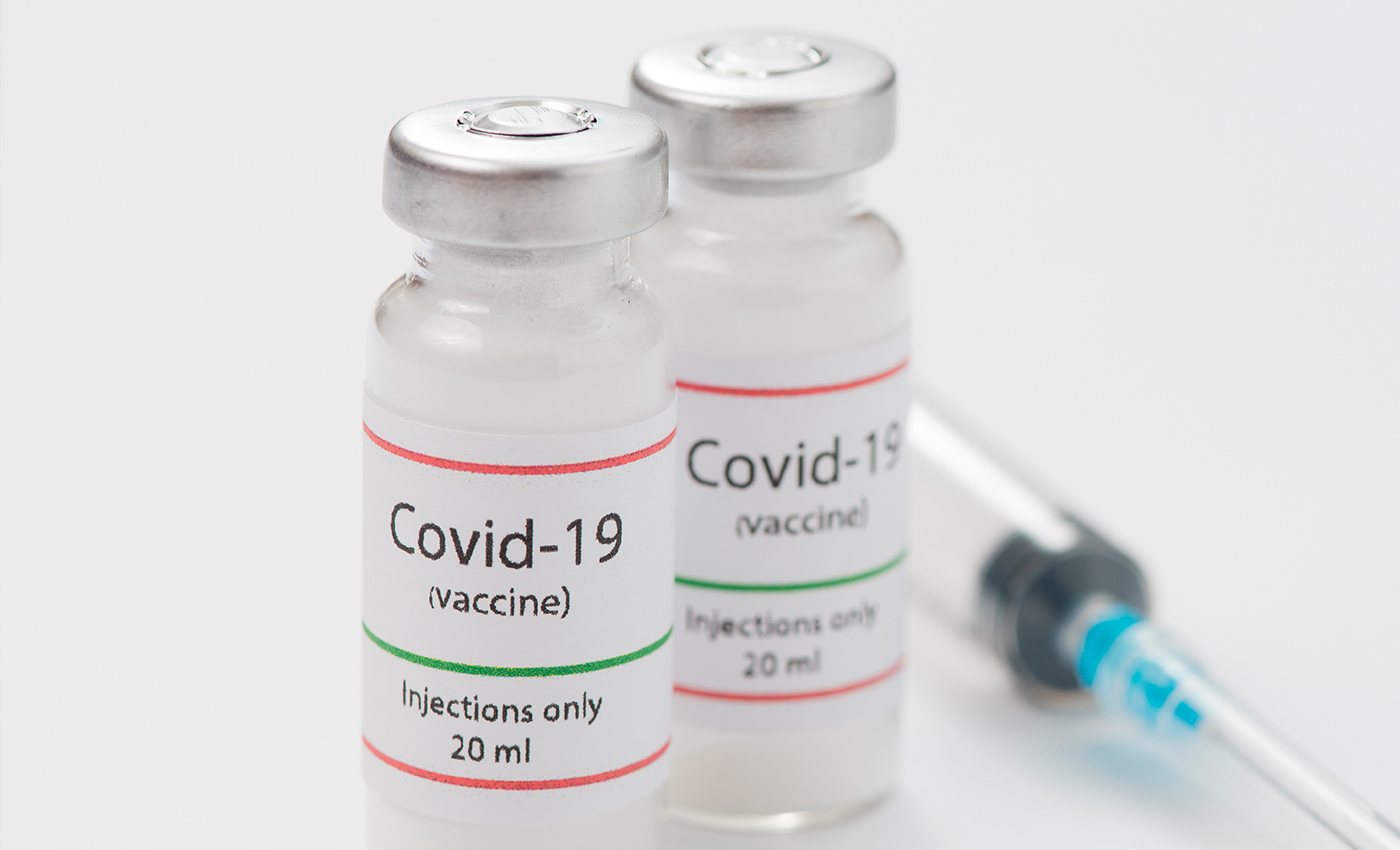 There is no evidence that any of the listed celebrities died or had serious illnesses as a result of COVID-19 vaccination.
Context
A video shared on Facebook by Nitram Bigheart has gained over 25000 views and 150 comments. The video is a montage of different news headlines that allegedly reported celebrity deaths and illnesses caused by covid vaccines and uses these headlines to claim that COVID-19 vaccinations have caused death or serious illness.
In Fact
Several of the headlines in the video appear to be edited from original headlines, and there is no substantial evidence the COVID-19 vaccine is responsible for any deaths or serious illness in any of the suggested celebrities.
Most of the headlines in the video are displayed alongside the logo of a news company, suggesting this company is the source of information. However, a simple Google search reveals no mention of vaccination in any related articles, in either the body or headlines. The headlines displayed in the video have been edited to add vaccination claims, although not all were visible due to blurriness or being in languages other than English.
For example, the video shows a headline from the Sun that reads, "Emmerdale actor Sam Gannon dies suddenly at the age of 31, after vaccination." However, the actual article reads, "Sam Gannon dead: Emmerdale actor dies suddenly aged 31 after traveling to U.S. as family pay tribute." It is evident that the headline in the video has instead inserted "after vaccination" into the headline and removed the final original clause.
Furthermore, the video displays headlines linking heart failures among celebrities to the vaccine. It suggests Raju Srivastava, Sonali Phogat, Maju Lozano, Jayananda Lama, Mithilesh Chaturvedi, and Pat Rosson all experienced heart issues due to COVID-19 vaccination. However, there is no evidence that any of these heart issues were the result of vaccines, and throughout widespread reporting, the majority of credible sources made no mention of vaccination regarding any of these heart issues. There is only a small correlation reported between COVID-19 vaccines and myocarditis, according to the British Heart Foundation (BHF), which stated that cases are rare and usually mild in their symptoms, with severe cases being exceptionally rare. The BHF also stated that there is no greater risk of heart inflammation from COVID-19 vaccines than any other vaccines and that the COVID-19 virus is more likely to cause myocarditis.
Other headlines in the video link cancer in celebrities to the COVID-19 vaccine, including Cherie Gil, Claudia Jimenez, Cami Elliot, Robyn Griggs, Bhavsar Nayak, and Lauriane Renaud. Again, there were no mentions of the vaccine in any reporting on their deaths or illnesses, and there is no evidence COVID-19 vaccines cause cancer, as reported in fact checks by Reuters and PolitiFact.
The video further suggests a link between Jack Nicholson's and Frank Pesce's dementia and the COVID-19 vaccine. A 2013 article by the Guardian states that Nicholson had retired from acting due to memory loss, and no credible sources mention Pesce's dementia was related to vaccination. In a 2021 fact check, experts told Reuters that there was no evidence of a link between Alzheimer's, a common variant of dementia, or neurodegenerative diseases and the mRNA COVID-19 vaccines.
Additional headlines in the video suggest that Kristen Bell and Jonah Hill suffered anxiety and depression due to the COVID-19 vaccine. Kristen Bell has previously been open about her struggles with depression and anxiety. Similarly, a 2022 BBC article discussing Jonah Hill's anxiety states that he has suffered anxiety attacks for 20 years. However, in neither case was there any mention of the vaccine. There is no evidence that the vaccine causes poor mental health. However, a 2021 article by Harvard Health mentions that anxiety increased in 2020, with about 37 percent of Americans suffering symptoms of generalized anxiety disorder by late 2020. The article suggests that this was due to the uncertainty and fears around the virus, in combination with social restrictions and financial insecurity during 2020.
Other celebrities that are listed in the video had more isolated situations, but equally, there is no evidence any of these effects are related to COVID-19 vaccines. Ashton Kutcher didn't get an autoimmune disease from the COVID-19 vaccine. A 2022 fact check by PolitiFact states that the actor's vasculitis preceded the vaccination rollout, with no evidence his condition was caused by the vaccination.
Miles Teller, as mentioned in an interview on Late Night Tonight with Seth Meyers, suffered an allergic reaction because of jet fuel, flame retardant, and pesticide in his bloodstream while on the set of Top Gun: Maverick. He makes no mention of the vaccine.
Denise Dowse, according to a USA Today article, died following a battle with severe meningitis, and there is no mention of a correlation to a weakened immune system caused by the vaccine. There is no evidence that Dowse was vaccinated, nor that the vaccine causes problems with meningitis.
Christina Applegate, as mentioned in the Guardian, was diagnosed with multiple sclerosis (MS) in 2021, an autoimmune condition with an unknown cause. However, neither the article nor Applegate has mentioned the vaccine in relation to the condition. A 2020 article by the Multiple Sclerosis Trust stated that there is no concern the COVID-19 vaccines cause MS or pose a risk to those that have the condition. However, certain drugs used to treat MS patients may make vaccines ineffective or unsafe.
Nicholas Brendon, according to a Daily Mail article, suffered cardiac problems following spinal surgery to treat his paralysis. The article states that he suffers from cauda equina syndrome, which is caused by compression on the spine, in this case triggered by a fall Brendon suffered in 2021. There is no evidence this condition was caused by the COVID-19 vaccine.
Aranza Peña and Roger E. Mosley both died from injuries suffered in car accidents, not as a result of COVID-19 vaccination.
Ashvin Luximon, as mentioned by the Guardian, died from an aneurysm. There is no evidence that COVID-19 vaccines cause aneurysms.
Furthermore, there is less information on the health concerns of Ian McShane, and the deaths of Nilton Moreria, Sam Gannon, Duggie Brown, Marion Campan, Mauricette, Sola Onayiga, Dave Lea, Alessandro Desantis, and Mitko Apostolovski. While there is no evidence any of these are related to COVID-19 vaccinations, there is, at this time, unsubstantial reporting in English or a lack of information.
There is no evidence that COVID-19 vaccines are harmful or killing people. Overwhelming evidence shows that COVID-19 vaccines are helpful and effective, and have no serious health risks.
The Verdict
There is no evidence that any of these celebrities died or suffered injury or illness due to the COVID-19 vaccine. Therefore, we have marked this claim as false.