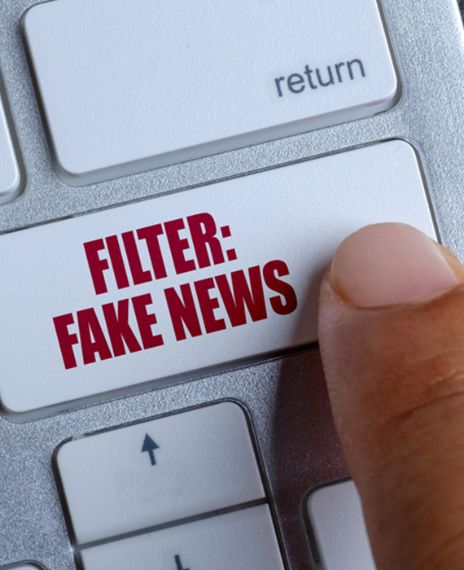 Advisory published by the Centers for Disease Control and Prevention and the World Health Organization refutes the claim of avoiding preserved food.
According to the details published by the Centers for Disease Control and Prevention (CDC), the coronavirus can be transmitted mainly via the respiratory droplets produced when an infected person coughs or sneezes, and via close contacts with the infected person.
The advisory by the World Health Organization (WHO) has suggested the methods to prevent the novel coronavirus, such as frequently cleaning hands by using alcohol-based hand rub, avoid close contact with anyone who has fever and cough, to use different chopping boards and knives for raw meat and cooked food.
Public health Department of Illinois, USA explains that the coronavirus can be transmitted through the air (while coughing and sneezing), or via close personal contact (touching or shaking hands) or via touching an object or surface with the virus on it.
However, the prevention methods suggested by the organisations for the novel coronavirus are general for preventing any viruses that can lead to respiratory illnesses and they have not mentioned anything about avoiding ice-creams, cold drinks, milkshakes or any other preserved food.
The COVID-19 pandemic has given rise to a lot of potentially dangerous misinformation. For reliable advice on COVID-19 including symptoms, prevention and available treatment, please refer to the World Health Organisation or your national healthcare authority.