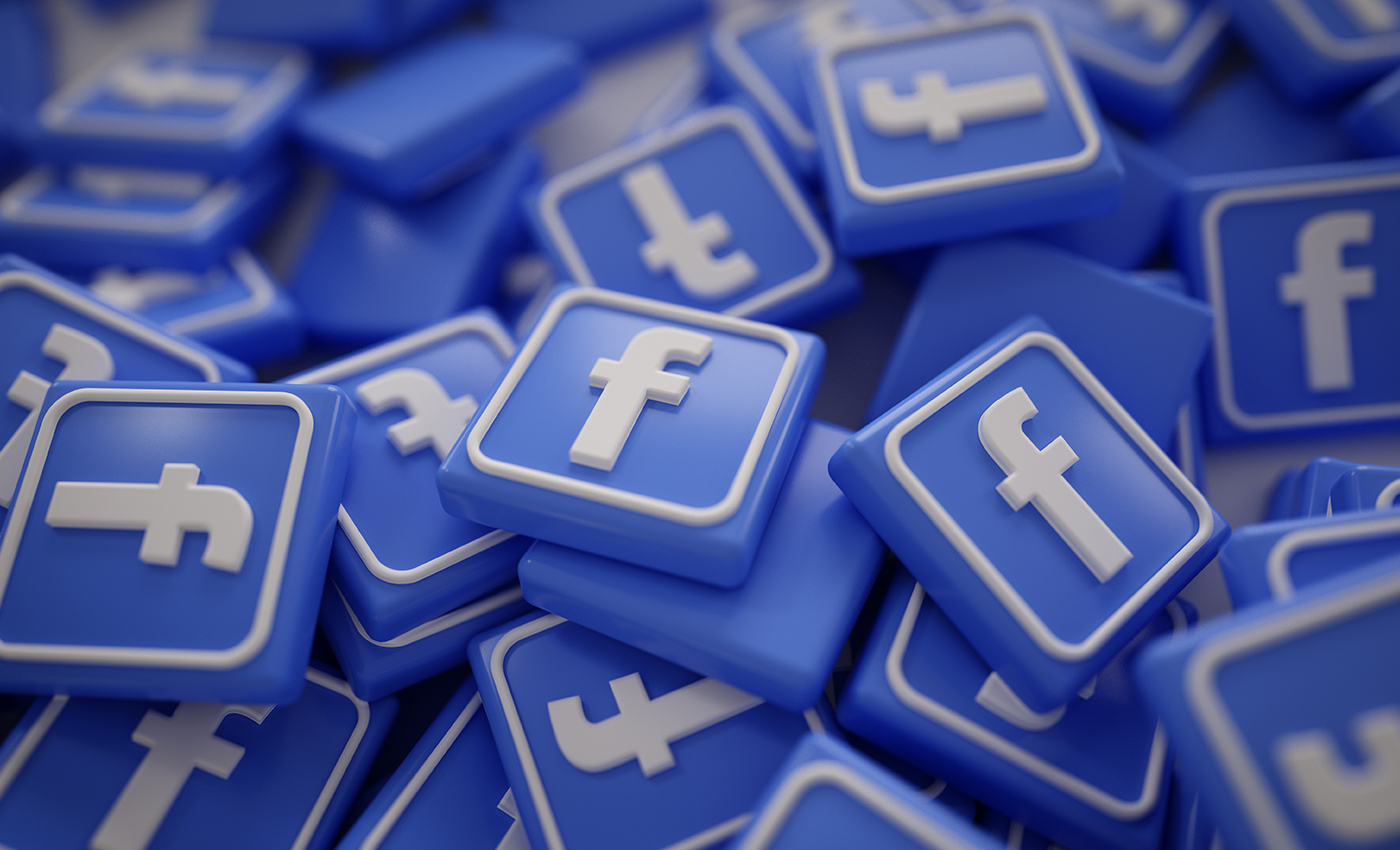 Facebook unveiled a new policy in August 11 that would prevent U.S. publishers with political ties from running ads presented as news articles.
Gearing for the upcoming U.S elections, many social media organizations are placing policies to stop the spread of misinformation and fake news. They are also implementing policies that will restrict organizations from posting content with political bias. Facebook unveiled a new policy on August 11, which restricts publishers who have any political connections from posting ads in the form of news articles. Publishers with any political connections will still be allowed to registers as a news page, but they will not be included in Facebook news.
Facebook will also extend its ad authorization policy to cover these publishers, which means that Facebook will publicly disclose who paid for ads with opinion-based content on social issues and elections.
Facebook came under fire after the 2016 Presidential elections for its lax approach to fake news and misinformation campaigns. Some experts also claimed that this approach affected the 2016 Presidential election outcome.
Reference links
Facebook
Reuters