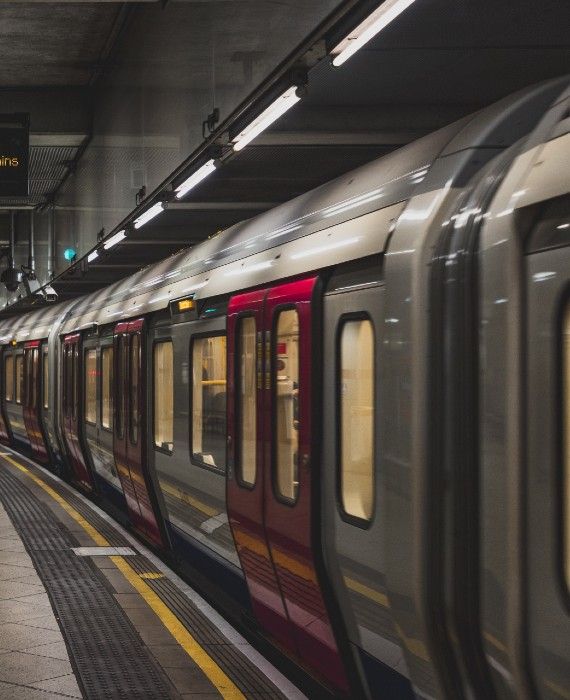 A press release by Alstom and the information provided on the Reliance Rail website disapprove the claim.
A video has been shared on social media with a caption saying that 22 metro trains were made operational in Sydney which have Indian made coaches in them.
The train in the video is known as Waratah train (part of Sydney Trains A & B sets) and it is manufactured in China by Australia-based Reliance Rail. It is mentioned on various social media that it is a metro project. It is clear from the video that it is a double-decker train. By accessing the project overview of Sydney Metro, the trains under 'Make in India' was manufactured by French company Alstom and they manufacture mostly single deck coaches for metros.
A similar video existed on YouTube much before the coaches were transported to Sydney, posted on September 22, 2018. Whereas, Alstom's metro services started operating from April 2019
Alstom got the contract of delivering 22 six-car trainsets to the Sydney Metro in 2014. These were manufactured at their Sricity plant in Andhra Pradesh. Alstom has not built the double-decker trains that are featured in the video.
Reference links
Reliance Rail
Alstom
YouTube