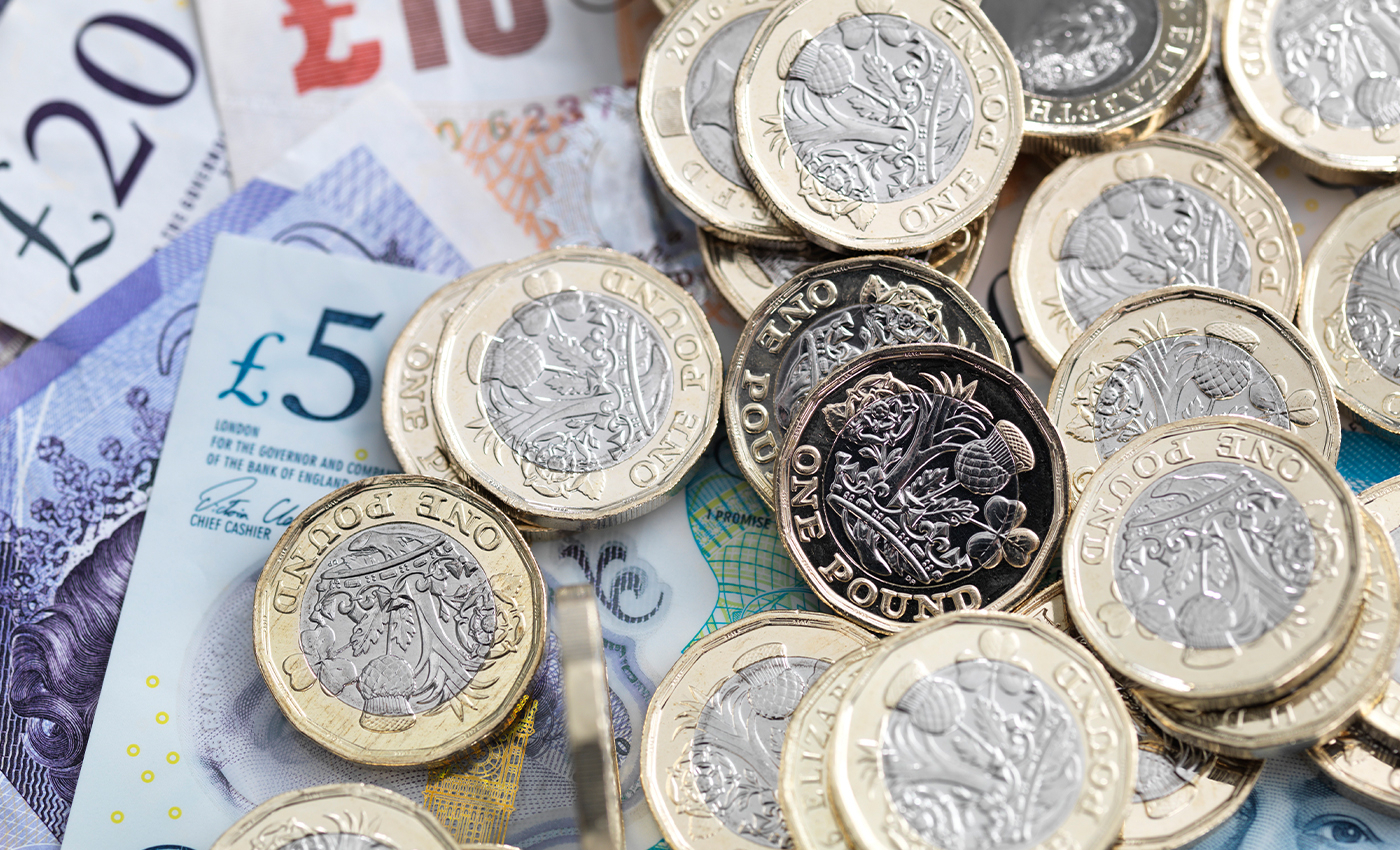 The UK Health Secretary Matt Hancock announced that COVID-19 patients would be paid £130 to £182 for self-isolating in high infection areas.
The coronavirus cases have been increasing day by day since the pandemic started. The United Kingdom has implemented a new payment scheme for people on low incomes in areas with high rates of COVID-19, who need to self-isolate and can't work from home, entitled to a payment of £13 per day. The Health Secretary Matt Hancock said that People on low incomes who need to self-isolate and are unable to work from home would benefit from a new payment scheme starting on September 1. The eligible individuals who test positive with the virus will receive £130 for their 10-day period of self-isolation and who have to self-isolate for 14 days, would be eligible for a payment of up to £182.
The COVID-19 pandemic has given rise to a lot of potentially dangerous misinformation. For reliable advice on COVID-19 including symptoms, prevention and available treatment, please refer to the World Health Organisation or your national healthcare authority.
Reference links
Coronavirus in the UK
UK Government
BBC News