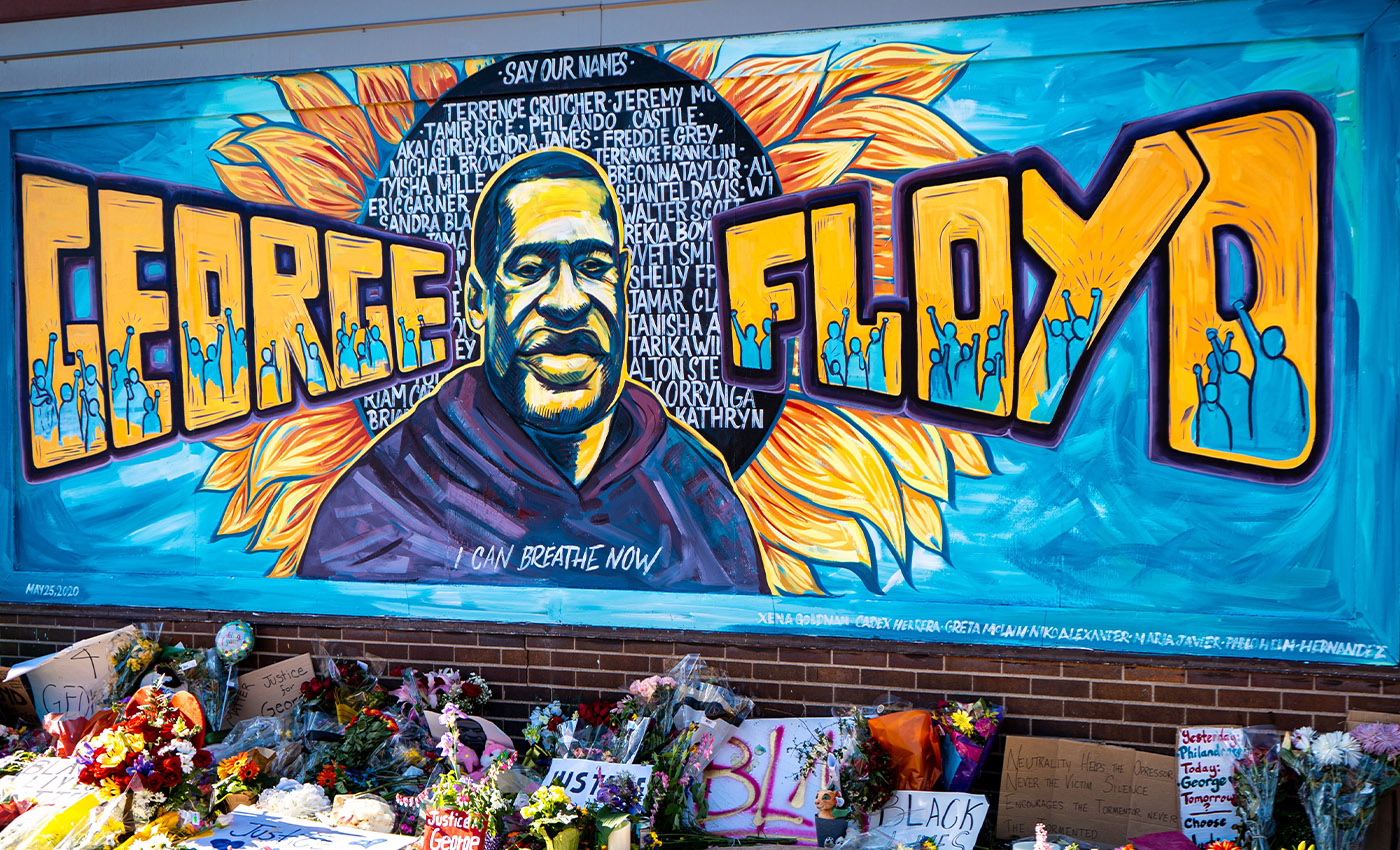 A Minneapolis jury found Derek Chauvin guilty of three charges: second-degree murder, third-degree murder and second-degree manslaughter
A Minneapolis jury convicted a former police officer, Derek Chauvin for the murder of George Floyd. The jury has found Mr. Chauvin guilty of all three charges, namely second-degree murder, third-degree murder, and second-degree manslaughter, brought against him.
Floyd's final moments were recorded on video and made national and international headlines last year. In the video, one can clearly see Derek Chauvin kneeling on Floyd's neck for a total of 9 minutes 29 seconds while he pleads for his life, continuously repeating the phrase "I can't breathe". The video went viral and led to massive protests against the state of policing and racial violence experienced by black people in America. These are now popularly known as the Black Lives Matter protests.
On 25 May 2020, Derek Chauvin, along with three other officers, responded to a call accusing Floyd of paying for cigarettes with counterfeit currency. Mr. Floyd initially cooperated but refused to get into the squad car citing claustrophobia as a reason- resulting in an altercation with the police officers. After an initial struggle, Mr. Chauvin knelt on Mr. Floyd's neck while the other three officers stood guard. Chauvin ignored Floyd's pleas, and dismissed concerns raised by his fellow officer and bystanders that Mr. Floyd was passing out and had no detectable pulse.
All four officers were fired from their jobs the next day. The other three officers- Thomas Lane, J. Alexander Kueng, and Tou Thao, have been charged with aiding and abetting the murder and are awaiting trial.
Reference links
The New York Times