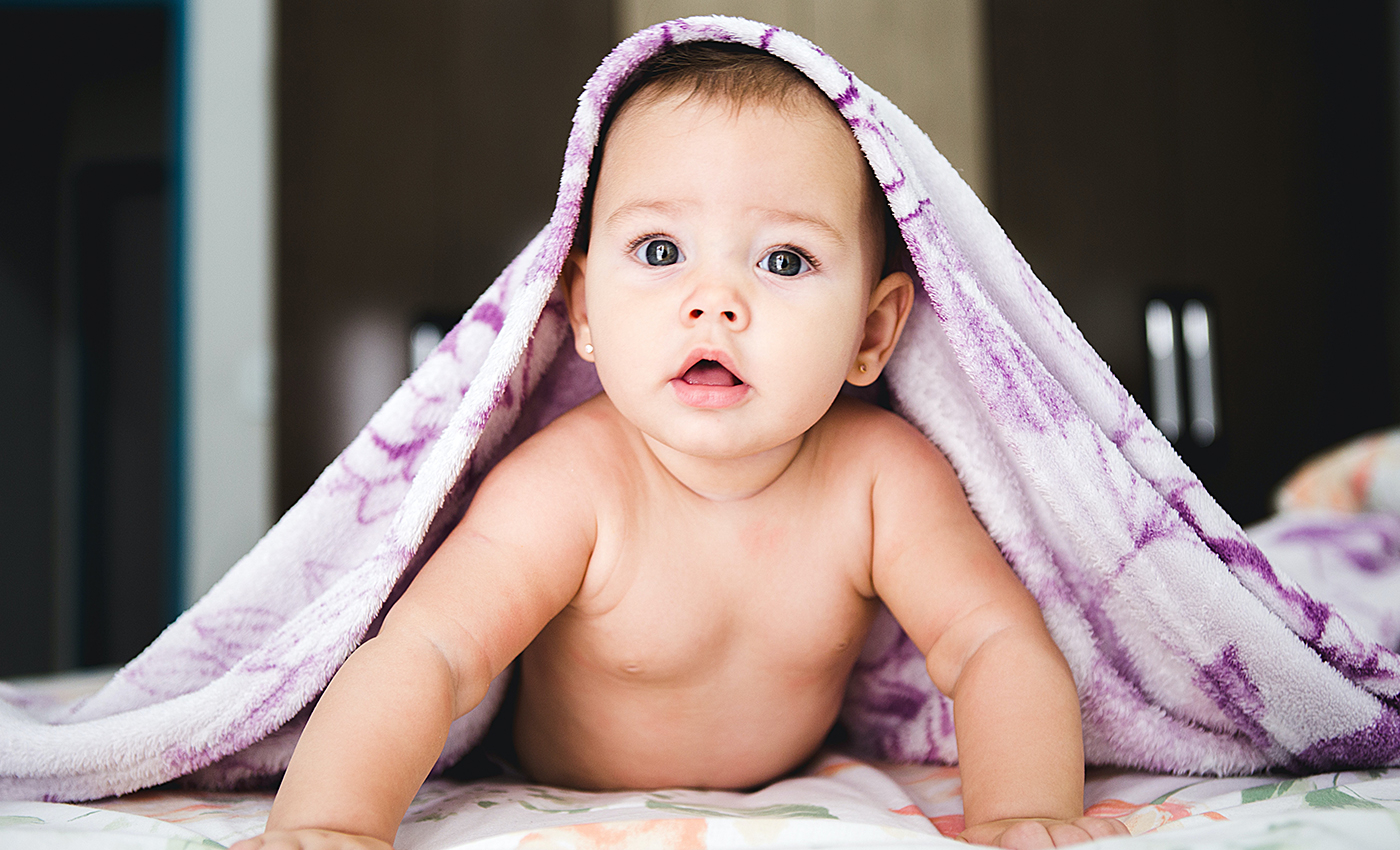 A video of baby Nash suffering inflammation and nerve damage in the spine was incorrectly associated to vaccine trials by a conspiracy theory website.
Anti-vaxxers have been disseminating inaccurate information to discourage people from being vaccinated, while governments worldwide try to improve their vaccination programs. Since the vaccines were first released, there has been a lot of disinformation about the side effects of COVID-19 vaccinations.
A widely shared video claimed a baby suffered an adverse effect after participating in the COVID-19 vaccine experiment. This was alleged on a well-known conspiracy theory website Info Wars' web show "The American Journal."
According to Reuters, the baby is named Nash, whose video was posted by his mother, Jordon, on Tik Tok. Jordon said Nash's illness was caused by a "hyper immune response" to the Diphtheria, Tetanus, and Pertussis (DTaP) vaccine video.
A parenting blog post called Circle of Mamas elucidated Nash's condition. According to the post, Nash was born perfectly healthy, and on his six-month checkup on January 22, 2021, he got his single dose of DTaP injection. On February 4, the baby's lips and limp arms turned purple as he struggled to breathe, says the post. An Omaha hospital diagnosed it as a form of Myelitis (inflammation and nerve damage to his spine). CDC is yet to officially confirm if that was a case of Transverse Myelitis or Acute Flaccid Myelitis.
Centers for Disease Control and Prevention(CDC) recommends the DTaP vaccine for children younger than seven years old with five doses. Each dose is usually administered to the baby at two months, four months, six months, 15-18 months, and between 4-6 years. The DTap vaccine protects against Diphtheria, Tetanus, and Pertussis as Diphtheria can result in difficulty breathing, heart failure, paralysis, and even death. Muscle stiffness is a complication of Tetanus. In babies and young children, Pertussis can cause pneumonia, convulsions, brain damage, and death.
The baby in the video was not a participant in a COVID-19 vaccine trial; hence the claim is false.
The COVID-19 pandemic has given rise to a lot of potentially dangerous misinformation. For reliable advice on COVID-19, including symptoms, prevention, and available treatment, please refer to the World Health Organization or your national healthcare authority.