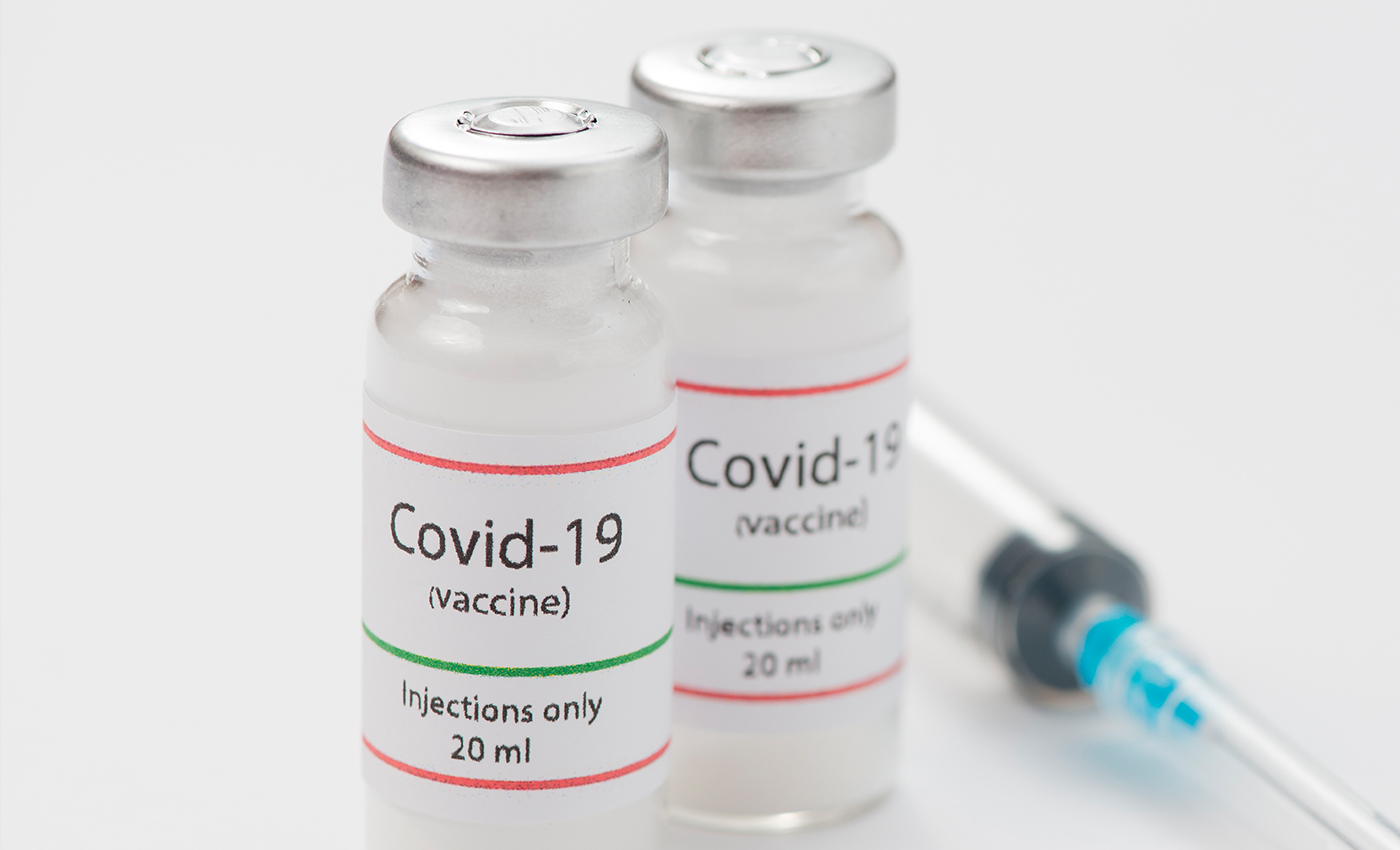 The study used to make the claim is not a study, but a blog post. Cardiac arrests have not been linked to COVID-19 vaccines.
Context
Swedish alternative media outlets Fria Tider and Nya Dagbladet have written articles claiming that there has been a substantial increase in cardiac arrests among athletes since COVID-19 vaccinations began rolling out. This is apparently cited in a new study by cardiologist Peter McCullough and scientist Pangis Polekret. According to the study, there were 29 cardiac arrests among European athletes per year before the vaccine programme began, and since then, the number has increased to 1500 cases, of which two-thirds were deadly. According to the newspapers, the researchers cannot exclude a connection between the increase and COVID-19 vaccinations. Tucker Carlson has also reported on the claim and study on Fox News.
In fact
However, the claim is false. The cited study on which the claim is based is not a study, but a "Letter to the editor". A letter to the editor is a short text attempting to raise a concern about a specific topic. In this case, the letter responds to a discussion with two scientists.
The source listed for the increase in cardiac arrests in the letter is not a valid study either. It is a blog post from Goodsciencing.com listing 1600+ athletes, claiming that all those listed have suffered a cardiac arrest or other serious issues shortly after receiving the COVID-19 vaccine. However, the blog does not provide proof that they died from complications of the COVID-19 vaccines. Various causes of death are listed, ranging from heart-related disease, to cancer, to more obscure causes, such as they "died suddenly," or had otherwise unknown causes of death. As such, GoodSciencing has merely assumed that the athletes' deaths were due to COVID-19 vaccines, rather than offering proof.
The claim and the list on GoodSciencing echo the pseudo-documentary Died Suddenly and other claims similar to people "dying suddenly," implying that they died from the COVID-19 vaccines. However, the cases have relied on anecdotal evidence and have not provided substantial proof. Logically has published an extensive fact-check round-up of claims on Died Suddenly, and similar claims have been debunked by other organisations.
According to the British Heart Foundation, there is no evidence linking COVID-19 vaccines to cardiac arrests. A study in a British medical journal has shown a connection between very rare cases of myocarditis to COVID-19 vaccines. In these cases, the benefits of the vaccines have been deemed to outweigh the risk of myocarditis. However, A Swedish study from 2021 saw an increase in mortality from sudden cardiac arrest due to COVID-19 infection. Logically has contacted medical experts for further comment and will update the article accordingly with any responses.
Fria Tider is a known alternative media in Sweden, spreading false claims from a far-right perspective. Back in 2013, the Swedish Media Council designated them part of "The radical rightwing-populist online environment." Similarly, far-right media organization Nya Dagbladet has spread false claims in the past, most notably the fake Rand document in September, which Logically debunked. This is not the first time it has made false claims about COVID-19 vaccines.
Verdict
Considering that the study was a "Letter to the Editor" and the source referred to a blog post that did not provide evidence to prove that the deaths were related to the COVID-19 vaccines, we have marked this claim as false.