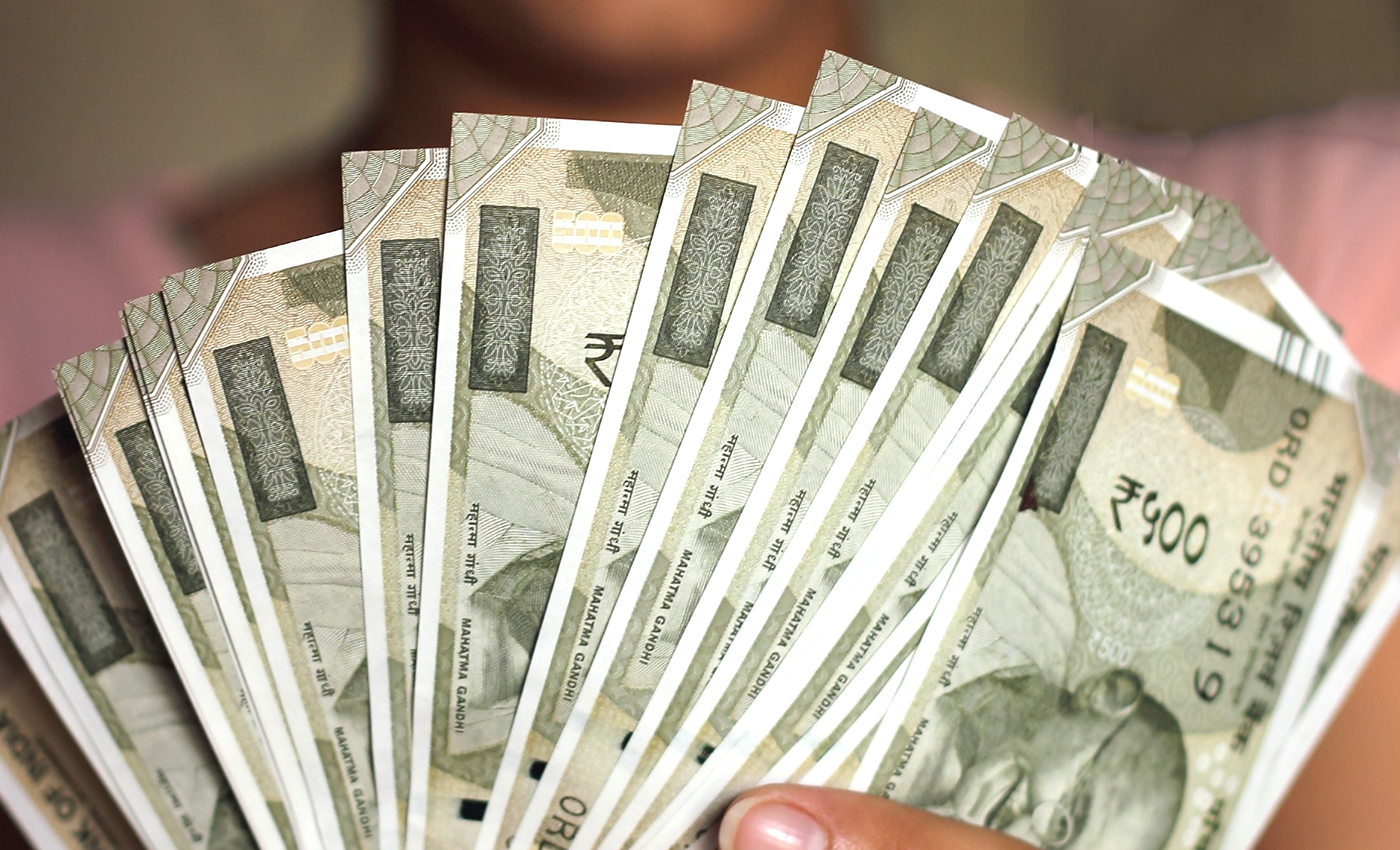 Abhyudaya Co-operative Bank and NKGSB Bank have dismissed the claim by issuing public notices that both banks' financial status is fine.
A WhatsApp message claimed that the auditors of Abhyudaya Co-operative bank and NKGSB Bank confirmed the banks' bad financial status. It further suggested that the bank's customers transfer all their funds to other banks; else, the two banks could transfer all the money to non-credible banks. However, this claim is false.
In an appeal to its customers and depositors, the Abhyudaya Cooperative Bank clarified that its bank auditors never expressed any concern about the safety of the depositors' money. Its chairman Mr.Sandeep Ghandat said that the message circulated on social media was fake and confirmed that the bank's financial position was strong. Further, he also stated that the bank lodged complaints with the Cyber Cell of Mumbai Police.
NKGSB bank stated that all the allegations made via social media were baseless and requested its customers not to fall prey to such rumors.
Reference links
Twitter
Indian Cooperative