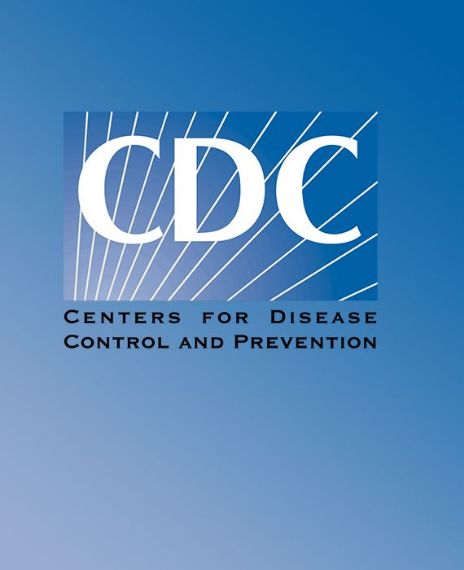 CDC did not release an infographic telling men to shave their beards to prevent coronavirus. The infographic is from 2017 and is misrepresented.
An infographic that was released by the Centers for Disease and Control and Prevention(CDC) in 2017 concerning No-Shave November has resurfaced on social media with the claim that CDC is recommending men shave their beards to prevent the coronavirus. However, this infographic was released by the National Institute for Occupational Safety and Health to show over 30 facial hairstyles that are incompatible with respiratory masks. The CDC did not release this information with regards to the coronavirus and has not recommended that men shave their beards.
The COVID-19 pandemic has given rise to a lot of potentially dangerous misinformation. For reliable advice on COVID-19 including symptoms, prevention and available treatment, please refer to the World Health Organisation or your national healthcare authority.
Reference links
Politifact
CDC
World Health Organization