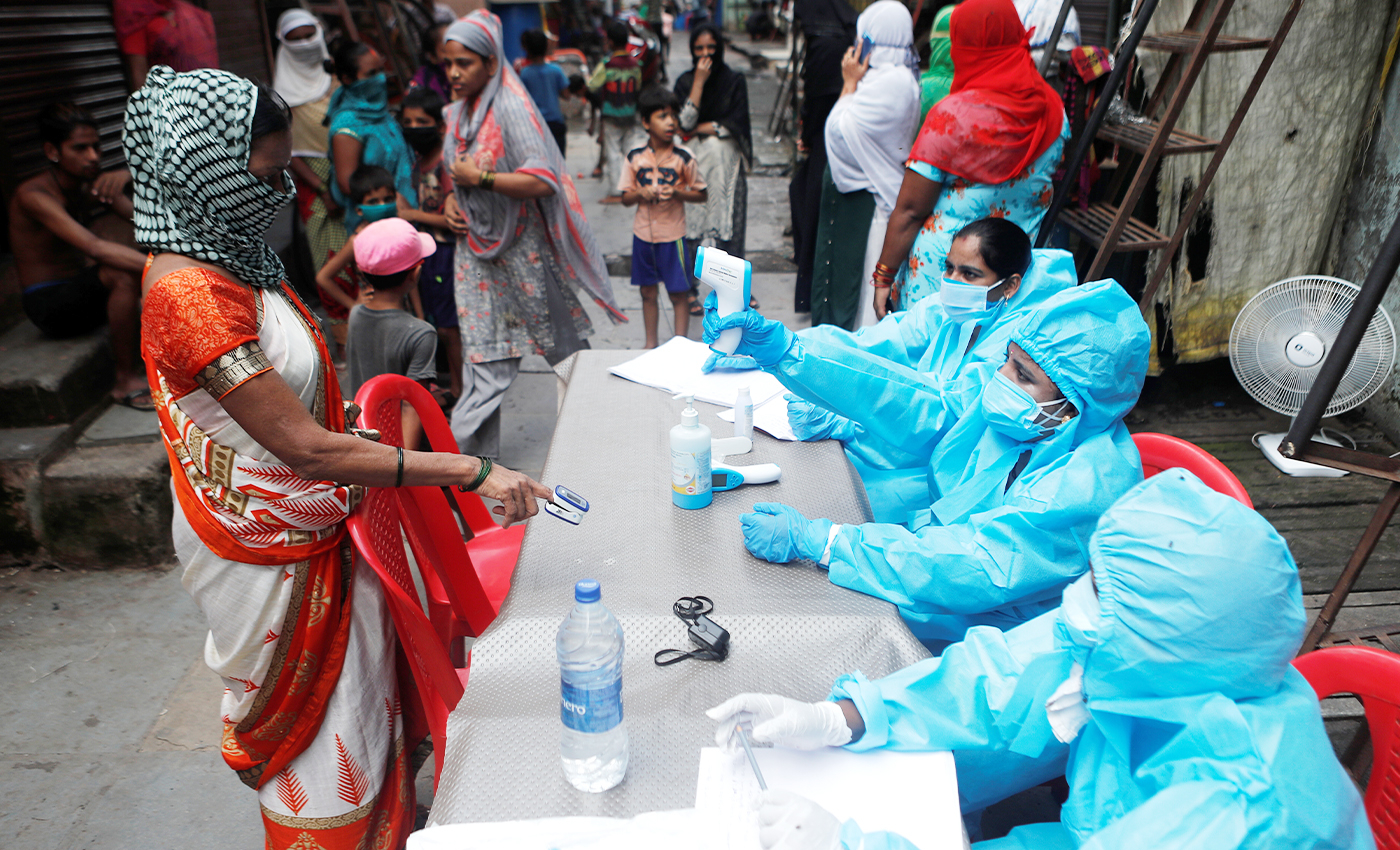 Amid the COVID-19 surge in India, B.1.618 - a new variant of SARS-CoV-2- has been identified in West Bengal.
Over time, the SARS- CoV-2, the coronavirus that causes COVID-19, has undergone mutations and given rise to multiple variants. Genomic sequencing teams in different countries have identified many variants of the virus, including on in the U.K. and a South African variant.
As India experiences a surge in COVID-19 cases, new symptoms of the virus continue to emerge. The Indian SARS-CoV-2 Genomics Consortium (INSACOG), a network of ten laboratories established in December 2020, has continuously monitored the genomic changes of COVID-19 in India. The network discovered the infamous double mutant variant or the B.1.617 SARS-CoV-2 after analyzing samples from the Maharashtra COVID-19 cases.
Now, the network has identified a new variant called the triple mutant or the B.1.618 variant in West Bengal. According to Vinod Scaria, a researcher at the Council of Scientific and Industrial Research Institute of Genomics and Integrative Biology (CSIR-IGIB) in New Delhi, the triple mutant includes an immune escape variant.
Additionally, the data submitted to GISAID, a global science initiative, shows that B.1.618 is the third-most common variant sequenced in the last 60 days across India, causing nearly 12% of all country cases. The data further mentions that the triple-mutated variant carries the E484K mutation, a component of the South African and Brazilian variants, known to be an immune escape variant. Many health experts have suggested that the new B.1.618 variants may infect people who have already had COVID-19 with another virus strain.
So far, there is no conclusive proof that the B.1.618 lineage is more infectious or driving the epidemic in West Bengal.
The COVID-19 pandemic has given rise to a lot of potentially dangerous misinformation. For reliable advice on COVID-19 including symptoms, prevention and available treatment, please refer to the World Health Organisation or your national healthcare authority.