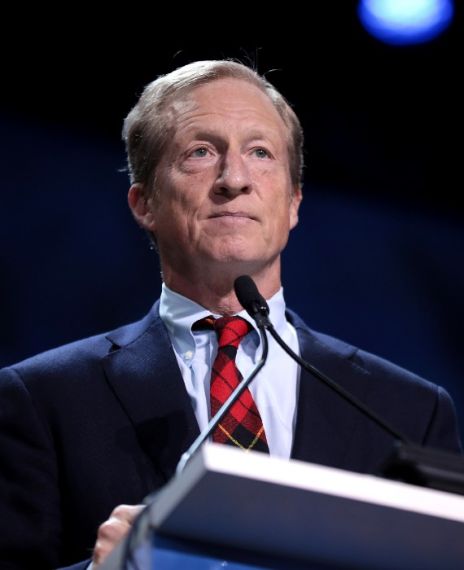 An article by Politico shows that Elizabeth Warren and Bernie Sanders have also been in support of reparations for slavery.
As per the video clip of the South Carolina 2020 Democratic debate shared by Tom Steyer on YouTube, he said that he was the only candidate at the debate who believed in reparations for slavery.
According to the policies published on Tom Steyer's official campaign website, commitment to extend a formal apology for slavery has been mentioned and that he would demand reparations for the descendants of slaves and establish a commission on race led by African Americans.
According to the articles published by Politico and Bloomberg, Democratic candidates Elizabeth Warren, Amy Klobuchar and Bernie Sanders supported the bill introduced by Cory Booker for studying the issue of government reparations.
By these reports, it proves that Tom Steyer had falsely claimed that he was the only candidate who was supporting reparations from the government to African-Americans affected by slavery.
Reference links
YouTube
Tom Steyer website
Politico