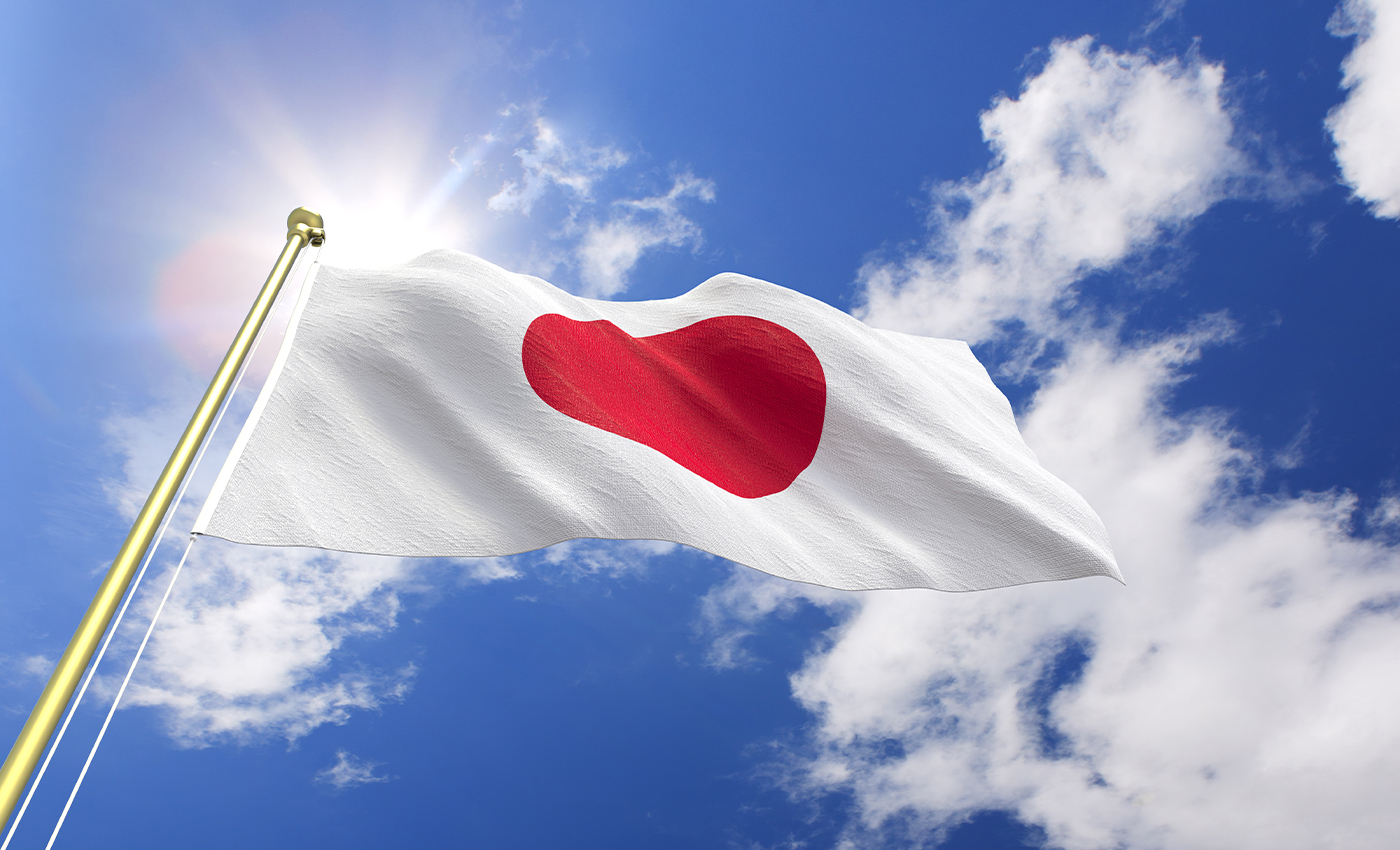 The International Olympic Committee clarified that the news about the Tokyo Olympics being canceled is untrue, and the games would be held in 2021.
Tokyo had postponed the 2020 Olympics and rescheduled it from July 23 to August 8, 2021. The new dates are precisely one year after those initially planned for the 2020 Olympic Games. Some media posts claimed that the 2021 Tokyo Olympics had been canceled due to the ongoing pandemic. Responding to such inaccurate reports on January 22, the International Olympic Committee said Tokyo Olympics 2021 are not canceled and said the games would go forward as planned. It assured that all involved parties were working to prepare for the successful implementation of the games.
Manabu Sakai, Japan's Deputy Chief Cabinet Secretary, also refuted the cancellation story. He said, "There is absolutely no truth to this report." During a ninth Olympic Summit meeting on December 12, 2020, the Olympic Movement representatives had expressed that all participants' health and safety were their topmost priority. The discussion highlighted that the COVID-19 countermeasures had been developed for every potential situation. The Tokyo games would involve some 11,000 athletes and many coaches, officials, and broadcasters.
Reference links
Reuters
International Olympic Committee
Twitter