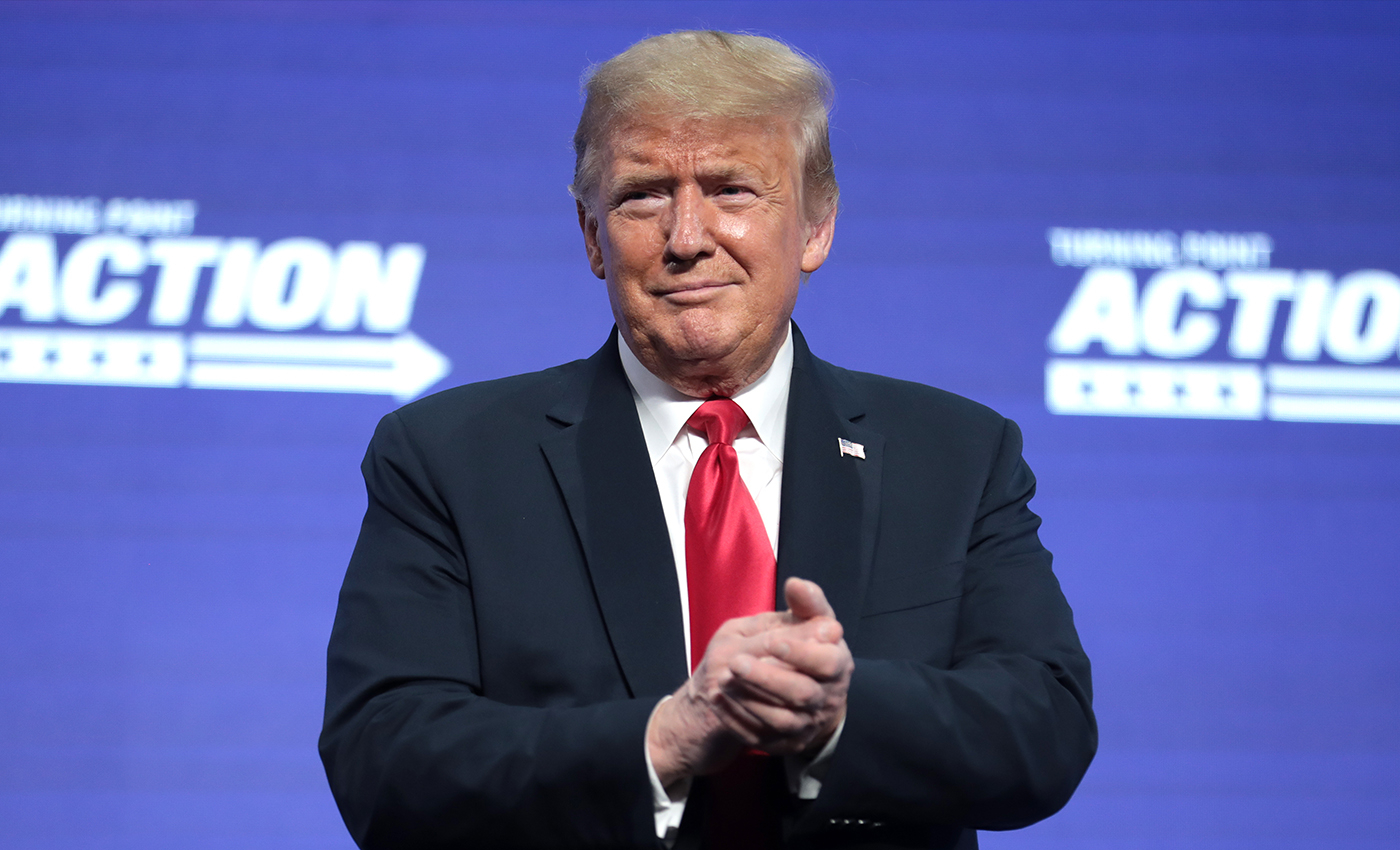 The claims that Biden owns a compound in Ukraine and that Trump gave such orders are completely false.
A story on the website Real Raw News claims that Trump gave orders to the miltary unit Delta force to raid a compound in Ukraine belonging to president elect Joe Biden. Media Bias/Fact Check describes Real Raw News as "far-right biased and Questionable based on the promotion of conspiracy theories and propaganda, poor sourcing, a complete lack of transparency, and the publication of fake news."
The story was picked up by the website after the claims circulated on social media.
Similar false stories have been seen on the internet on numerous occasions. In 2017, for example, the same claim was made about former president Barack Obama, with some slight edits. An article on someonesbones.com claimed that "Delta force raided Obama's stronghold in Thailand." Some images were the same on both stories. The events in the Biden story supposedly happened on New Years Day, while the account related to Obama supposedly occured on Christmas day.
There is no evidence of Biden owning a compound in Ukraine, or reports that Trump gave such orders at any point. The story is false and baseless.
Reference links
Snopes.com
Media Bias Fact Check