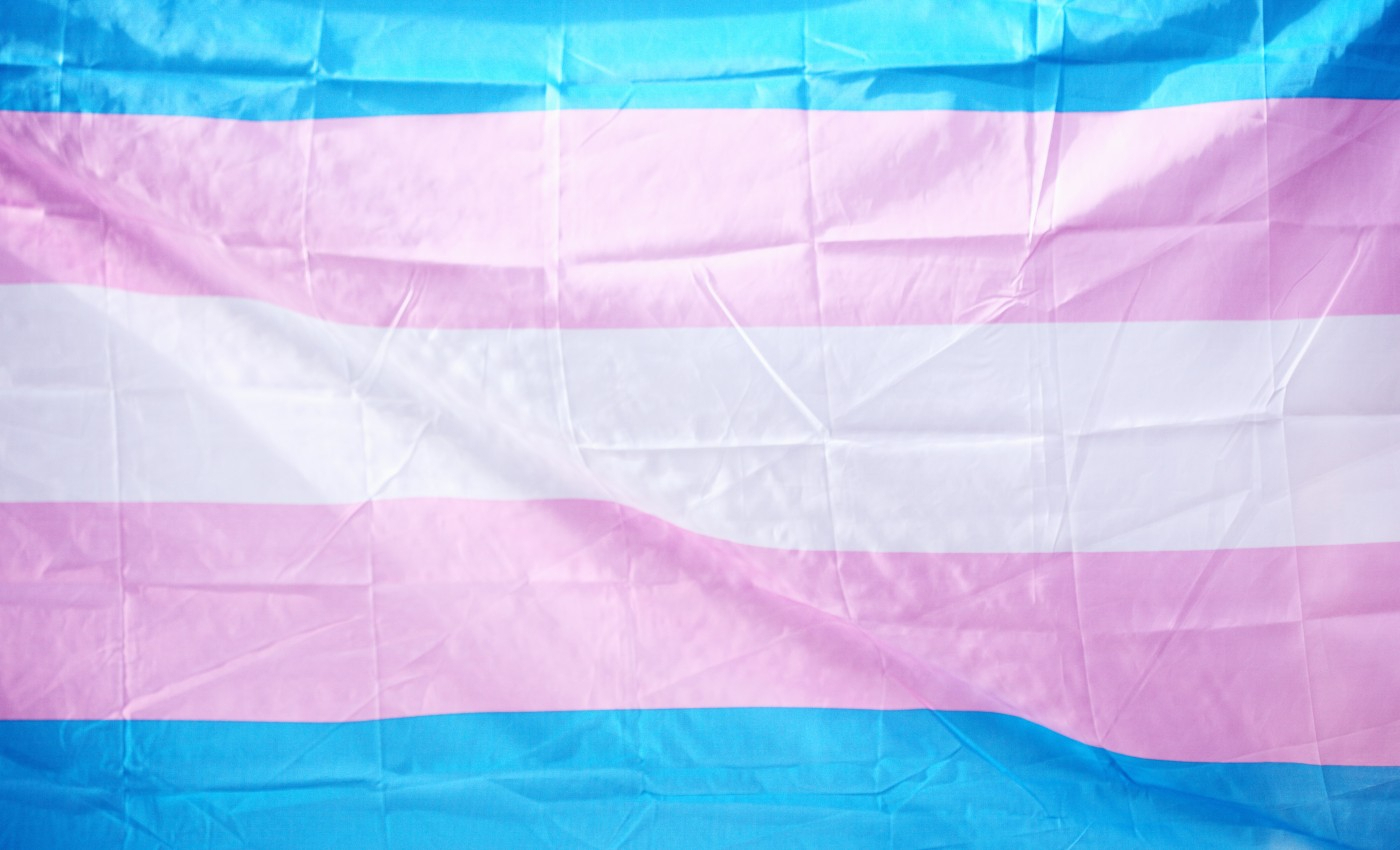 Due to a lack of recording and record keeping, there is insufficient information available to support this statement.
Context
On October 15, The Sunday Times published a comment piece by J.K. Rowling. In her article, the author stated her objection to the Scottish government's plans to relax the rules that govern a transgender person's ability to amend their birth certificate to reflect their lived identity. In doing so, Rowling wrote that "no trans woman has been murdered in Scotland to date," a point she made to refute the argument that transgender women are an "extremely vulnerable" group.
In Fact
It is true that official data sources do not show any transgender victims of homicide in Scotland. This fact alone, however, cannot be used to determine the frequency of lethal violence directed against members of the transgender community.
Police forces and other public bodies have historically failed to record whether the victims of crimes are transgender. A 2018 article published by Channel 4 investigated this phenomenon and found an absence of any "official, standardized method for recording the deaths of trans people across the U.K." Speaking to the Office for National Statistics, the outlet was told that it was "not possible to identify transgender victims in current homicide statistics" and that it was the responsibility of individual police forces to determine the gender of victims.
In the past, it does not seem likely that many police in Scotland and elsewhere would be inclined to recognize or record an individual's status as transgender. Historically, homophobia and transphobia have been commonplace in police forces. Homosexuality was decriminalized in Scotland in 1981.
Transgender victims of crime may be absent from official records due to their own privacy concerns. In light of historical persecution and other factors, many members of the LGBTQ community have not chosen to disclose their gender or sexual identities publicly. A survey published in 2018 by the Government Equalities Office found this behavior to be widespread among surveyed individuals, with 59 percent of transgender women respondents claiming they took steps to hide their gender identity for fear of negative consequences.
Verdict
Given a lack of available data and a historical lack of relevant record keeping, it is impossible to accurately count the number of transgender victims of homicide in Scotland or to compare that to the demographics of victims of homicide as a whole. This claim has therefore been judged as unverifiable.
Reference links
Channel 4 News
dataspace
crimeandjustice
assets