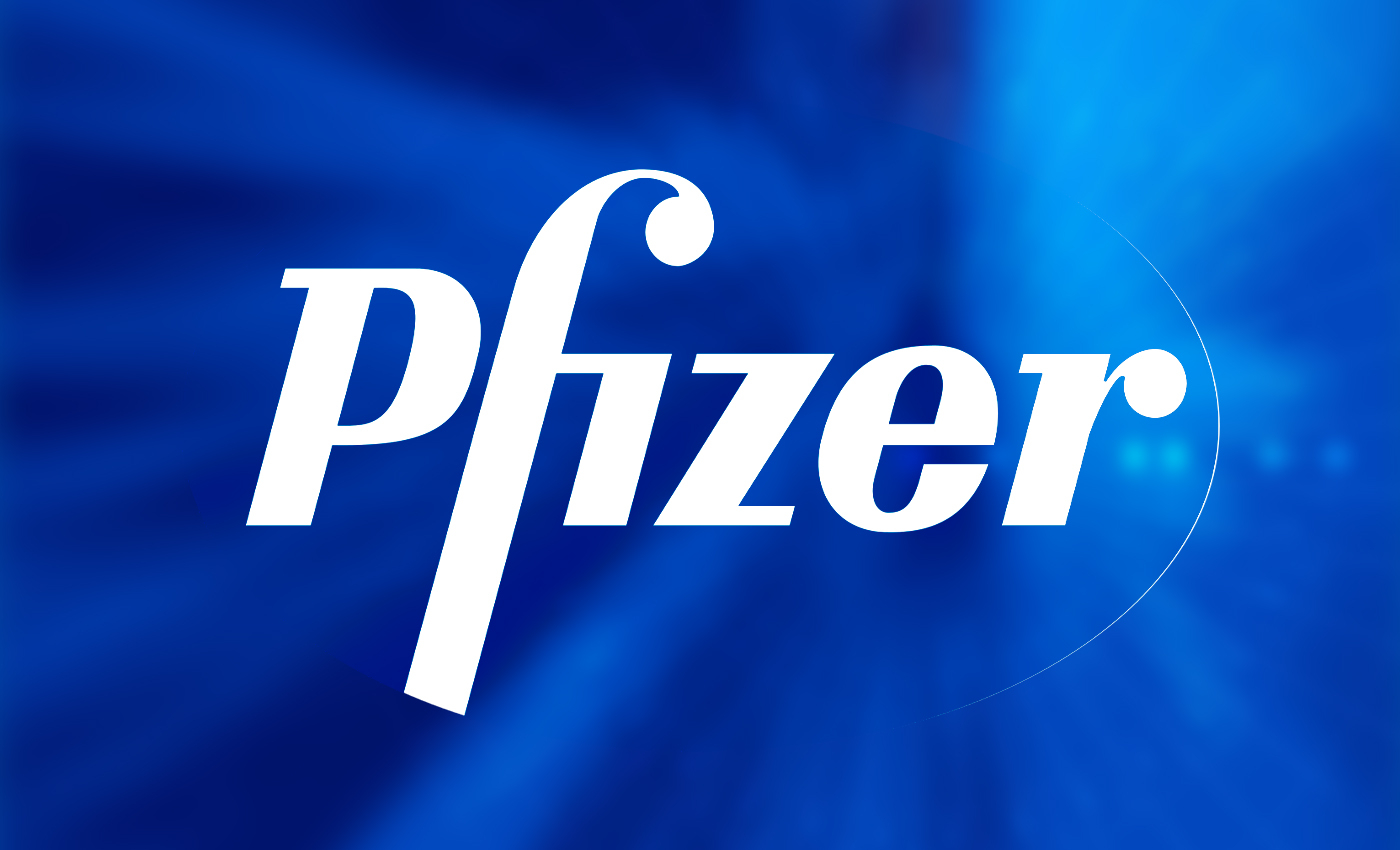 Doctors discouraged linking the vaccine with the death and said that the man suffered from multiple illnesses.
On December 29, the Times of Israel reported that an 88-year-old man died hours after receiving the coronavirus vaccine. Following the incident, doctors stressed that the patient had serious pre-existing health problems. The Times of Israel reported that the hospital has discouraged making a link between the vaccine and the death and that the man had suffered from chronic, complex, and difficult health conditions.
As part of its mass inoculation program, Israel is initially vaccinating medical personnel, people over the age of 60, and those with chronic illnesses. A large portion of people over 60 have pre-existing conditions. It's important to note that some people might pass away a few days after the vaccine is administered to at-risk populations. However, unless the cause of the death is determined, it is dangerous to assume that the person died because of the vaccination. The death also could have occurred due to natural causes. In this case, the person had several severe underlying issues.
The COVID-19 pandemic has given rise to a lot of potentially dangerous misinformation. For reliable advice on COVID-19 including symptoms, prevention and available treatment, please refer to the World Health Organisation or your national healthcare authority.