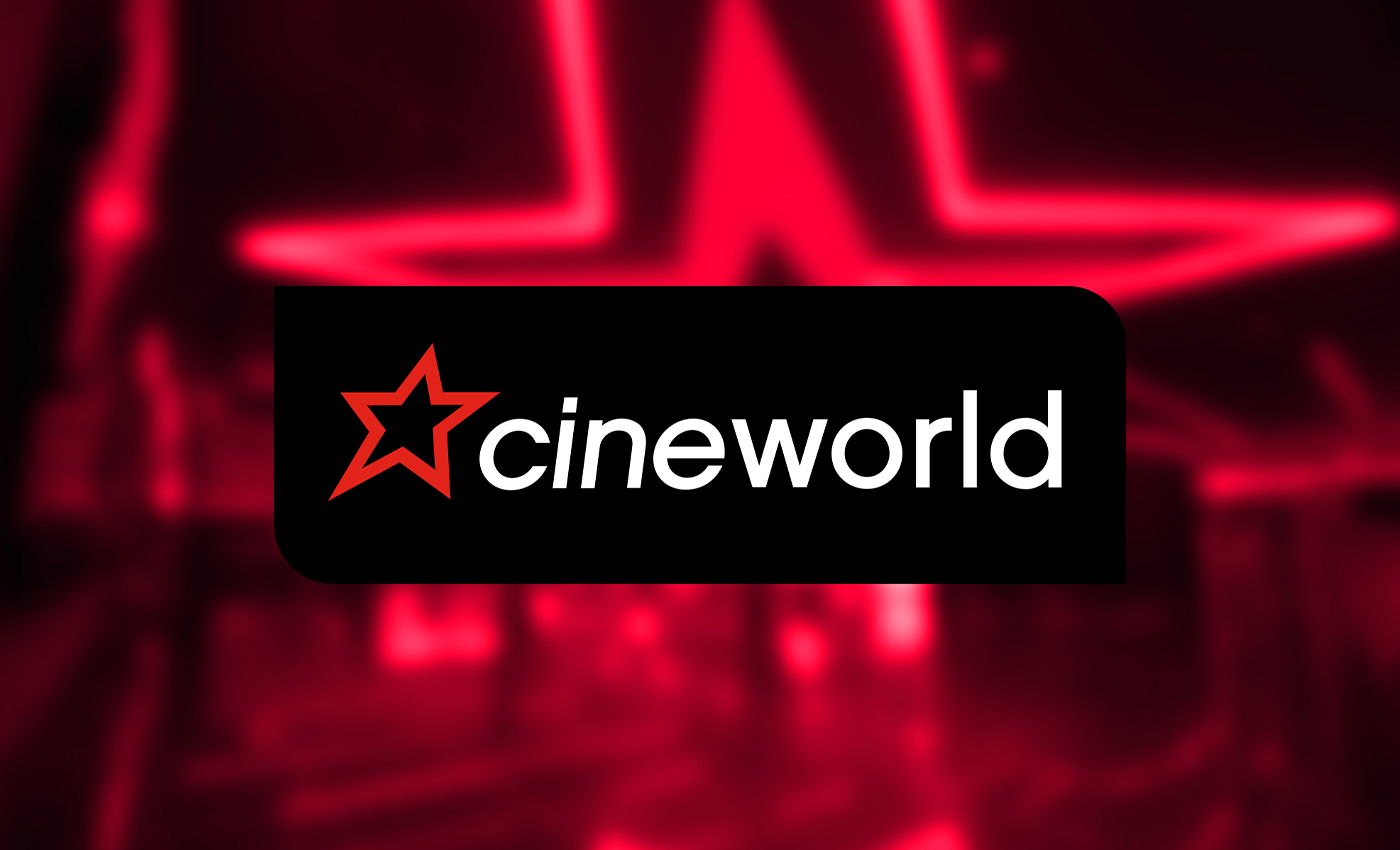 Cineworld cinemas temporarily closed theatres across the UK and Ireland from October 9, 2020, until further notice.
On October 4, Cineworld Cinemas, a British cinema company and is the world's second-largest cinema chain, with 9,518 screens across 790 sites in 10 countries, had tweeted that they were considering closing the U.K. and Ireland cinemas temporarily. In the tweet, Cineworld mentioned that the final decision on the temporary closing would be updated for all staff and customers.
On October 5, Cineworld cinemas announced the closing of the U.K. and Ireland cinemas temporarily. In a press release, Cineworld mentioned that they would monitor the COVID-19 situation and would communicate the plans to resume the operations."As we have done to date, we will do everything we can to save livelihoods and the company – this is an extremely delicate and tricky balance. We continue to work with the Cinema Association, to ensure we are lobbying the government to support our employees and the industry, which has so much cultural significance," the organization said. "We can assure you that once a line-up of movie releases is confirmed, we will be ready to re-open our cinemas, as we did in July, with the same safety levels you have already seen while at the same time keeping the great experience that you are used to getting from us," it added.
The head of the U.K. Cinema Association said he feared the Cineworld closure was "indicative of challenges faced by the entire U.K. cinema industry at the moment."
Phil Clapp said: "Although cinemas opened in July and have been able to deliver a safe and enjoyable experience, without major new titles, then we understand we aren't able to get as many people out of the home as we'd like."
As first reported in the Sunday Times, the firm wrote to Prime Minister Boris Johnson and Culture Secretary Oliver Dowden to say the industry is now "unviable." The firm said it had been hit by delays in the release of big-budget films, putting 5,500 jobs at risk.
The premiere of James Bond film No Time To Die has been postponed twice and is now due for release in April 2021.
Hence, Cineworld has decided to shut down the U.K. and Ireland cinemas temporarily. However, no reports of shutting down theatres in other countries have surfaced so far. Therefore, it would be misleading to say that they are going out of business.
Reference links
Twitter
Twitter
Cine World