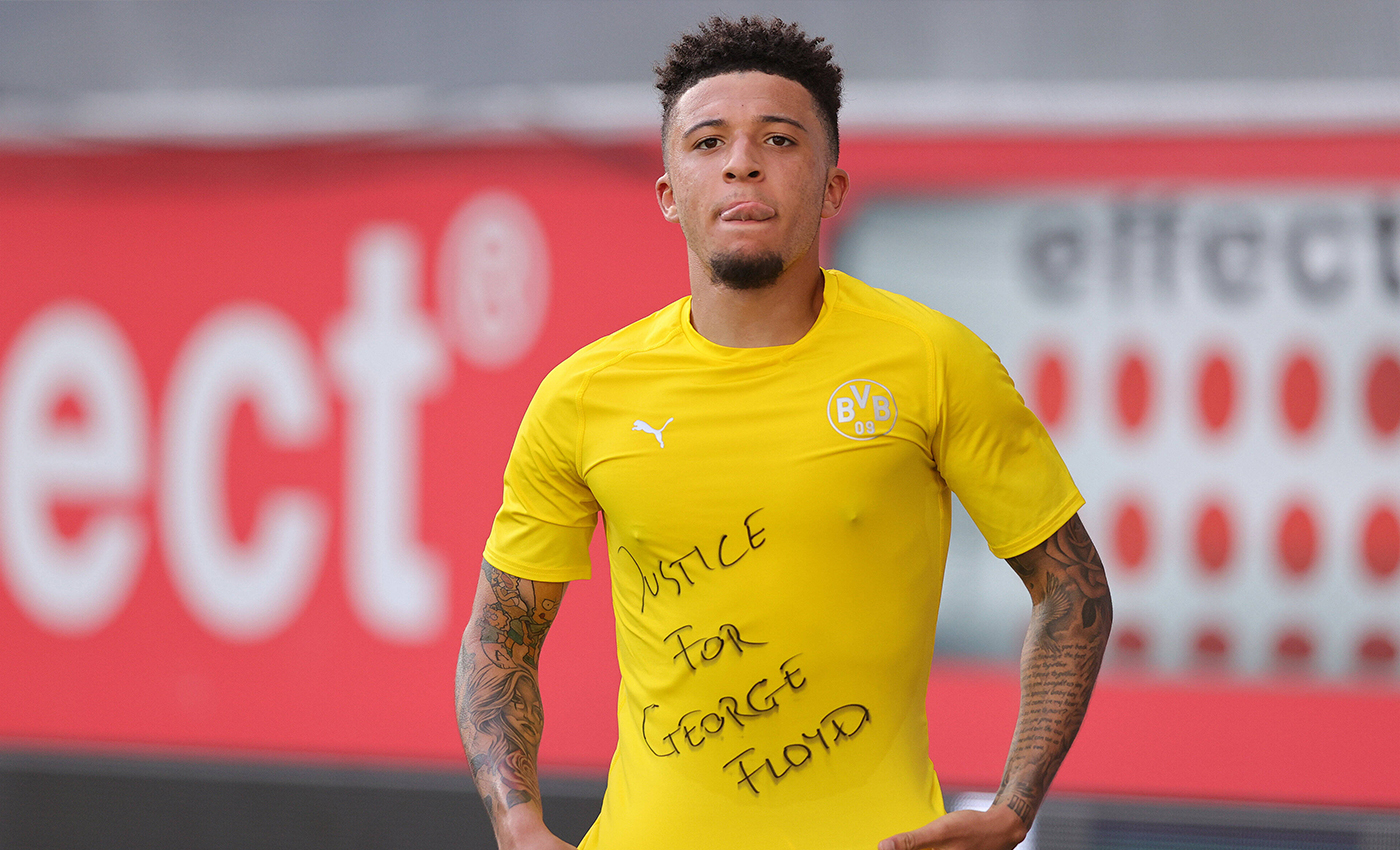 Manchester United are eager to sign Sancho but will end their pursuit if Borussia Dortmund holds on to their £108m price tag.
The Borussia Dortmund winger remains a priority target for the Red Devils with negotiations continuing, but they need to compromise on the fee. Manchester United will pursue other targets if they are not able to agree on a price with Borussia Dortmund for Jadon Sancho, with the two sides apart on their valuation. Dortmund has set the August 10 deadline, and are adamant about £108m (€120 million /$142m) for Sancho.
The fee and Sancho's salary demands are deemed to be excessive by United in the current climate, given the tight financial conditions and uncertainty caused by the coronavirus pandemic.
Reports had widely suggested Sancho had already agreed on personal terms with United, but it is understood discussions are continuing, and no terms have been agreed.
Reference links
Twitter
Goal
talkSPORT