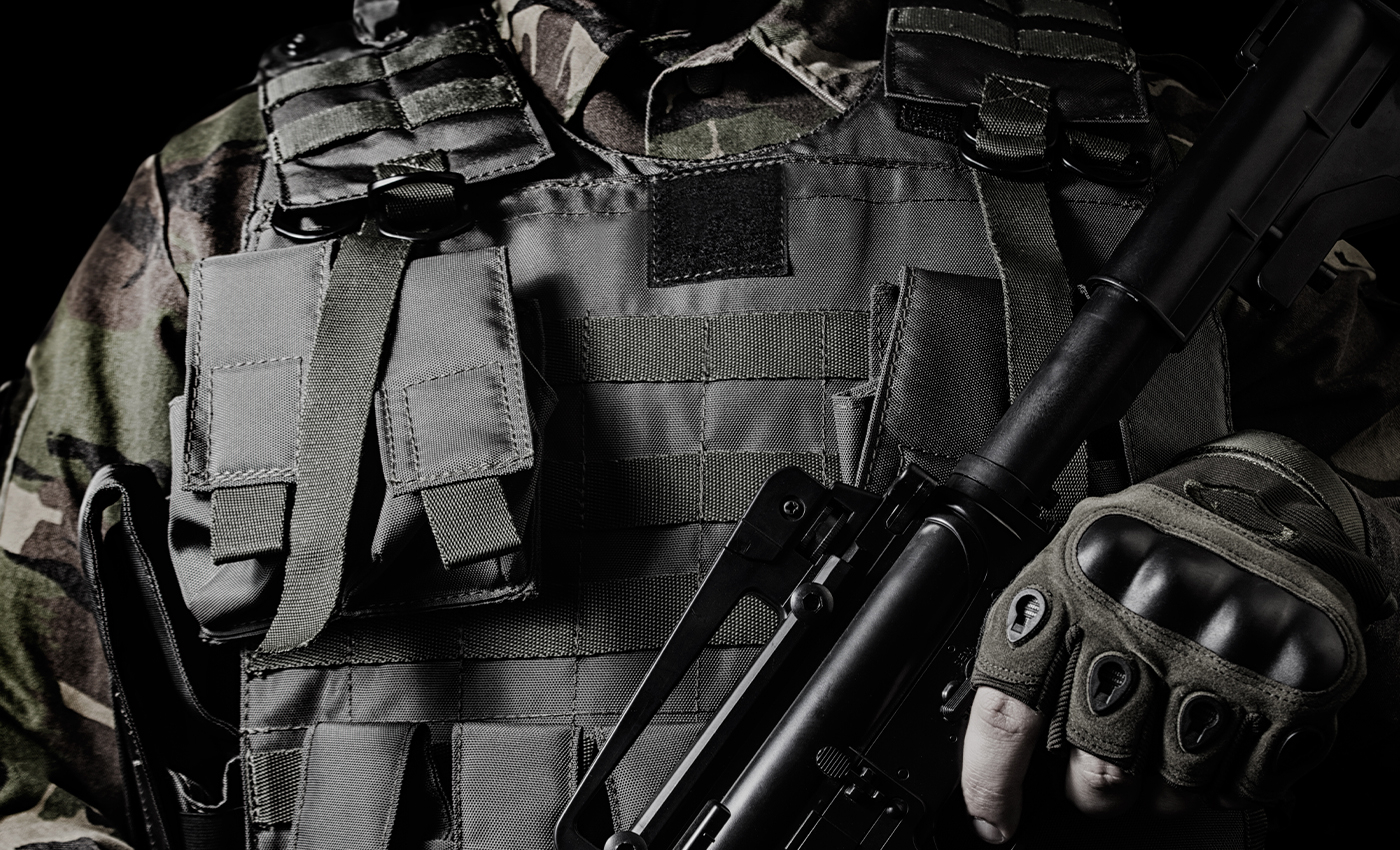 Multiple eye witnesses have confirmed to several media organizations that soldiers shot at protestors. A judicial inquiry into the matter is ongoing.
A widespread #EndSARS campaign erupted in Nigeria in early October to protest against the Special Anti-Robbery Squad (SARS) officers' brutality. The organized protests disrupted traffic in Lagos and many other Nigerian cities. President Muhammadu Buhari's government agreed to disband the SARS unit, but the protests continued with protestors demanding sweeping reforms of police and action against corruption.
An Amnesty International investigation report cited security camera footage and video clips shot by the public, which showed the army vehicles leaving the Bonny Camp barracks and arriving at Lekki plaza shortly before shots were fired. It describes the events that took place just before the shooting in which allegedly 12 people were killed. The report said that Nigeria's security forces had fired upon two large gatherings of peaceful protesters on Oct. 27 at night when the lights were switched off. Amnesty International Nigeria said it had evidence from hospital records and witnesses to show that "the Nigerian military opened fire on thousands of people who were peacefully calling for good governance and an end to police brutality". The Lagos state government said 30 people had been injured with one fatality.
The army had previously maintained that its troops were not at the site of the shooting. Later, a military spokesman conceded that soldiers were deployed to enforce a curfew but denied that the troops had shot at the protesters: a military spokesman, Maj. Osoba Olaniyi pointed out that soldiers were deployed on orders from the Lagos state government, but the governor later tweeted that the state has no authority over the national army.
The army only admitted the presence of army troops at the site. The Nigerian army also rejected claims it killed unarmed protesters at a rally in Lagos in October, saying its soldiers were firing blank bullets. Brigadier General Ahmed Taiwo presented video evidence to back up
his claims made to a panel of inquiry. Brig Gen Taiwo told the judicial panel investigating the crime there had been "a lot of misinformation" about his troops. Their "only crime was to report for duty to protect us all".
Further news media have published the statement of witnesses, which contradict the army's statement. Tthe government has ordered a judicial inquiry in the case, and the report is awaited.
Reference links
Amnesty International
AP NEWS
Reuters