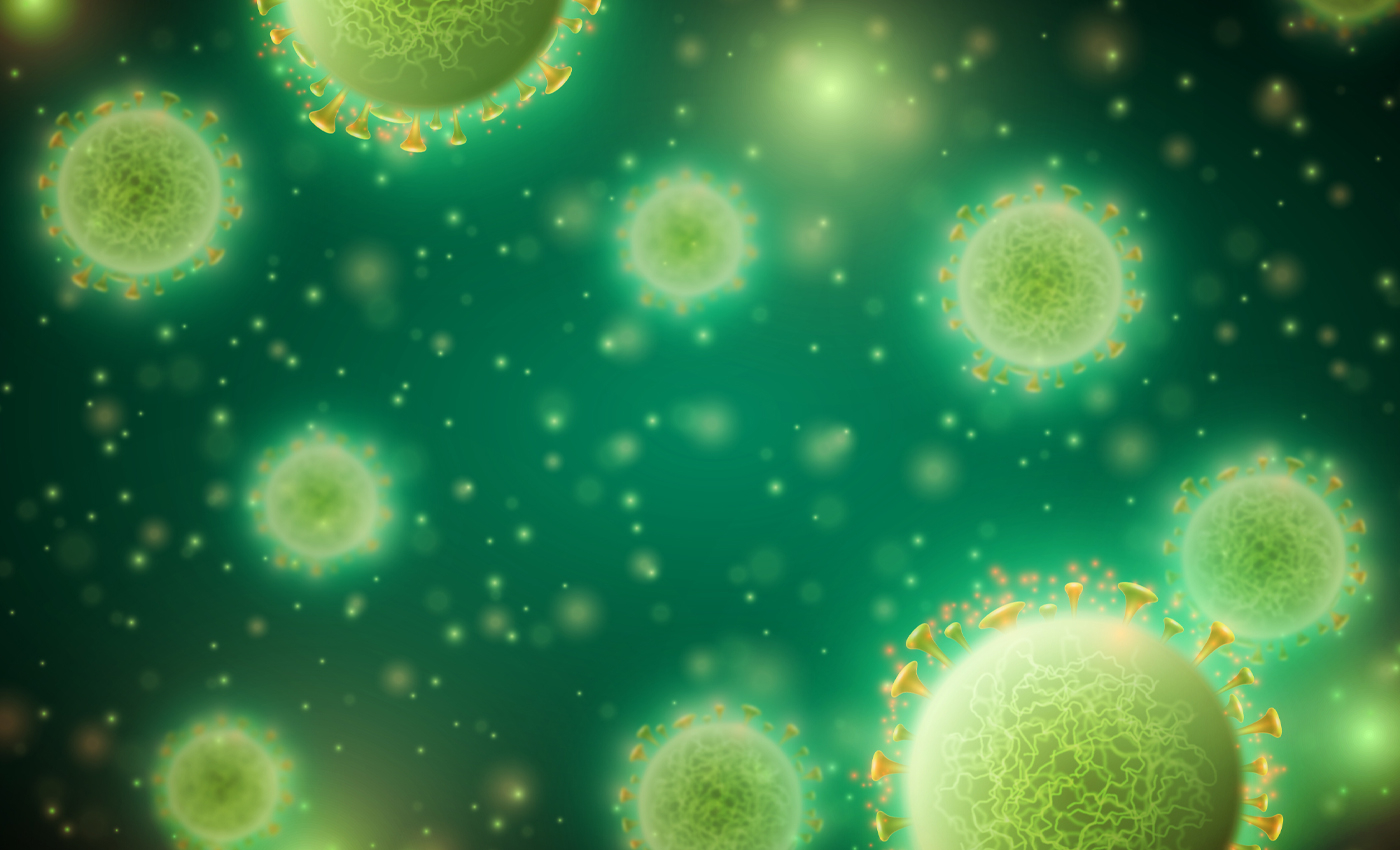 COVID-19 cases have increased daily, more people have been vaccinated in Europe, and countries are taking measures to stop the spread of the virus.
The European Union (EU) is an economic and political union of 27 countries. As of August 4, 2021, 34,435,890 COVID-19 cases had been reported in the EU, with 743,712 deaths. According to the EU COVID-19 vaccine tracker, 260,728,393 people over 18 have received one dose of the vaccine, and 21,60,88,604 have been fully vaccinated in the EU. (Total doses: 465,552,170)
The European Centre for Disease Prevention and Control (ECDC) released the COVID-19 vaccine report, which gives an overview of how far COVID-19 immunizations have been rolled out in adults (aged 18 and up) throughout EU/EEA nations. Manufacturers have given a total of 435,326,689 vaccination doses to EU/EEA nations (27 countries reporting). The number of vaccine doses distributed by manufacturers per hundred people in EU/EEA nations is 135 (ranging between 82.3 - 221.7).
Furthermore, the report stated cumulative uptake of at least one vaccination dose among individuals aged 18 and above, a median of 68.3percent (range: 18–90percent). Complete immunization coverage among adults aged 18 and above is 52.7 percent on average (ranging between 16.2 - 82.7 percent).
The ECDC publishes weekly threats reports, which provide a weekly synopsis of all information obtained from epidemic intelligence activities on infectious illnesses of concern to the EU. According to this data, Europe had reported 26,399,030 cases as of January 3-9, 2021. The five countries reporting most cases are Russia 3,260,138, France 2,655,728, United Kingdom (U.K.) 2,654,779, Italy 2,155,446, and Spain 1,958,844.
On June 10, 2021, Reuters reported that the World Health Organization (WHO) urged Europeans to travel responsibly during the summer vacation season, warning that the continent was far from safe in the fight against COVID-19, despite a steady fall in infection rates in recent weeks. At a press conference, WHO Europe's head Hans Kluge said that larger social gatherings, greater population mobility, and significant festivals and sports events occur in the following days and weeks.
WHO's surveillance data showed that the Delta variation was dominant in the majority (19 nations) of the 28 countries that provided sufficient genetic sequencing information between June 28 and July 11, 2021. The Delta variant accounted for 68.3 percent of all nationally sequenced virus isolates reported in these 19 nations, surpassing the region's previously dominating Alpha variant (22.3 percent).
However, more people in Europe have been vaccinated, and the European Commission has established COVID-19 prevention and control guidelines under the ECDC to safeguard people from the virus. Although people have been vaccinated, the number of COVID-19 cases has also been rising every day.
The COVID-19 pandemic has given rise to a lot of potentially dangerous misinformation. For reliable advice on COVID-19, including symptoms, prevention, and available treatment, please refer to the World Health Organization or your national healthcare authority.