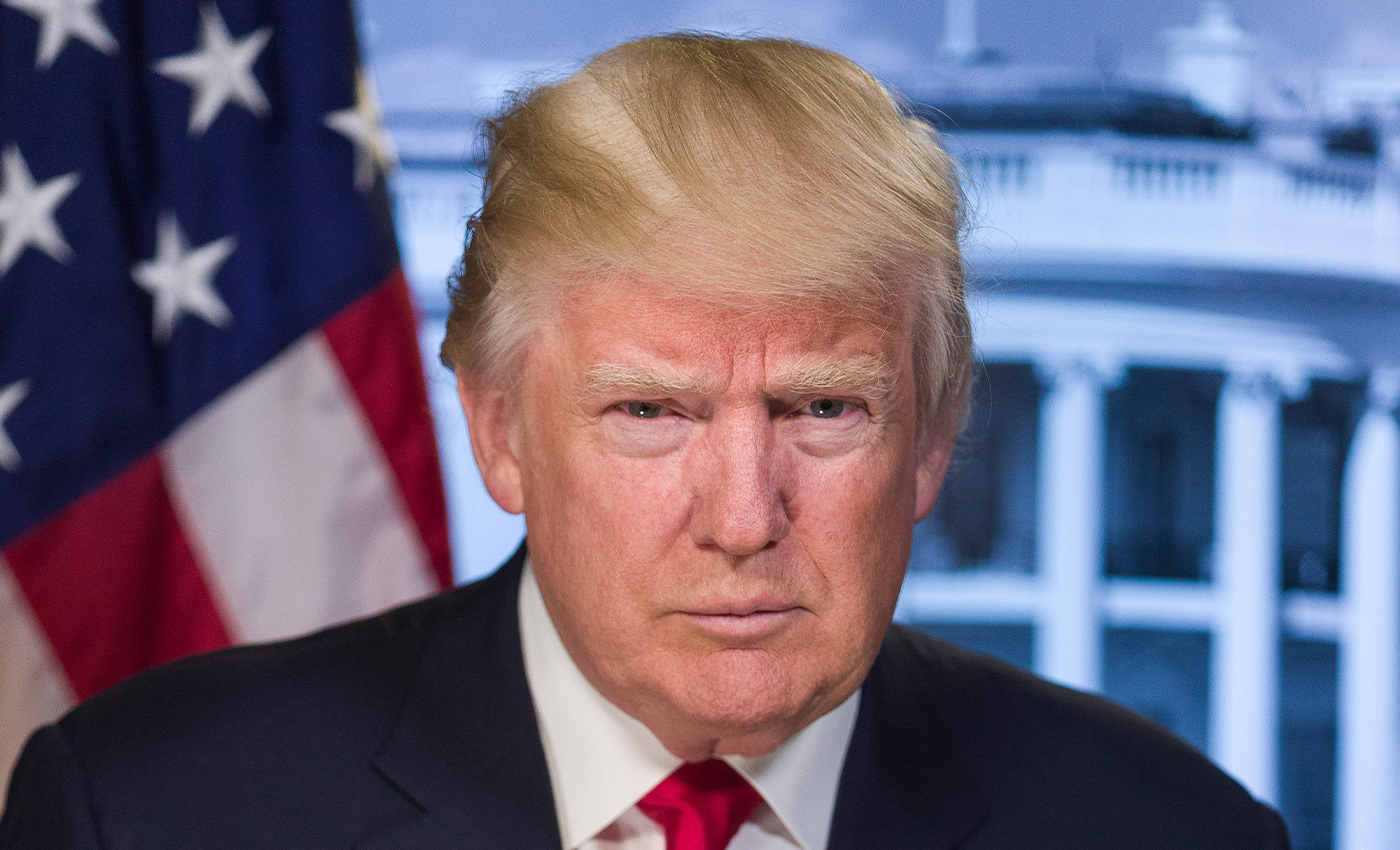 Compared to his Republican predecessors, Donald Trump is doing better in the polls among African-American voters since 2004.
Polls suggest that about 10 percent of black voters, both nationally and in key swing states with large black electorates, support Trump. That is similar to 2016 and again reflects broader partisan dynamics, notes FiveThirtyEight. According to Pew Research Center, over the last three decades, about one of every 10 Black Americans identifies as a Republican.
More African-American voters support Trump when compared with his Republican predecessors. In 2012, Mitt Romney ran against former President Barack Obama. According to the 2016 exit polls, Trump claimed 8 percent of the vote than Romney's 6 percent. In 2008, nearly all (95%) black voters cast their ballot for Obama, when he ran against John McCain. In the 2004 election, when Republican George W Bush ran against John Kerry, Bush claimed 11 percent of African-American votes.