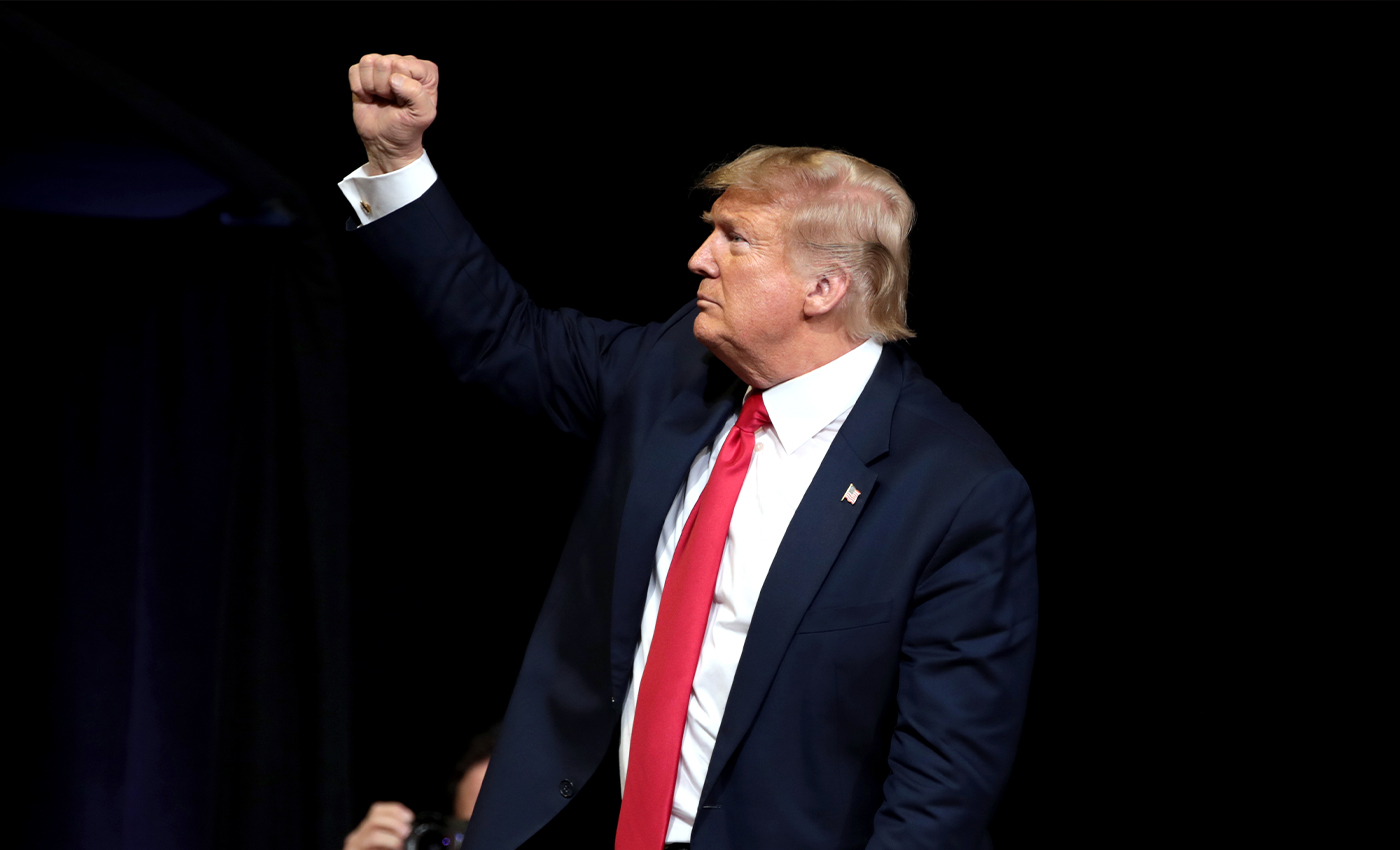 Imaad Zuberi was charged with lobbying and campaign contributions crimes. Further investigations into foreign funding are ongoing.
Former President Donald Trump's inaugural committee raised $107 million in donations, almost twice the amount raised by Obama's inauguration. According to a U.S. government filing, corporations and individuals with interests in defense, finance, and telecom made contributions towards inauguration festivities. Many of those companies made donations in 2017 and had some kind of influence on the government.
Imaad Zuberi, a venture capitalist who donated nearly $1 million towards Trump's inaugural committee, has been found guilty and sentenced to 12 years of prison. He was accused of soliciting foreign nationals and representatives of foreign governments and filing as a false foreign agent. The prosecutors are also tracking sources of funds from Middle Eastern nations, including Qatar, Saudi Arabia, and the United Arab Emirates.
U.S. election law forbids non-resident foreigners from contributing to political campaigns, including inaugurations. Federal prosecutors are investigating foreign sources that funded Trump's inauguration.
The Guardian has reported that three obscure foreign firms funded Trump's inaugural committee. A $25,000 contribution was made by an Indian financier based in London who does not hold U.S. citizenship or residency. Another had connections with the Taiwanese government, and the third contribution was made through a company formed anonymously in New York by an Israeli real estate developer.