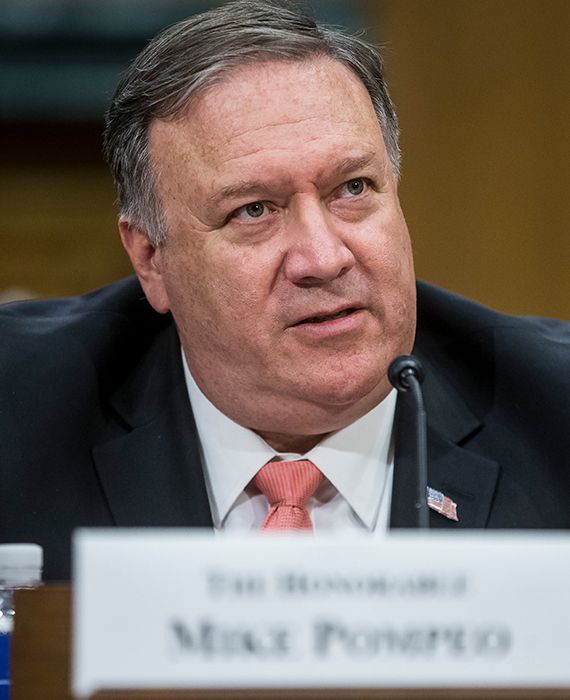 Mike Pompeo did claim that Covid emerged in a Wuhan lab, but hedged his statement later in the face of rising evidence that the virus was not manmade.
On May 3rd, Sec. of State Mike Pompeo claimed that 'enormous evidence' has surfaced, which proves that the Coronavirus emerged in a Wuhan Lab, without citing any of this evidence. However, on May 6th, he hedged his statement citing uncertainty in the face of rising evidence from scientists and US intelligence agencies that the virus was not manmade or genetically modified. This claim is misleading, because while it is true that he did say this, but it is not true that the virus was manufactured in a lab in China.
The COVID-19 pandemic has given rise to a lot of potentially dangerous misinformation. For reliable advice on COVID-19 including symptoms, prevention and available treatment, please refer to the World Health Organisation or your national healthcare authority.
Reference links
Forbes
the Guardian
World Health Organization