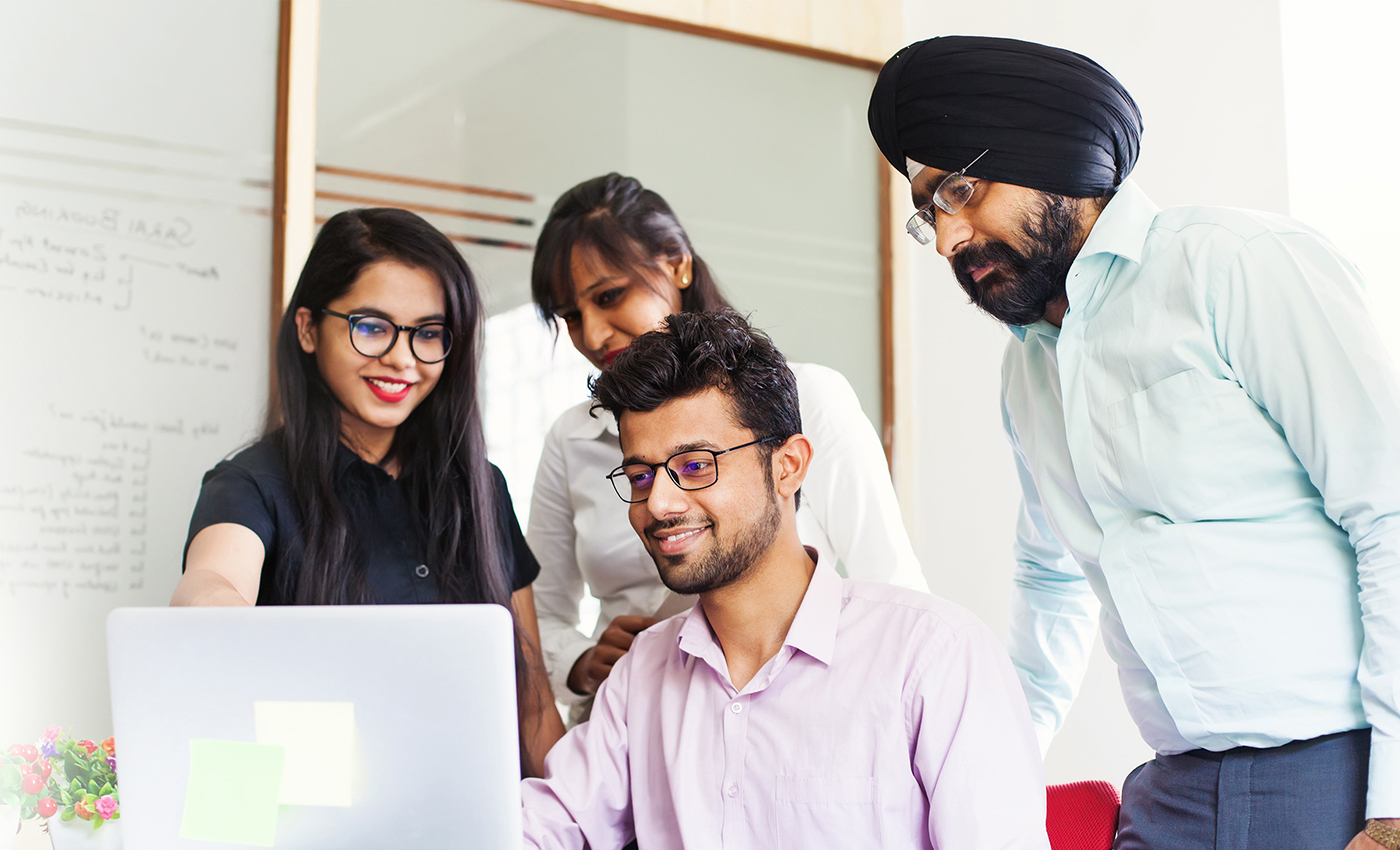 Infosys Limited, the multinational corporation, had created some of India's early salaried millionaires since its incorporation about 39 years ago.
Infosys was established in 1981 by Narayan Murthy, N S Raghavan, Nandan Nilekani, S Gopalakrishnan, K Dinesh, S D Shibulal, and Ashok Arora, all previous employees of Patni Computer Systems. The company is headquartered in Bengaluru, Karnataka. Infosys provides business consulting, information technology, and outsourcing services.
Infosys became the first Indian Information Technology company to be listed on the National Association of Securities Dealers Automated Quotations(NASDAQ). Its employee stock options program created some of India's first salaried millionaires. Employee stock options(ESOs) are a type of equity compensation granted by companies to their employees and executives. Infosys created the digital network infrastructure and systems for the government's Goods and Services Tax reform.
Infosys Technologies Ltd in 2011 had given away stock options worth ₹ 50,000 crores to its employees. On May 16, 2019, the company had decided to allocate fifty million shares, valued at ₹ 3,700 crores based on the share price to employees based on performance and shareholder value creation. The Infosys Expanded Stock Ownership Program 2019 intends to align employee interest with shareholder value creation, incentivize, retain essential talent, and repay employee performance with ownership.
Reference links
Infosys
Business Line
Infosys