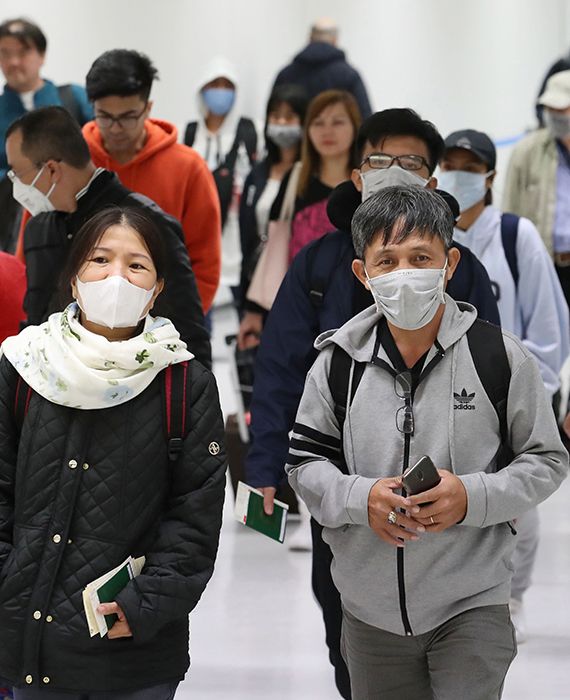 After reporting more than 100 new cases, Beijing raised its COVID-19 emergency response level to II from III.
In an emergency response to the COVID-19 pandemic, Beijing city has raised the alert level from Level-3 to Level-2. This move comes after nearly more than a hundred new positive cases were reported at Xinfadi, the city's largest wholesale food market. The residents from medium or high-risk areas in Beijing are restricted from leaving the city. Several preventive measures were taken to curb the COVID-19 pandemic including the closure of the Xinfadi market, schools, and hotels by the local municipal government, and vehicular movement in high-risk areas is prohibited.
The COVID-19 pandemic has given rise to a lot of potentially dangerous misinformation. For reliable advice on COVID-19 including symptoms, prevention and available treatment, please refer to the World Health Organisation or your national healthcare authority.