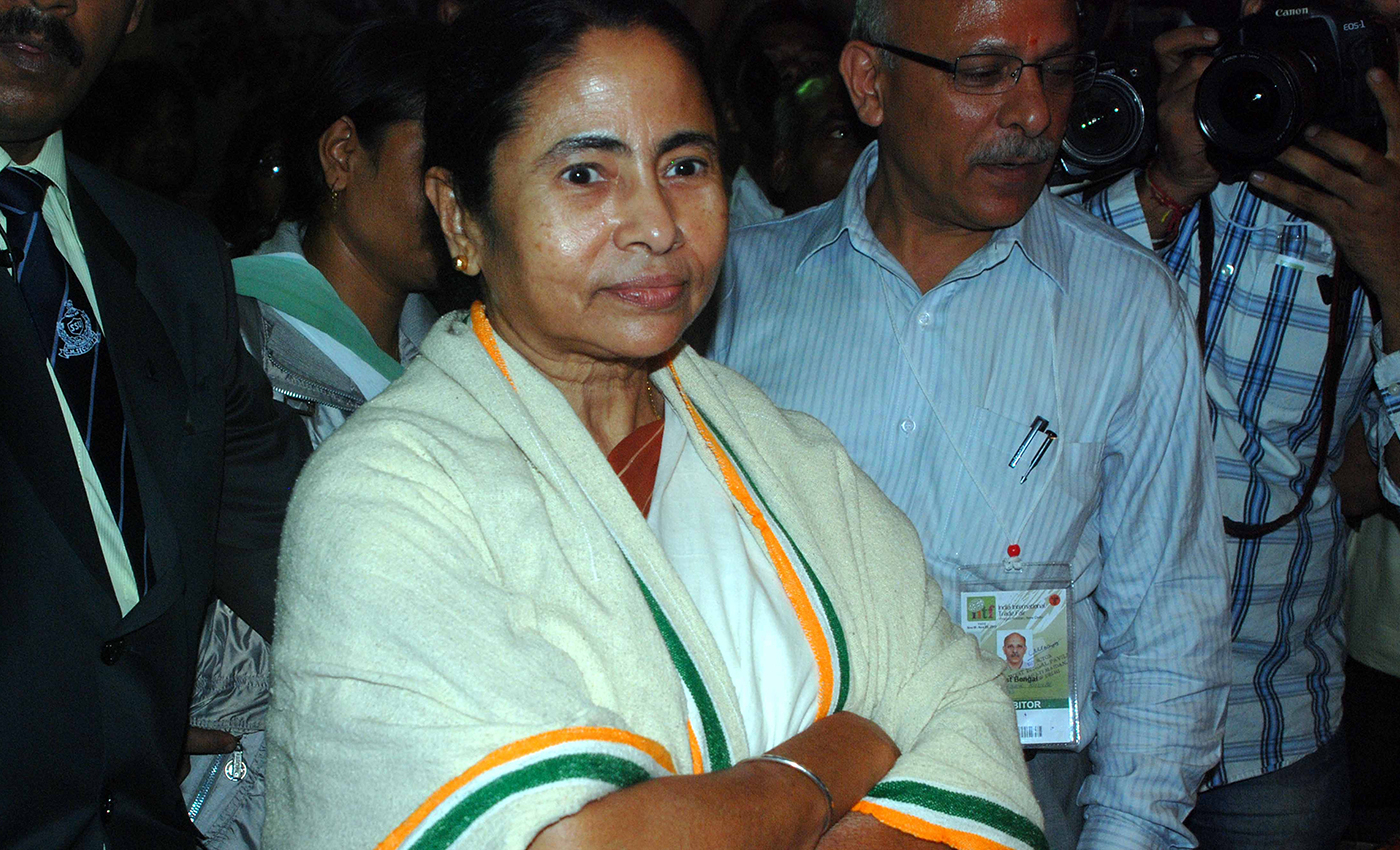 West Bengal opted out of the One Ration One Nation scheme citing "difference of opinions."
Bringing to the forefront the ongoing debate on West Bengal's decisions around implementing centrally sponsored schemes between the Bharatiya Janata Party and Trinamool Congress, Yogi Adityanath, Chief Minister of Uttar Pradesh, said that, "Under One Ration One Nation, anybody can procure ration from their own state or any other state within India. However, TMC's government did not let us implement the national card portability in Bengal."
In 2020, West Bengal opted out of the "One Nation, One Ration" scheme. Under the "One Nation, One Ration Card" scheme, beneficiaries can buy subsidized food grains from ration shops in any part of India. The system ensures that no one is deprived of their public distribution system (PDS) entitlement. So far, the scheme has been implemented in 24 states and union territories.
The West Bengal government said at the time that they opted out of the scheme because of "difference of opinions, which the Central government has not addressed."
State Food Minister Jyotipriya Mallick said, "We are yet to receive a letter from the Centre (on implementation of the scheme). We have heard about the scheme and had differences of opinion on it…" He further said, "We started a state food security scheme, 'Khadya Sathi' (in 2018). We have completed the digitization process of ration cards at the cost of Rs 200 crore. Can the Centre give us Rs 200 crore? The Centre already owes us Rs 5,000. Once the Centre clears the outstanding amount, we will think about joining the scheme."
Subsequently, on May 31, former Union Minister for Consumer Affairs, Food and Public Distribution, Ram Vilas Paswan, wrote a letter to Banerjee urging her to "initiate Biometric and Aadhar authentication of beneficiaries for the distribution of foodgrains among the poor and migrants in the state". According to News 18, Paswan also "said Aadhar authentication was necessary to ensure that data of all NFSA card holders or beneficiaries was available in the Central Repository, and not only the beneficiaries of other states but migrant beneficiaries of West Bengal can benefit from it anywhere in the country."
In response to this, Mallick said that the Mamata Banerjee government had left no stone unturned to provide ration to the poor and needy. "I think in this time of crisis, instead of giving priority to 'Biometric' and 'Aadhar' authentication, poor should get their ration first and that too without facing any problem," he said.
While it is true that the government of West Bengal did not implement the scheme, it was because they already had a similar scheme in the state, and according to them, the central government did not issue a clarification on some of their concerns.