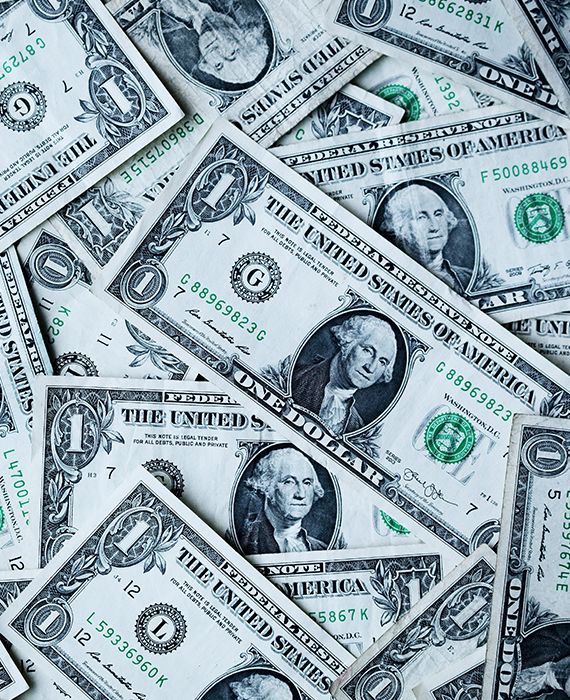 The U.S. Treasury Department and the Internal Revenue Service have confirmed that the coronavirus stimulus money will not have to be paid back.
As per The Associated Press exclusive article dated 15 April 2020, the U.S. Treasury Department and IRS confirmed that households do not have to pay back the money COVID-19 relief money in next year's tax filing. The article adds that the Treasury spokeswoman Patricia McLaughlin had emailed them stating that it was not an advance and there was absolutely no obligation to pay it back to the U.S. government.
IRS spokesman Eric Smith has further said that the 2020 tax form had not been printed, and the relief checks would not have any bearing on income deductions next year.
The CNBC article lists some myths about COVID-19 stimulus checks and it refers to the think tank 'Tax Foundation' which says the same about the coronavirus relief money.
The COVID-19 pandemic has given rise to a lot of potentially dangerous misinformation. For reliable advice on COVID-19 including symptoms, prevention and available treatment, please refer to the World Health Organisation or your national healthcare authority.
Reference links
AP NEWS
CNBC
World Health Organization