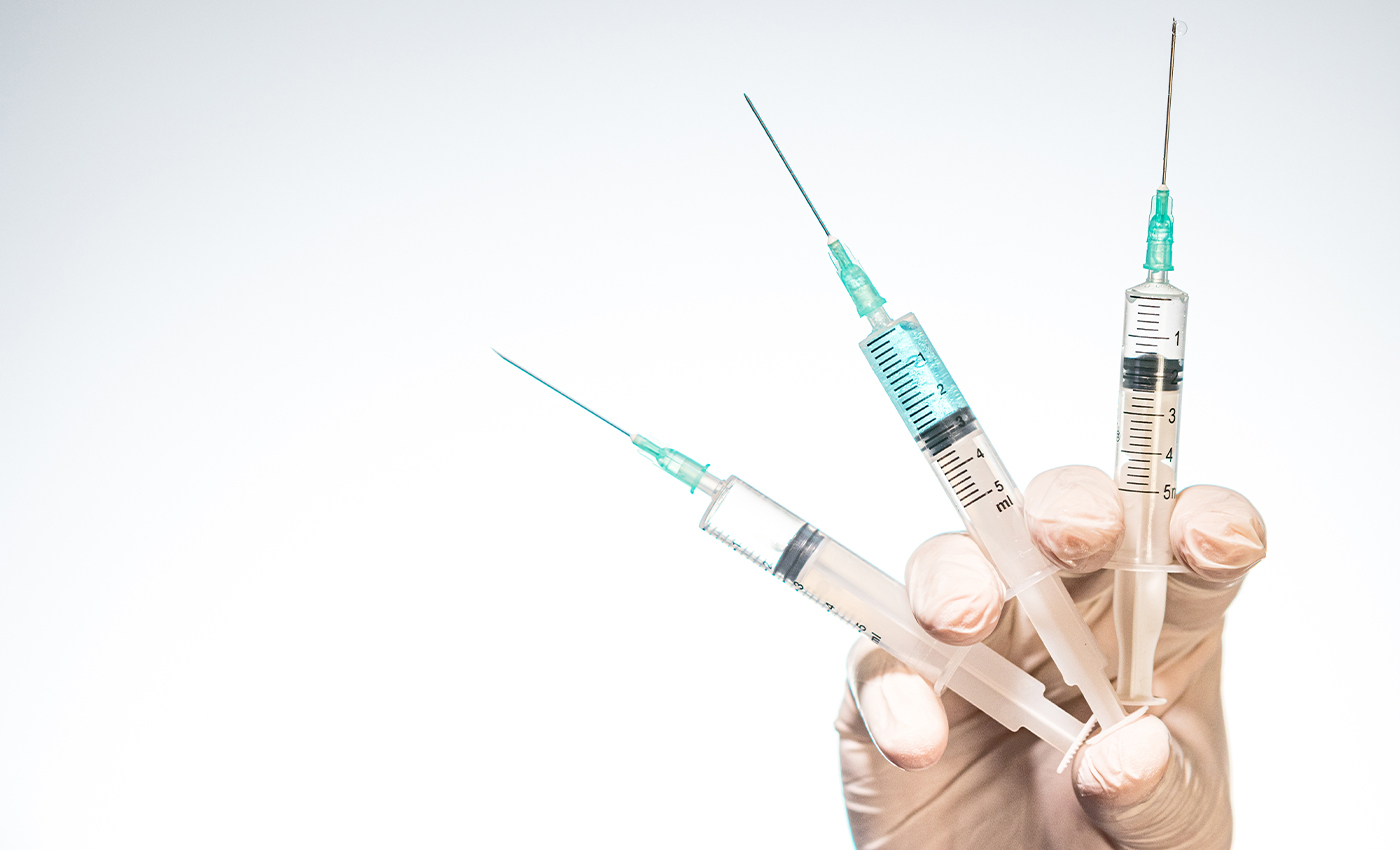 Several Trinamool Congress (TMC) leaders, including two MLAs, were among those who received a COVID-19 vaccine in West Bengal on January 16, 2021.
India's COVID-19 vaccination drive began on January 16, 2021. Based on the potential availability of vaccines, the Indian government prioritized groups of people who would be vaccinated first based on segments of the comparatively more vulnerable and risk-prone population.
The government designated the top priority group to include healthcare workers and frontline workers like the police, civil defense personnel, and sanitation workers. The following priority groups were eligible for the COVID-19 vaccine from March 1, 2021, including people over 60 years of age and people between 45 and 59 years of age with co-morbidities.
Prime Minister Modi received the first dose of the Covaxin, on March 1, 2021, at AIIMS, New Delhi. Technically, he was not the first politician to receive the vaccine.
It was reported that Trinamool Congress MLAs Rabindranath Chatterjee and Subhash Mondal, former TMC MLA Banamali Hazra, Zilla Parishad executive member Jahar Bagdi and the Bhatar Panchayat Samiti official in charge of public health, Mahendra Hazra, all received the vaccine shot on January 16, 2021, in West Bengal. It was reported that all of them are associated with the patient welfare committees of government hospitals in different areas and were on the COVID-19 vaccine list.
Similarly, Mahesh Sharma, a BJP leader and Gautam Buddh Nagar MP in Uttar Pradesh, also received the COVID-19 vaccine on January 16, 2021, as a 'healthcare worker' since he is a qualified MBBS doctor.
Therefore, it is incorrect to say that no opposition leaders in India had received the COVID-19 vaccination before PM Modi. It is noted that the opposition leaders were vaccinated first due to their link to the healthcare system and not in the capacity of politicians.
The COVID-19 pandemic has given rise to a lot of potentially dangerous misinformation. For reliable advice on COVID-19 including symptoms, prevention and available treatment, please refer to the World Health Organisation or your national healthcare authority.