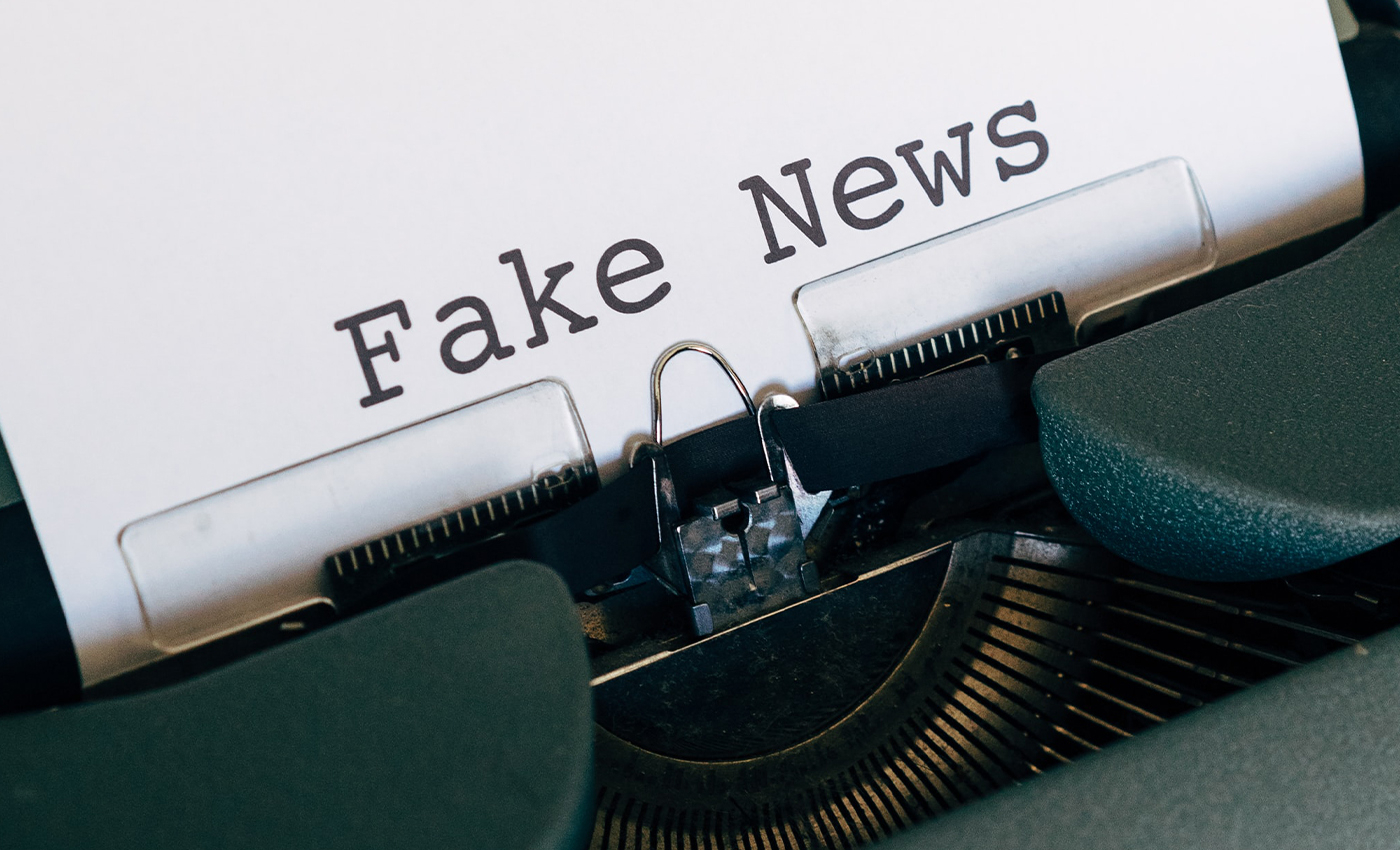 Currently, there is no announcement by the Supreme Court of India to nullify the Conveyance Deed.
A message was claiming that the Maharashtra State Cabinet has canceled the conveyance deeds, and has been circulating on social media. This message claims that a new law will be passed to surpass the conveyance deed, and the flat owners will get a property card instead. However, this claim is false.
Conveyance Deed is a legal document that acts as a proof of transfer of ownership from one person to another. On the other hand, Property cards provide information about property ownership and the history of holdings of land located in the urban areas.
The issue regarding property cards, which the message says is from a cabinet decision taken on August 28, 2019. The Maharashtra cabinet has approved rules that would allow the state to provide ownership rights of vertical properties. Before the cabinet cleared the vertical rules, the land records were updated through mutation entries in Property Card in urban areas or through 7/12 Utara in Rural areas, which is called horizontal property Records. Maharashtra cabinet has decided to provide supplementary property cards with details like carpet area, amenity space, and bank loan information along with their 7/12 extracts to all flat owners. This additional card is issued to create a database of all flats, buildings, and commercial complexes to avoid fraudulent transactions, promoting vertical property records.
The decision made by the cabinet has no relation to conveyance deeds. Hence, the message that the conveyance deed is canceled is fake.
Reference links
The Times of India
YouTube
DNA India