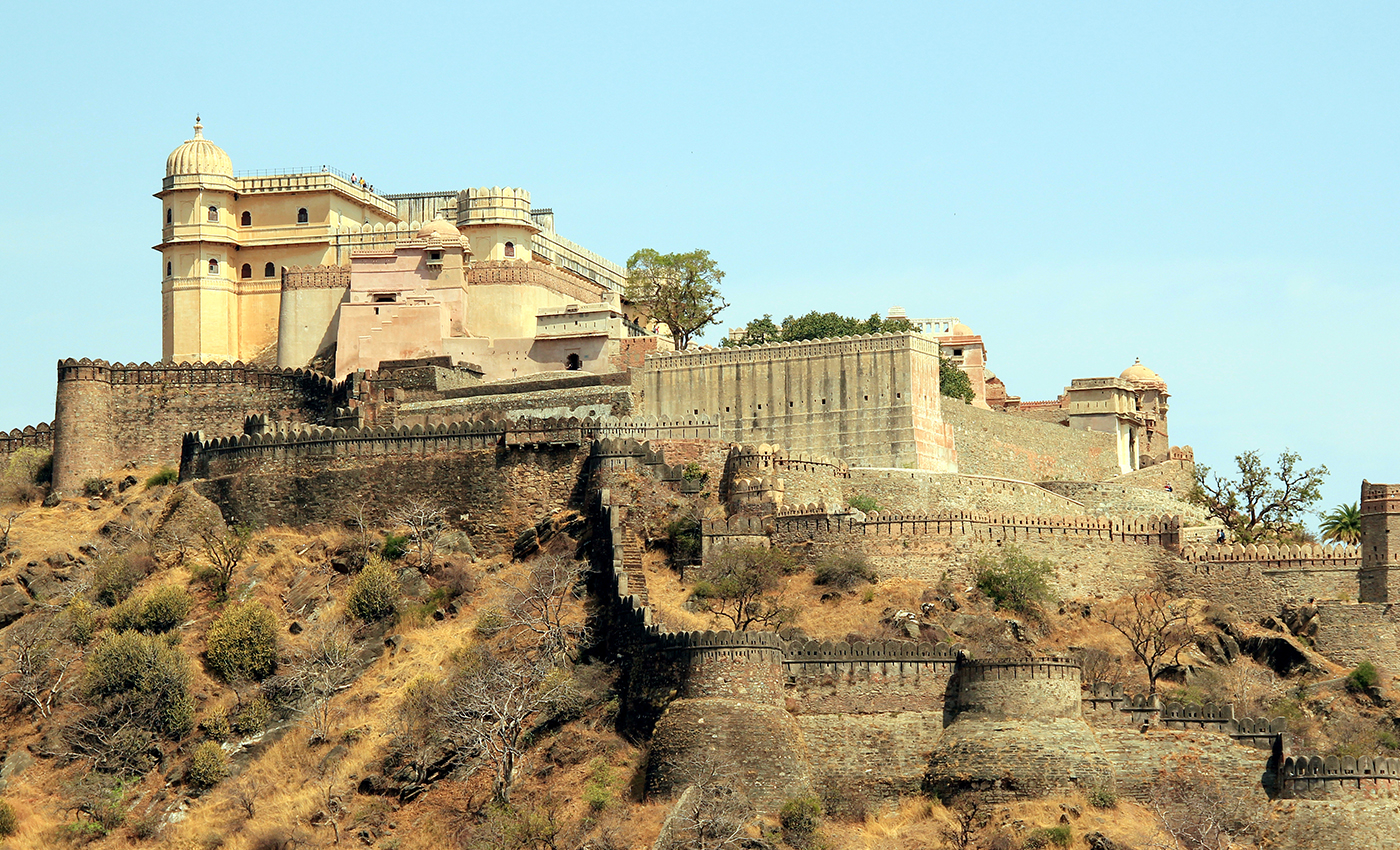 Kumbhalgarh Fort Wall holds a Guinness World Record being the 'Longest Fort Walls.' There is no evidence certifying it to be the second-longest wall.
Kumbhalgarh Fort is situated in the Kelwada tehsil of district Rajsamand, near Udaipur, Rajasthan, India.
It runs 22.4 miles(36 km) around the fort with a thickness of about 5 meters and comprises of seven gateways. Mewar and Marwar's competing kingdoms were divided by this wall, which was Mewar's defensive construction. Besides the fortress, the walls also have 360 Jains and Hindu temples. The wall has been breached just once by armies of Mughal and Amber in its entire history due to scarcity of drinking water.
The Great Wall of China is the longest in the world, with a length of 3,460 km.
Several websites and articles describe the Kumbhalgarh fort's wall as the second-longest wall in the world after The Great Wall of China, but the Guinness World records report lists it as one of the longest fort walls. There is no record/evidence to certify it as the second-longest wall in the world.
Reference links
Guinness World Records
Rajasthan Tourism