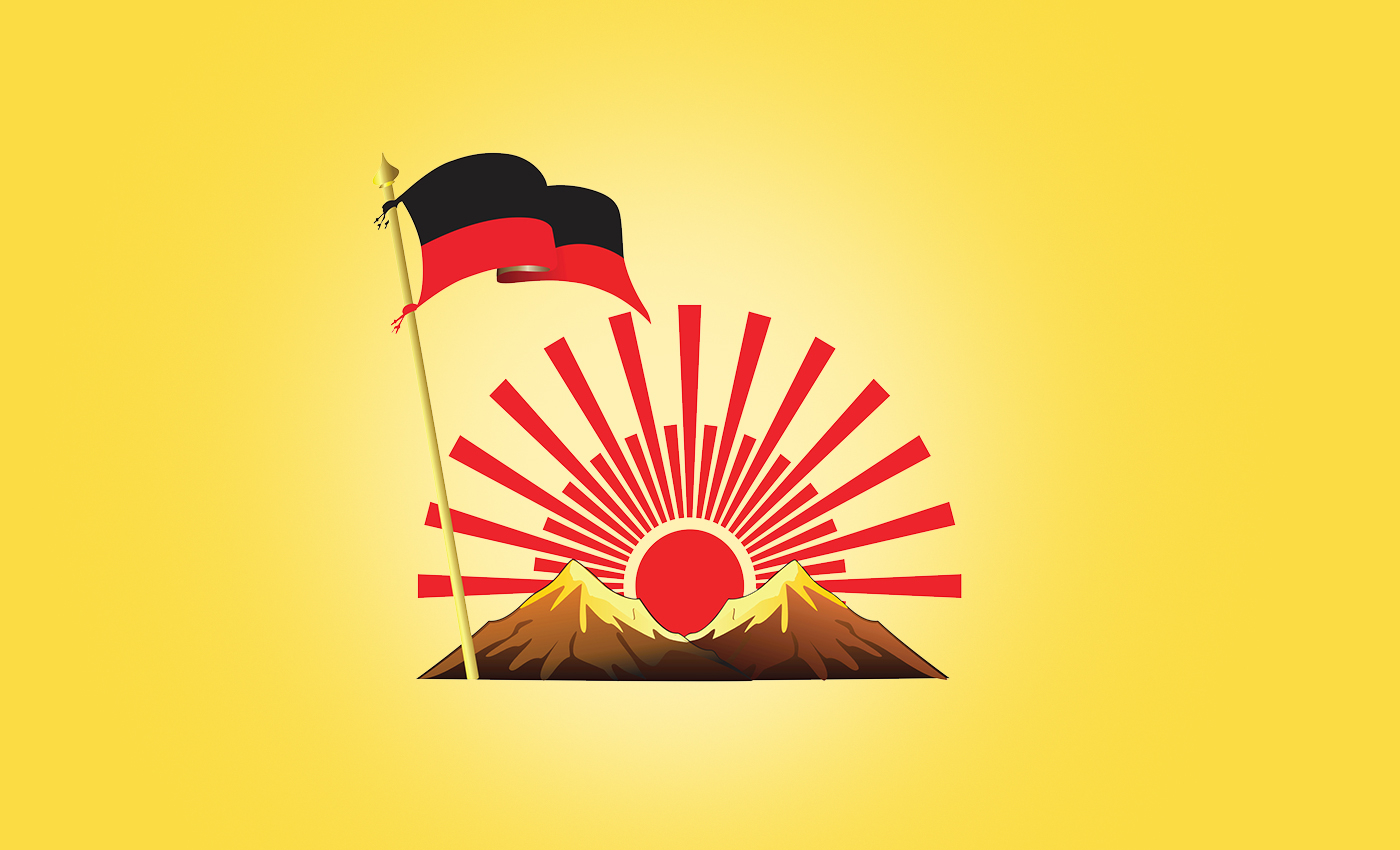 A person dressed in priestly attire was handing out DMK pamphlets outside a Chennai temple. There is confirmation that he does not work there.
With Tamil Nadu elections on the horizon, political parties are doing what they can to secure votes. A tweet made on March 1 has been circulating with a video and photo of a priest in a temple allegedly handing out Dravida Munnetra Kazhagam (DMK) pamphlets. The caption added it was from a Chennai temple.
It was retweeted hundreds of times with captions indicating surprise at the political advertising incident that happened at a place of worship. The tweets alleged that the priest was surrounded by 10 DMK supporters while he was distributing pamphlets.
We went through the comments on those tweets and found out that the video was recorded at the Sai Baba Temple in Jayashankar St, AGS Colony, Ramakrishnapuram, West Mambalam, Chennai, Tamil Nadu.
Logically reached out to the said temple administration to inquire about it. The administration said that the man distributing the DMK pamphlets right outside the temple did not belong to that temple. They were not aware of who or where he came from.
Currently, there is no additional information available about the incident and it is not covered by any media outlets.
Reference links
Twitter
Twitter