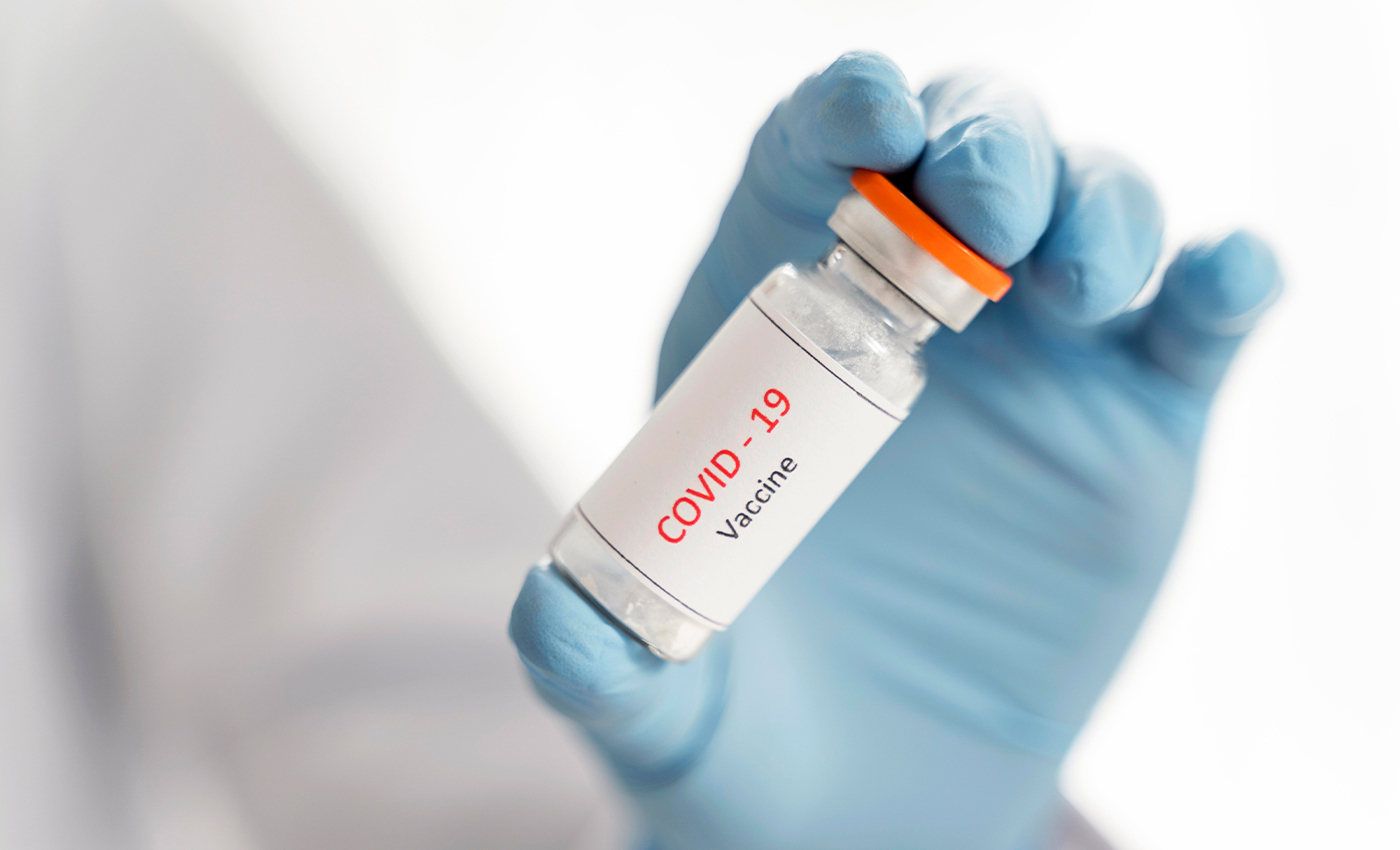 All federal employees in the U.S. must be fully vaccinated against COVID-19, but this mandate does not apply to food stamps recipients.
Since the COVID-19 outbreak began in 2019, there has been a lot of disinformation and misinformation about COVID-19. It increased once COVID-19 vaccines were developed. One such claim that Sandra Rose published on its website speculated that food stamps and rent assistance might be withheld from those who refuse COVID-19 vaccination.
The Supplemental Nutrition Assistance Program(SNAP) was earlier known as food stamps. SNAP provides nutrition benefits to help low-income families supplement their food budgets to get healthy food.
The article on Sandra Rose refers to a report published by the Johns Hopkins Center for Health Security in July 2020 as evidence. The report was written on behalf of the "Working Group on Readying Populations for COVID-19 Vaccines" called "The Public's Role in COVID-19 Vaccination: Planning Recommendations Informed by Design Thinking and the Social, Behavioural, and Communication Sciences," says the Reuters.
In contrast to the claim, the report focused on aspects surrounding COVID-19 vaccines and offered suggestions on raising public awareness, access, and acceptance of the vaccine. It does not advocate that access to the assistance programs be conditional on receiving the COVID-19 vaccine.
The document says that vaccination could be bundled with other ''preventive health services'' under its "Make Vaccination Available in Safe, Familiar, and Convenient Places." But it does not say that receiving these services should be contingent on having been vaccinated.
Report's ''Best Practices'' section also mentions that vaccine services might be provided at WIC(Women, Infants, and Children) clinics and federally qualified health centers. However, it does not note mandatory vaccination as a requirement for receiving assistance.
During the COVID-19 pandemic, the U.S. Food and Nutrition Service has additional funding to the SNAP recipients. Many people could be eligible for SNAP than typical. Specific criteria, such as resource and income limits, must be met to get these benefits. The state agency assesses whether or not one is qualified for assistance.
Under the program, parents could collect the school meals to serve their children at home when schools are closed. Even pregnant women, seniors, families, and people with disabilities are eligible for this program.
Monica Schoch-Spana from the Center for Health Security and Emily Brunson from Texas State University told Reuters that, "We do NOT advocate that such social supports ever be withheld in connection with an individual's vaccination status,'' reports Reuters. Added, "We argue that SARS-CoV-2 vaccines should NOT be mandated. […] We recommend that one option to make vaccination more accessible, particularly to poor groups, is to provide vaccination at places where these individuals already go such as WIC clinics and food banks." Both are lead authors of the report.
In 2021, U.S. President Joe Biden had issued a vaccine mandate to vaccinate healthcare workers, frontline workers, federal workers, and contractors, but this does not include the food stamps assistance recipients.
We categorize the claim as false based on the concerned parties' confirmation to Reuters and available reports.
The COVID-19 pandemic has given rise to a lot of potentially dangerous misinformation. For reliable advice on COVID-19, including symptoms, prevention, and available treatment, please refer to the World Health Organization or your national healthcare authority.