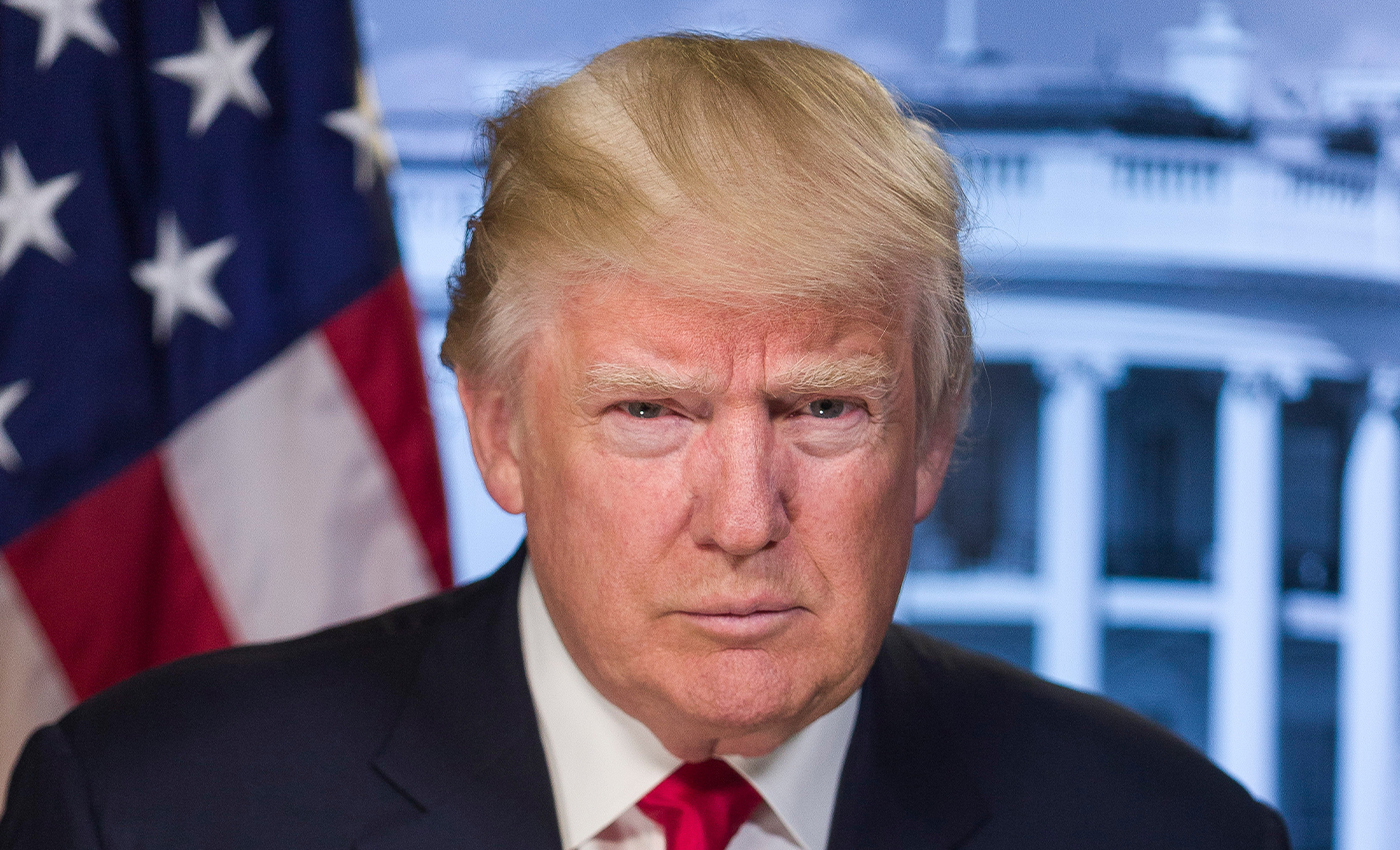 There is no evidence that a person can be immune to the COVID-19. It is a new disease on which researches and studies are in progress.
After three days in a military hospital being treated for COVID, President Trump returned to the White House on October 6, 2020. Despite still being infectious, he took off his mask, walked inside the residence. Then he released two videos - one with footage of his journey accompanied by sweeping orchestral music.
The second video has him speaking on a balcony flanked by US flags. He said mainly about opening up the economy and telling the people to come out and start working. He addressed the public not to let the virus dominate them and not be afraid of the virus and beat it.
Trump did not affirm that he is immune. He said even he doesn't know about how he got cured. There is no evidence that he is immune to the virus.
Trump was treated with drugs, including the steroid dexamethasone, the antiviral drug remdesivir, and several monoclonal antibodies still to be approved by the Food and Drug Administration to fight the coronavirus. He will be continued to be treated with dexamethasone. The drugs work in different ways — the antibodies help the immune system rid the body of the virus, and remdesivir curbs the virus's ability to multiply.
WHO Director-General, Dr. Tedros Adhanom Ghebreyesus, stated in a press release on March 3 that COVID-19 is a new virus to which no one has immunity. That means more people are susceptible to infection, and some will suffer severe disease.
In a Scientific Brief by WHO, it is stated that - there is currently no evidence that people who have recovered from COVID-19 and have antibodies are protected from a second infection. People who assume that they are immune to a second infection because they have received a positive test result may ignore public health advice. This may, therefore, increase the risks of continued transmission. As new evidence becomes available, the WHO will update this scientific brief.
The COVID-19 pandemic has given rise to a lot of potentially dangerous misinformation. For reliable advice on COVID-19 including symptoms, prevention and available treatment, please refer to the World Health Organisation or your national healthcare authority.