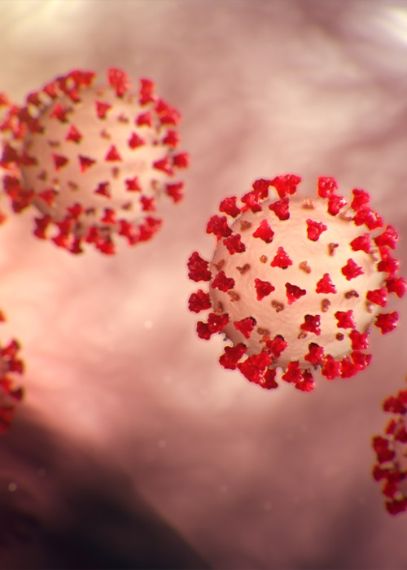 Coronavirus disease 2019 report released by The World Health Organisation (WHO) and a tweet by Ministry of Health refutes the claim.
The Coronavirus disease (COVID-2019) situation report available on the WHO website shows that there were only three confirmed Coronavirus cases in India as on 18 February 2020.
A tweet by the Ministry of Health on its verified Twitter account on 3 February 2020 claimed that the third positive case of novel coronavirus had been reported in Kerala. The patient had travelled from Wuhan in China and now is in isolation in the hospital.
An article published by the Deccan Chronicle states that a-42-year-old Sakthikumar from Tamil Nadu who returned from China died due to his lungs and liver-related illness. He had been treated at a private hospital in Thanjavur from the past two years. The report also states that all the medical files of the last two years related to his treatment had been sent to Chennai for clinical analysis because Public health department officials had suspected that Sakthikumar might have died from Coronavirus.
However, the person died in Tamilnadu is due to his lungs and liver-related illness but not from Coronavirus. The first coronavirus death in India was reported from Bangalore in Karnataka in March 2020.
The COVID-19 pandemic has given rise to a lot of potentially dangerous misinformation. For reliable advice on COVID-19 including symptoms, prevention and available treatment, please refer to the World Health Organisation or your national healthcare authority.
Reference links
Word Health Organisation
Twitter
Deccan Chronicle