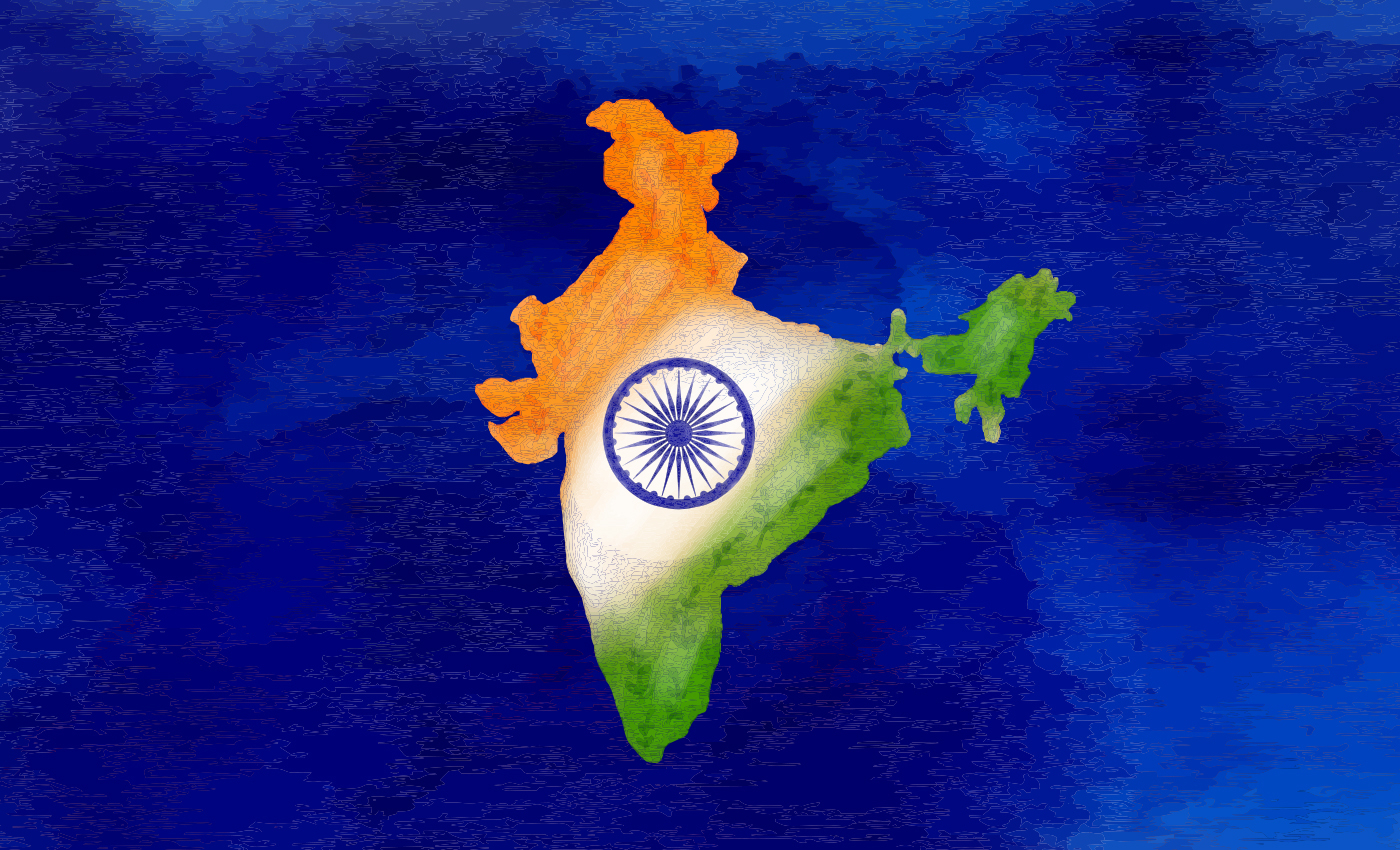 A man called Sajid Hussain was seen wrapped in a Pakistani flag and standing on the Indian flag from Siwan, Bihar, and not in Kolkata.
A picture of a man wrapped in a Pakistani flag, wearing sunglasses and holding a gun while standing on the Tricolour, has become viral on social media claiming that he is from Kolkata.
Sajid Hussain, son of Tayyab Hussain, from Bihar's Siwan was arrested for insulting the Tricolour and posting the image on social media in 2018. Superintendent of Police Naveen Chandra Jha said that the police took the matter seriously as soon as the incident was reported. Further, he added that Sajid Hussain was arrested from Jasoli Sheikh Patti, Siwan, and filed an FIR in Pachrukhi police station.
Therefore, the image had taken two years ago, and Sajid Hussain is a resident of Bihar and not from Kolkata.
Reference links
YouTube
Prabhat Khabar
Siwan Online News