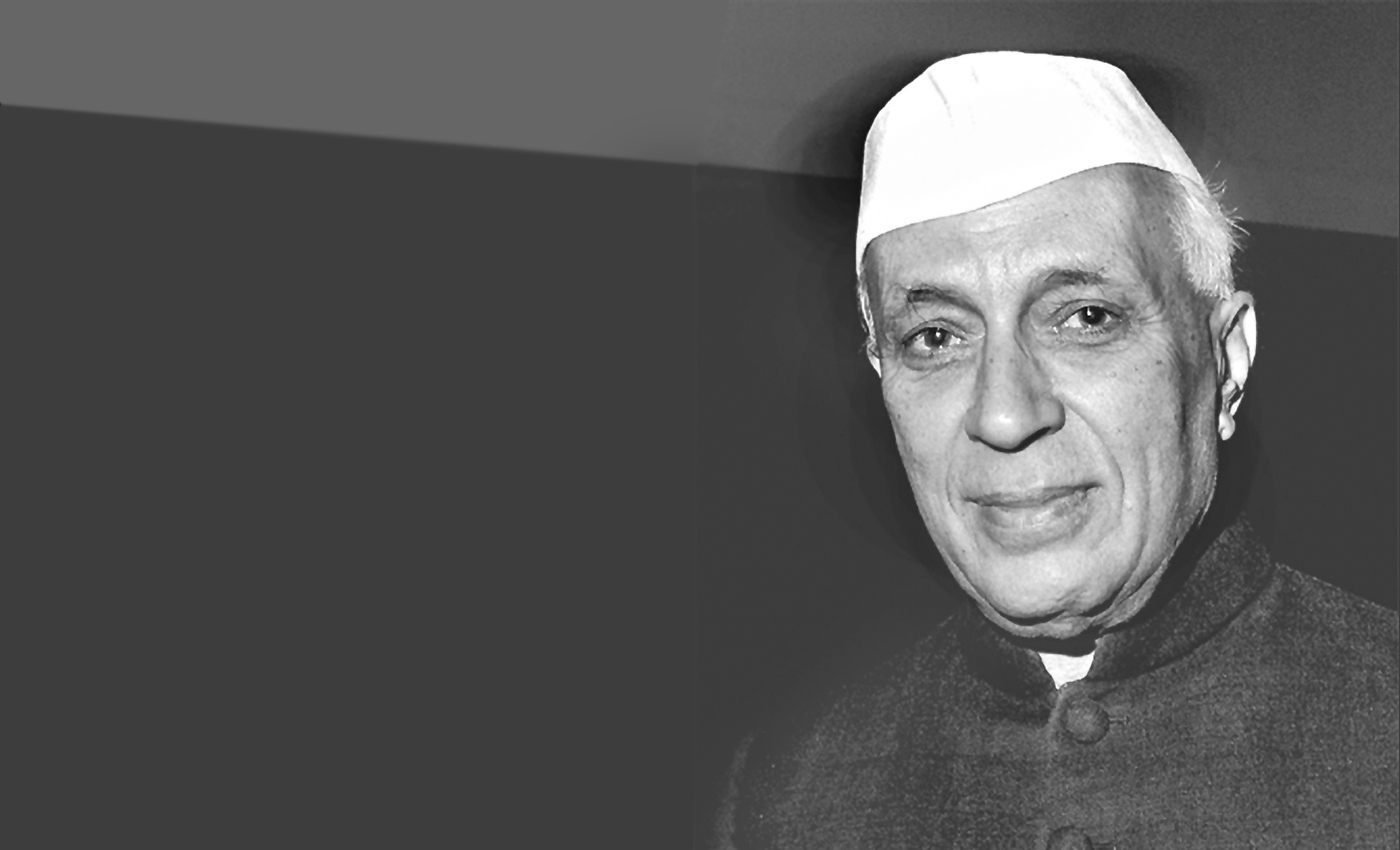 The war lasted for nearly 14 months until the UN enforced a ceasefire in 1948. Whether Cariappa disagreed with this ceasefire cannot be verified.
In 1948, India agreed to ceasefire war after accepting the United Nations decision. During this period, Pandit Jawaharlal Nehru was the Prime Minister of India, and Field Marshal Cariappa led the Indian Army in Kashmir during the war with Pakistan. The government decided to freeze all operations and accepted a truncated Kashmir. On July 6, 1948, the government issued an order to Cariappa to cease all ground offensive operations in Jammu & Kashmir against the enemy.
Several years later, when the first Indian chief of the army, General K.M. Cariappa, began expressing his views on policy matters, Nehru urged him to avoid straying into the areas. Further, Nehru sent Cariappa to Australia as a high commissioner after he retired.
As per a few reports, Cariappa was incredibly disappointed when the Indian government settled for an UN-brokered ceasefire in 1949. He also sent a letter of protest to Nehru but stayed short of quitting. Instead, he took up the responsibility of transforming the army's identity from an imperial to a nationalist one. There is no other credible evidence or source to confirm the authenticity of the reports that General Cariappa disagreed with the ceasefire in Kashmir.