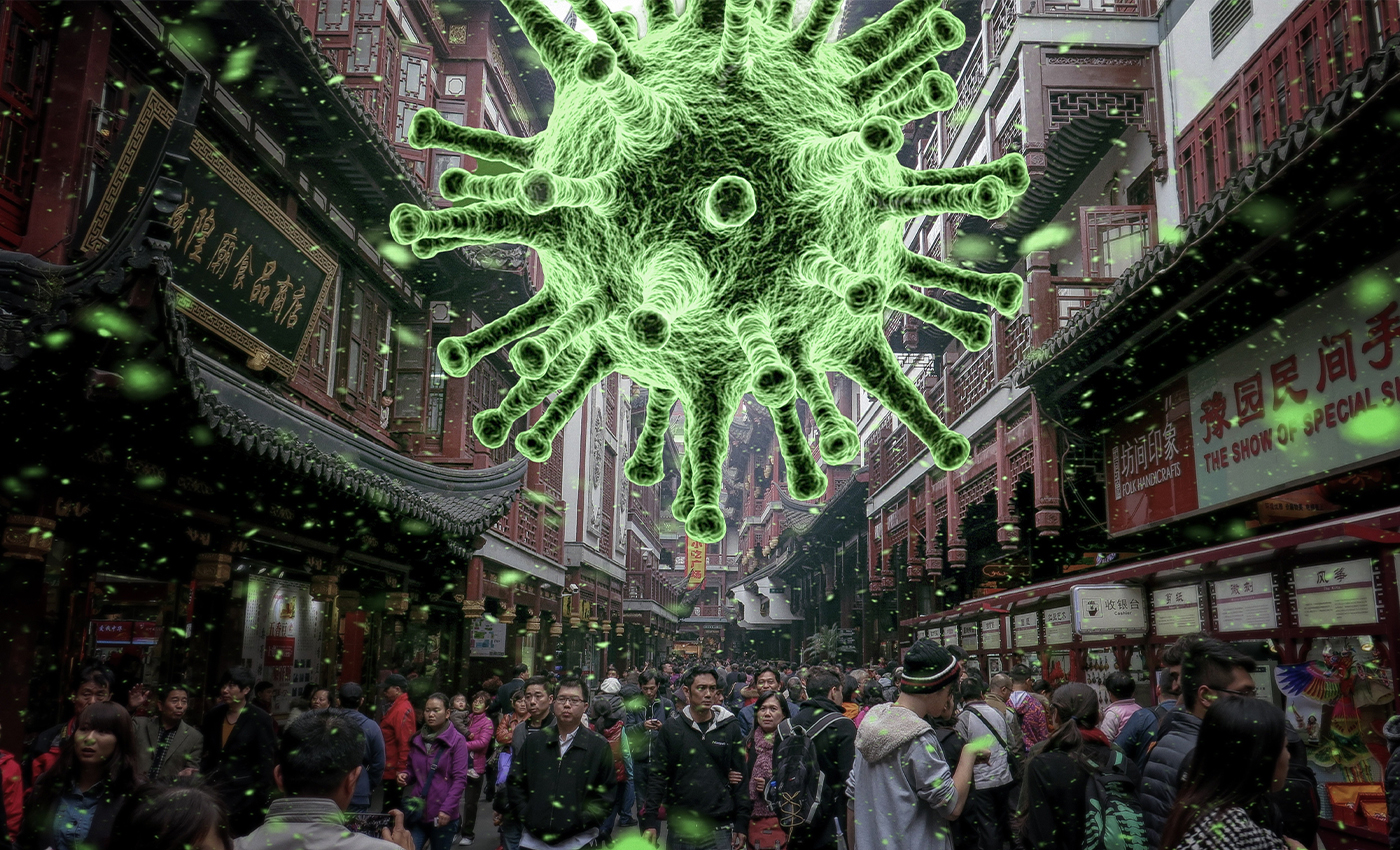 Lockstep is not an operation but instead a scenario from a 2010 report titled "Scenarios for the Future of Technology and International Development."
On February 6, 2022, an Instagram account named "TruthSeekersJustice⭐" posted an image of a document titled "Operation Lockstep: From the Rockefeller Playbook." The account alleges that this document shows how global elites, including the Rockefeller Foundation, had planned to manufacture the COVID-19 pandemic. The image has garnered 7k views in the last 24 hours.
Claims about the pandemic being engineered by "global elites" have been making rounds since 2020. The claim around Operation Lockstep was first debunked by the fact checking organization Snopes in July 2020 and has subsequently been debunked by other fact checking organizations too.
This rumor is based on a 2010 report published by The Rockefeller Foundation entitled "Scenarios for the Future of Technology and International Development." This document does not detail an "operation" in a "playbook" detailing how global elites can manufacture a pandemic and implement a prison state. Instead, this document explores the possible outcomes of four different scenarios.
The report includes a section called "Lock Step," which is described as "A world of tighter top-down government control and more authoritarian leadership, with limited innovation and growing citizen pushback."
Certain things mentioned under "Lockstep" parallel the COVID-19 pandemic, such as "mandatory wearing of face masks" and "body-temperature checks at the entries to communal spaces like train stations and supermarkets," though it does not mention a coronavirus anywhere.
While the "Lock Step" scenario describes a continuation of authoritarian policies after the pandemic "fades," there is no reference to a plot to introduce a new virus into the population.
"Scenarios for the Future of Technology and International Development" does not present evidence of an elite conspiracy to incite worldwide anarchy through COVID-19.
The COVID-19 pandemic has given rise to a lot of potentially dangerous misinformation. For reliable advice on COVID-19, including symptoms, prevention, and available treatment, please refer to the World Health Organization or your national healthcare authority.