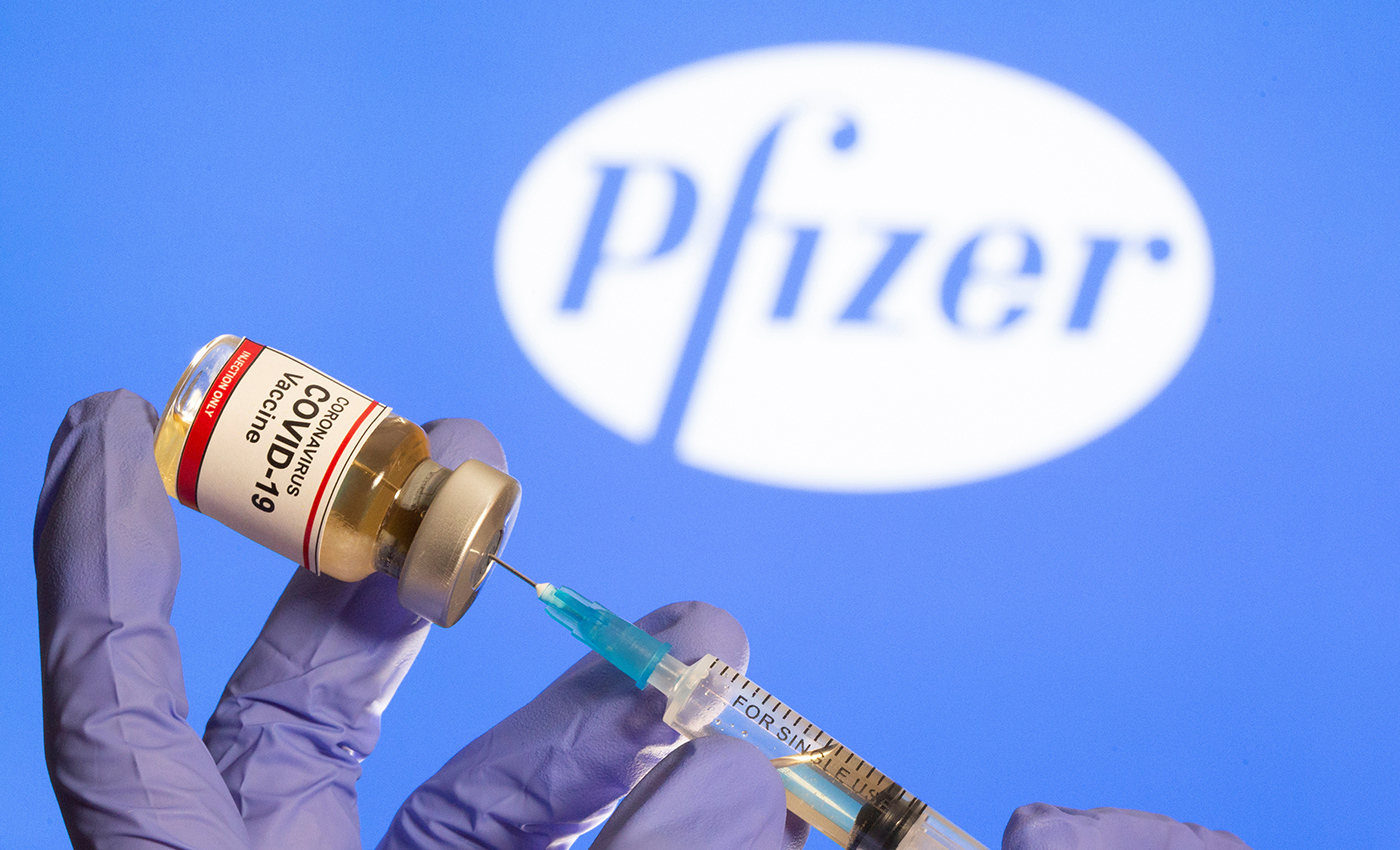 Israel's Prime Minister announced that the country would offer a Pfizer vaccine as a booster to people over 60 who are fully vaccinated.
The New York Times reported on July 29, 2021, that Israel would begin delivering a third dose of the Pfizer-BioNTech COVID-19 vaccine to people of age 60 and older, citing the increased risk of a coronavirus spike caused by the Delta variant. The Israeli Ministry of Health directed the country's four primary health care providers to administer boosters of Pfizer vaccine from August 1, 2021, to people above 60 who received a second dose more than five months ago. Prime Minister Naftali Bennett said that President Isaac Herzog, 60, would receive a booster on July 30, 2021.
According to Reuters, Israel was a world leader in immunization implementation. As the most vulnerable population segment, many older people received their vaccination between December to February. However, the Health Ministry twice documented a decrease in the vaccine's efficiency against infection and a modest decrease in its protection against the virus since the emergence of the Delta variant. The U.S. Food and Drug Administration (FDA) said that the booster campaign would effectively turn Israel into a trial ground for a third dose before approval, with shots provided by health maintenance groups.
The COVID-19 pandemic has given rise to a lot of potentially dangerous misinformation. For reliable advice on COVID-19, including symptoms, prevention, and available treatment, please refer to the World Health Organization or your national healthcare authority.