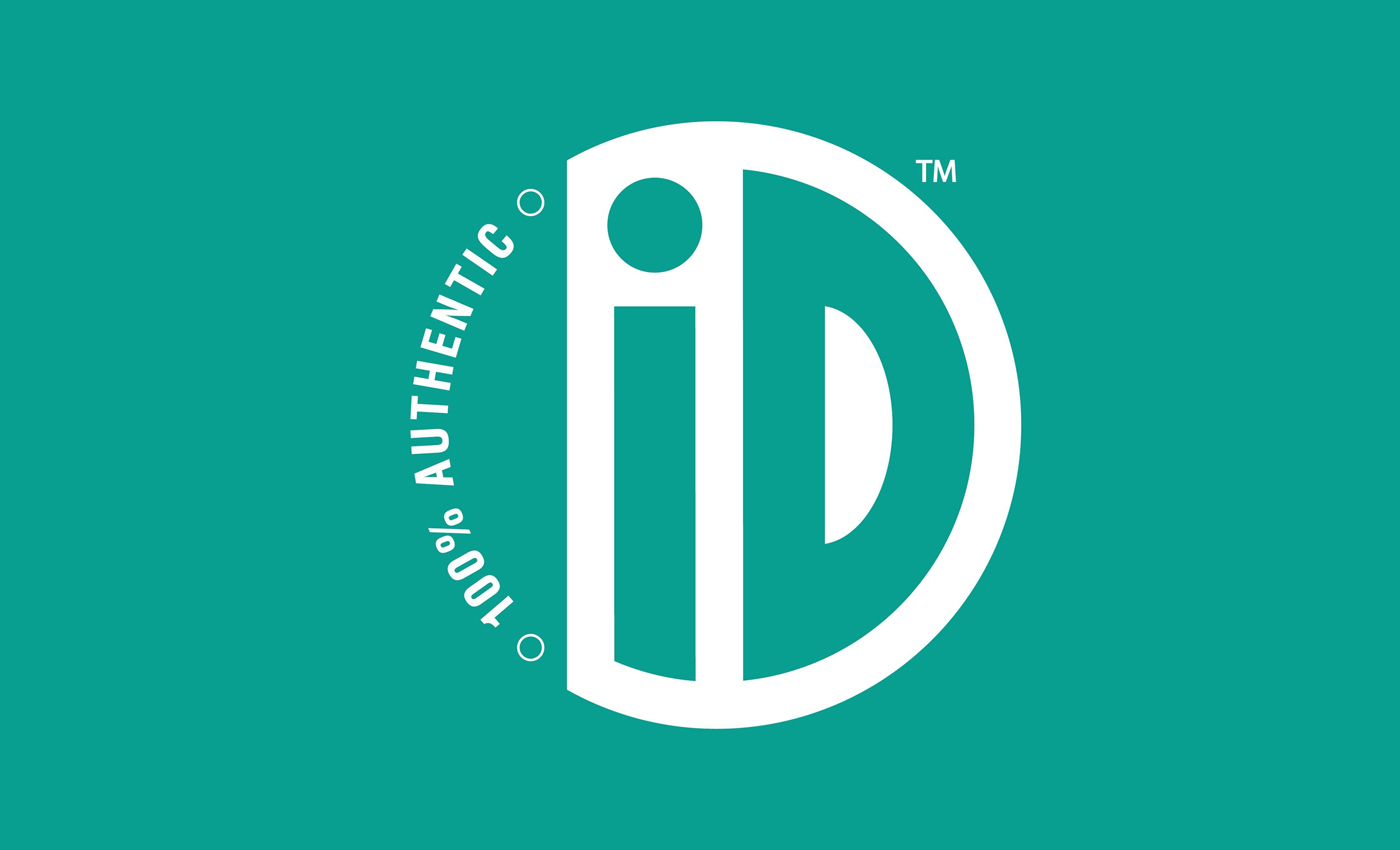 There is no evidence that ID Fresh Food uses animal extracts in its products. The company has stated that the allegations are baseless.
Some social media posts have spread the rumors that ID Fresh Food mixes cow bone and calf rennet in its ready-to-cook batters sold in India. On September 6, ID Fresh Food tweeted that the WhatsApp forward messages its consumers received about the alleged animal extract usage were "misleading, false, and baseless information."
ID Fresh Food denied the rumors in the same tweet by saying, "We would like to clearly emphasize that ID employs exclusively vegetarian ingredients to make its goods." Additionally, it mentioned, iD Idly Dosa Batter is prepared entirely from rice, urad dal, fenugreek, and RO water, which are all 100 percent natural and vegetarian agri-commodities. There are no animal extracts used in any of our products."
On September 8, Livemint reported that the Bengaluru-based company filed a complaint with the WhatsApp Grievance Cell and Cybercrime, Bengaluru over the fake information
Reference links
Twitter
ID Fresh Food
Livemint