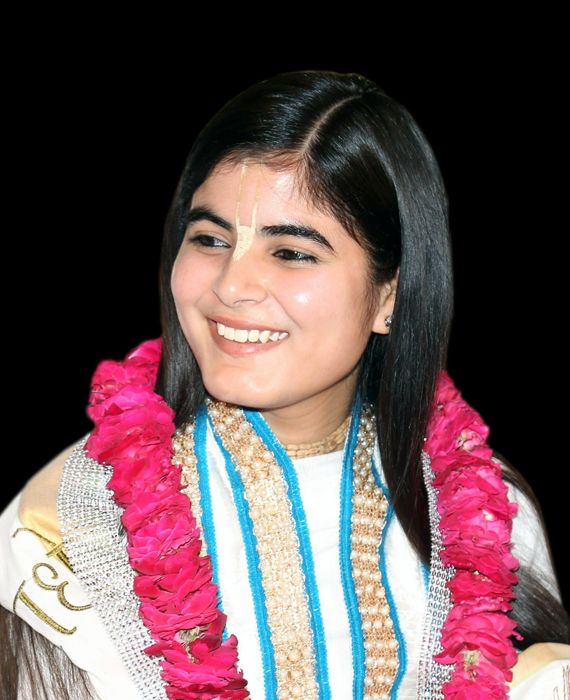 Chitralekha Devi tweeted on June 2, 2020, denying all rumors regarding her marriage to a Muslim man.
Devi Chitralekha married Madhav Tiwari, son of Arun Tiwari, who belonged to the Hindu Community. The marriage was held in accordance with Hindu rituals on May 23, 2017, at Gau Seva Dham Hospital, Palwal, Haryana. Chitralekha's husband Madhav Tiwari had shared their wedding video via YouTube on May 24, 2019.
Devi Chitralekha is an Indian spiritual saint, singer, religious leader, and musical artist from Khambi Village, India. She organizes the Bhagwat Katha regularly and is associated with the World Sankirtan Trust.
Reference links
Twitter
YouTube