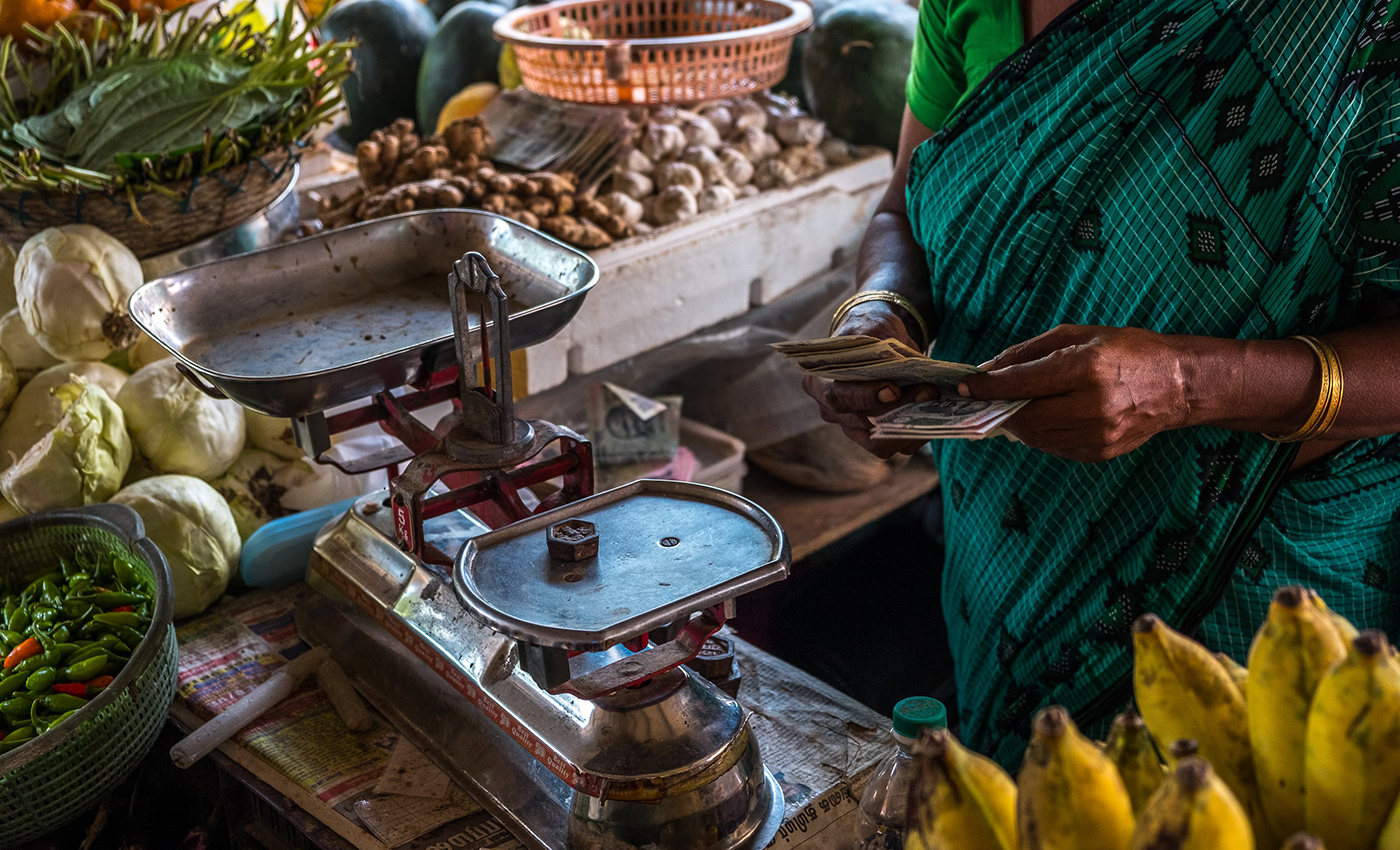 A vegetable seller, Raisa Ansari, is a Ph.D. holder from Devi Ahilya University in Indore but she did not find a suitable job fitting her credentials.
In a viral video, Raisa Ansari spoke in fluent English and protested against the municipal authorities when they came to remove the roadside vegetable carts. The fruitsellers and vegetable vendors have become penniless due to the ongoing restrictions due to COVID-19. Raisa claimed that she had completed her Ph.D.(Doctor of Philosophy) in Material Science from Indore's Devi Ahilya University.
Prof. Ashutosh Mishra, former in-charge Vice-Chancellor and Head of the School of Physics at Devi Ahilya University, said that he remembered her. Her Ph. D. was not released, and she had also complained of not being able to give the viva for two years despite the submission of her thesis in 2004. The professor also said after witnessing this trouble, the other professors and his colleagues had reached the department itself and got her Ph.D. in 2011. Raisa's mother, Ayesha Ansari, said that her all four children are well educated.
Reference links
NDTV
Jagran English
The New Indian Express