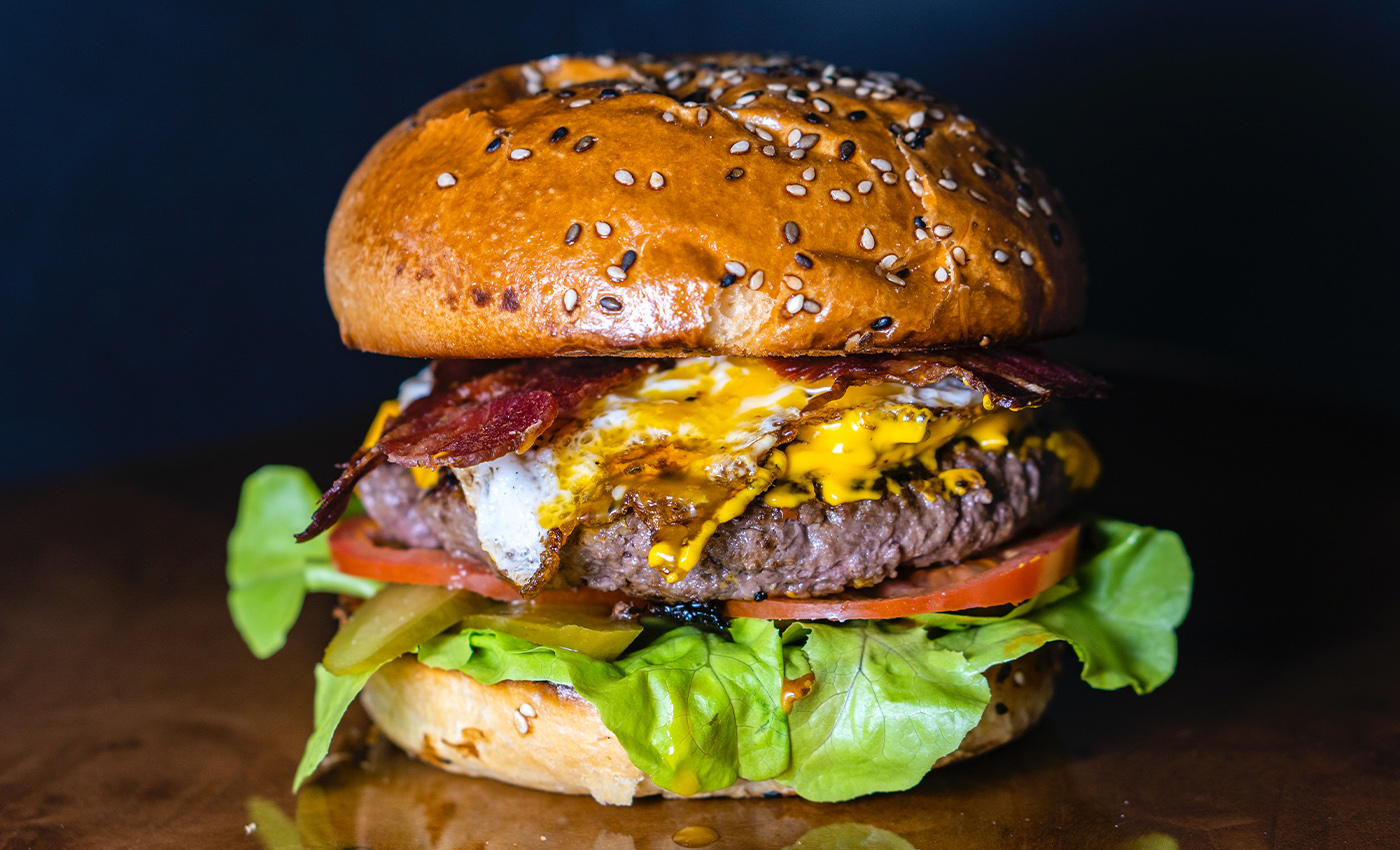 The studies have indicated that obesity increases the risk of death due to COVID-19 by nearly 50%.
Obesity is associated with several diseases, which also put people at higher risk of being ill with COVID-19.
The global analysis of data from 75 studies, including 40000 patients, was assisted by the team of the University of North Carolina, in collaboration with the Saudi Health Council and World Bank. The findings of the study have pointed out that being overweight can double the risk of dying from COVID-19 by 49%. It also warned that a vaccine could be less effective in obese people based on the fact that flu vaccines do not work well in those with a body mass index (BMI) of over 30.
They found that people with obesity and COVID-19 were twice as likely to end up in the hospital and 74% more likely to be admitted to intensive care.
The COVID-19 pandemic has given rise to a lot of potentially dangerous misinformation. For reliable advice on COVID-19 including symptoms, prevention and available treatment, please refer to the World Health Organisation or your national healthcare authority.
Reference links
The Guardian
BBC News
Wiley Online Library