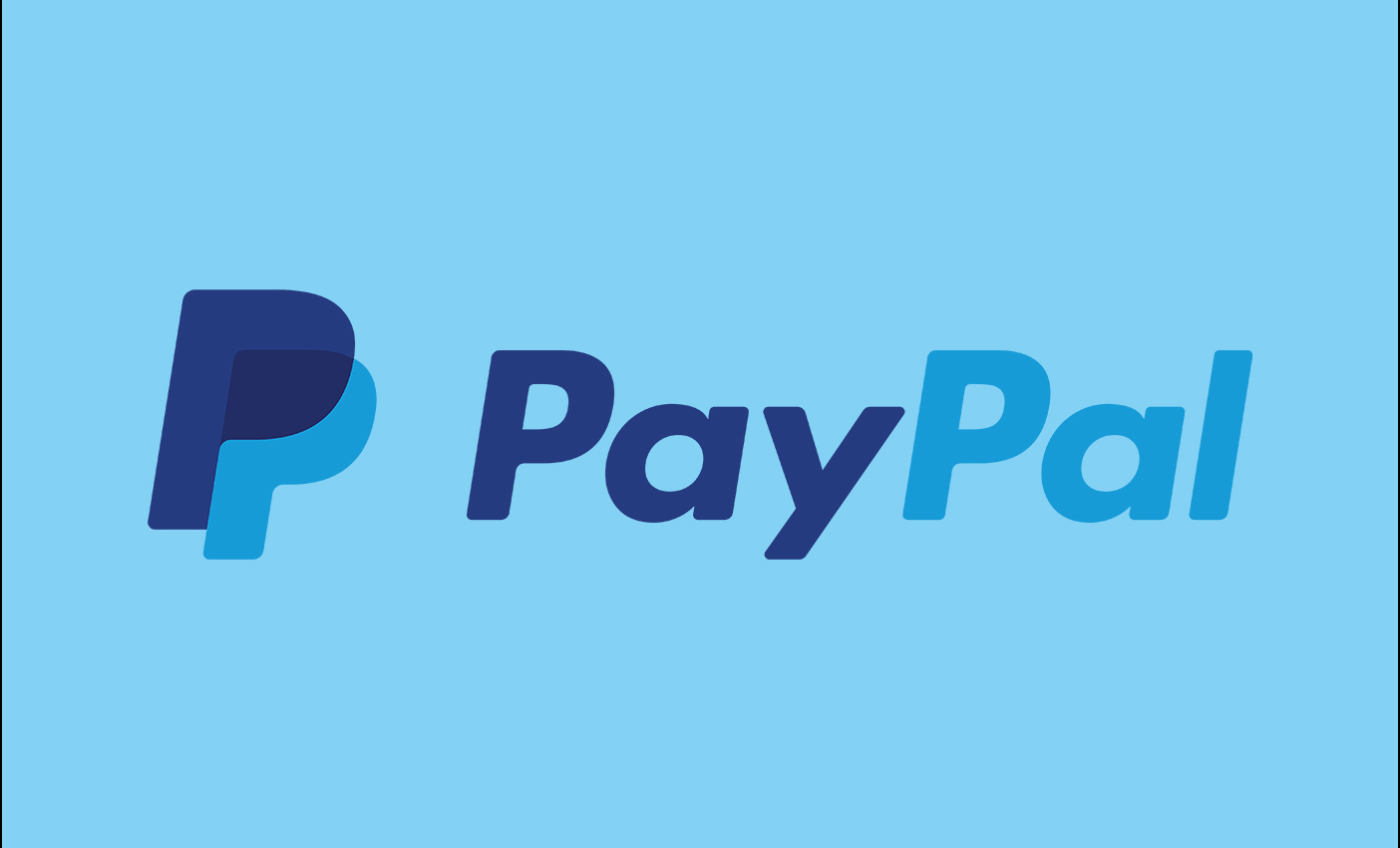 PayPal has stated this policy was announced in error and that it will take no such action.
Context
In recent days, PayPal users have expressed outrage and concern at the prospect of being fined by the platform for participating in the spread of online misinformation. These fears, which have gained particular traction among commentators affiliated with the American right, were prompted by the company's decision to update its Acceptable Use Policy.
Prior to implementation, PayPal published a document outlining the changes it was planning to make to its policies. This gathered a significant amount of attention as it included a provision allowing the company to debit $2500 from the accounts of users found to be in breach of the company's user agreement. Included in prohibited actions was the use of PayPal's products for "the sending, posting, or publication of any messages, content, or materials" that "promote misinformation."
Since being posted by the company, the policies at issue have received a significant amount of backlash. PayPal alumni David Marchus and Elon Musk tweeted their disapproval, a sentiment shared by numerous conservative accounts who claimed the move would be used to censor political content. On the basis of these concerns, some urged others to delete their PayPal accounts in protest.
In Fact
It is true that PayPal released a document outlining a planned change to its user agreement and that these changes as written would allow the company to charge $2500 for infringement of its Acceptable Use Policy. However, this policy has not and will not be put into effect.
According to PayPal, the document was released mistakenly and did not contain an accurate depiction of the updates it plans to implement on November 3. Speaking to Axios, a company spokesperson claimed that "An AUP notice recently went out in error that included incorrect information… PayPal is not fining people for misinformation and this language was never intended to be inserted in our policy."
Verdict
While it is unclear what internal discussions took place prior to the release of last week's announcement, ultimately users will not be charged by PayPal for sharing misinformation. This claim has therefore been marked as false.
Reference links
Axios